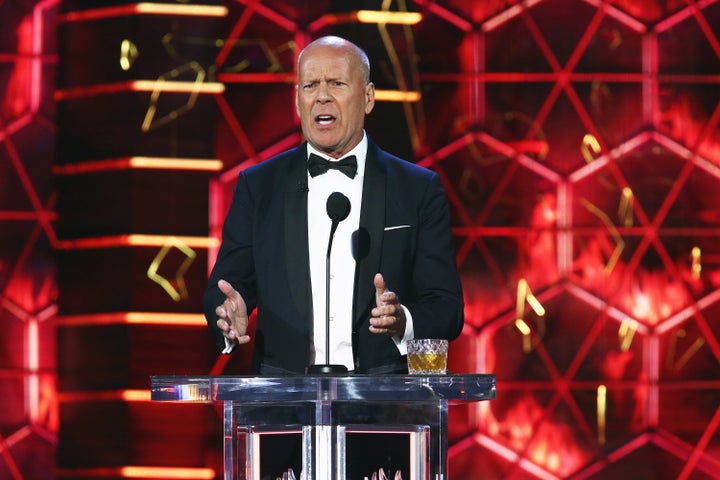 The Comedy Central "Roast Of Bruce Willis" taped Sunday, and although nothing has aired yet, we have a shocking early reveal thanks to Variety that may change the way you watch one of your favorite holiday films.
During the event in Los Angeles, Willis told the crowd that his film "Die Hard," perhaps the most famous modern action movie mold, "is not a Christmas movie! It's a goddamned Bruce Willis movie!"
True, it is a Bruce Willis film — we won't challenge that. But despite the actor's claim that "Die Hard" is not a Christmas movie, the evidence suggests otherwise: the 1988 Christmas Eve-set film features classic holiday music, people in Santa Claus hats, a holiday office party and a climax peppered with the audio of sleigh bells.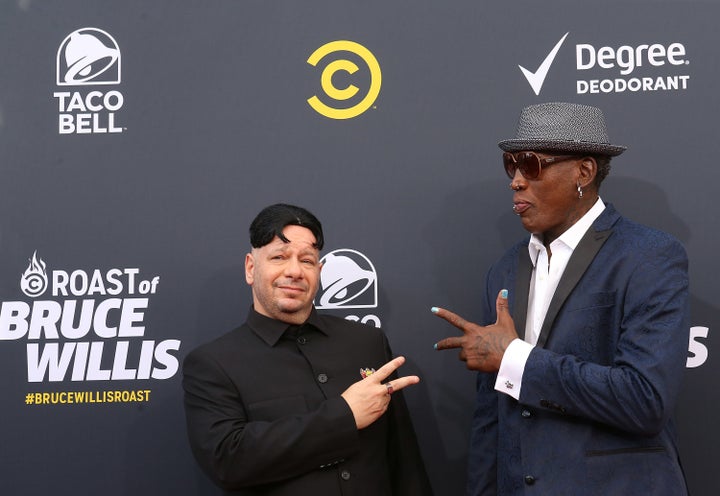 Aside from that surprising revelation, the roast also features Dennis Rodman getting booed for his relationship with Kim Jong Un, a surprise visit from Willis' ex-wife Demi Moore and a lot of jokes that make everyone laugh uncomfortably.
"The Roast Of Bruce Willis" will officially air July 29 on Comedy Central.
Popular in the Community