"I had been sober [for a while]. But once I realized that I wasn't gonna run myself off the pier of life with alcohol, drinking vodka out of the bottle every day ... I have wine now, mostly when I eat."
"[My goal right now is] to keep it looking lifelike," he told the magazine. "In the past few months, I've read a lot about Old Hollywood—Gary Cooper, Cary Grant, Spencer Tracy, Audrey Hepburn, William Holden. Every story is that everyone was struggling. Everyone was flailing wildly. And it's kind of reassuring, because if you only see the performance, it's easy to associate that person with their work. Cary Grant was referring to himself as 'Cary Grant the actor. That's not me.' He would make a big difference between those two things."
"I recently heard one of my fellow actors say it in three words: "Just shut up." Just go silent," he told GQ. "Maybe it's being older; maybe that's just a tiny tag of wisdom, that you've got to think about something before you say something. I once thought that somehow, with this job, also comes the inherent right to say whatever the fuck I want regardless of whether I'm right or wrong or think that anybody needs to hear it or should hear it."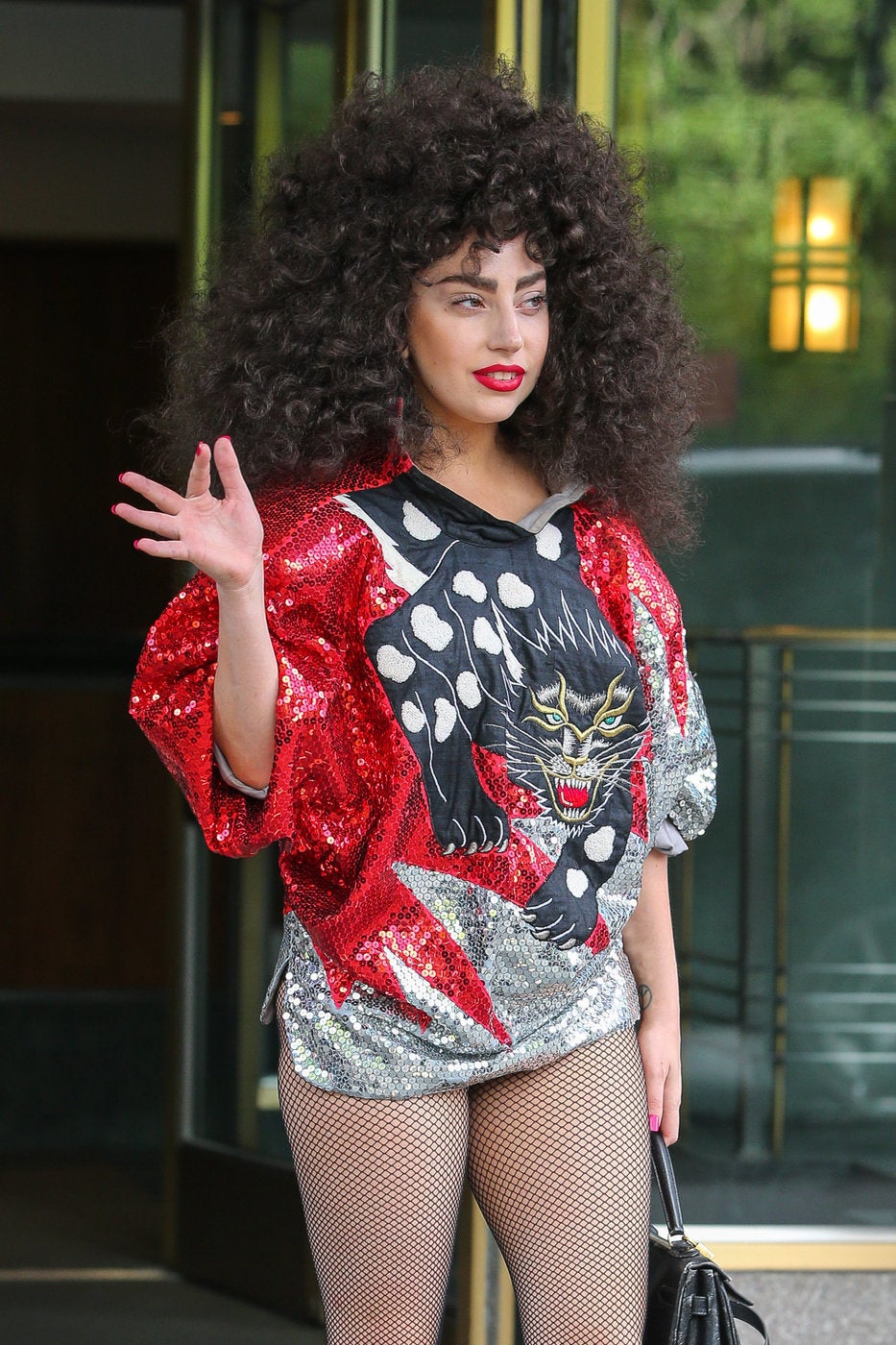 Celebrity News & Photos