Bruce Willis' wife, Emma Heming Willis, has the full support of her stepdaughters after giving a heartbreaking update on her husband's condition.
Heming Willis appeared on the "Today" show Monday ― the start of World Frontotemporal Dementia Awareness Week ― to speak publicly about the "Die Hard" actor's recent diagnoses and to bring more attention to his specific conditions.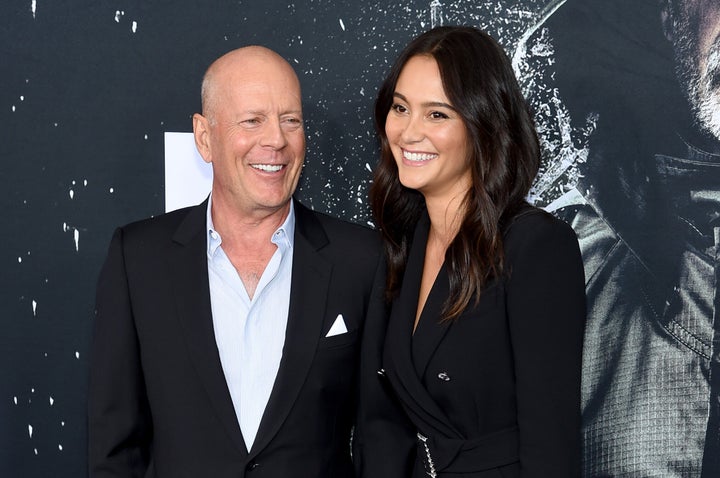 Two of the actor's children, with his ex, Demi Moore, commended their stepmother for making the public appearance.
"I truly could not be more proud of @emmahemingwillis for being willing to step out into the public eye, (even though it's terrifying!!!) to share our family's story in service of spreading awareness about FTD," wrote Scout Willis on her Instagram stories, alongside a video of Heming Willis on TV.
"Emma you are such a champion for this cause and you inspire me EVERY SINGLE FUCKING DAY with your bravery and deep loving," she explained, adding that "Your courage is moving mountains."
Tallulah Willis also joined in, resharing Scout's post in her Instagram stories and writing, "So proud of my family."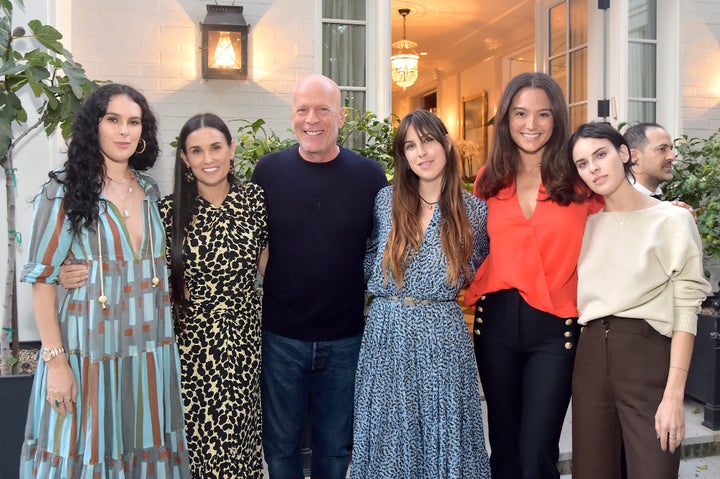 During Hemis Willis' appearance, she spoke about the impact the actor's health has had on his entire family.
"It's hard on the person diagnosed, it's also hard on the family. And that is no different for Bruce, or myself, or our girls," she said. "And when they say that this is a family disease, it really is."
As for how she explained his condition to the couple's two young daughters ― Mabel, 11, and Evelyn, 9 ― Heming Willis said she has "a very honest and open household."
She added that she doesn't "want there to be any stigma or shame attached to their dad's diagnosis, or for any form of dementia."
When asked if her husband was aware of his condition, Heming Willis replied, "It's hard to know." Watch the full interview below.
Support HuffPost
The Stakes Have Never Been Higher
Popular in the Community