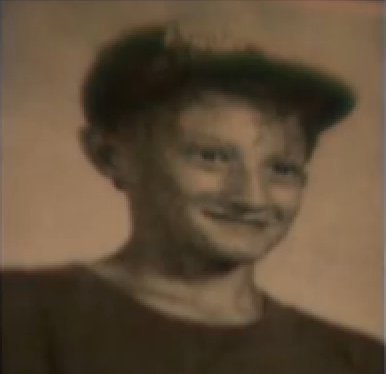 More information is surfacing today on Bruco Strongeagle Eastwood, the suspect in custody for the shooting that took place Tuesday afternoon at Deer Creek Elementary in Littleton, Colorado. Digging through old Deer Creek year books, KUSA identified a student named Bruco Eastwood who attended the school in 1992. KUSA was unable to confirm whether the Eastwood in the photos was indeed the shooter.
Interviews with Eastwood's father, War Eagle Eastwood, indicate that allged shooter led a deeply troubled life. The elder Eastwood told 9 News that his son "hears voices."
According to the Denver Post, Eastwood never graduated from high school, and has spent the last 5 years unemployed, living on his father's ranch. He had reportedly been trying to get his GED.
Bruco Eastwood also participated in a 2005 NASA study on weightlessness at the University of Colorado Health Sciences Center in Denver. He has an arrest record that dates back more than a decade.
War Eagle Eastwood hypothesized that the voices in his son's head drove him to Deer Creek yesterday.
Popular in the Community