He has reimagined some of your favorite superheroes -- Superman, the Powerpuff Girls, Ash Ketchum, "Adventure Time"'s Finn -- as black women, replacing the largely male roster of superhuman icons with a group of kickass women of color. Why? "I want children of color throughout the world to be inspired by this book and start creating things that they can identify with," he explained to The Huffington Post.
Prime, an artist with an impressive Instagram following, has been swapping the gender and races of familiar characters for at least a year, creating new figures like his "Dragon Ball Z" flip "Froku." "She became an instant favorite," he said, "and the demand for her appearance was growing more and more, so it only seemed right to make her immortal, along with my other character flips, in one sketchbook."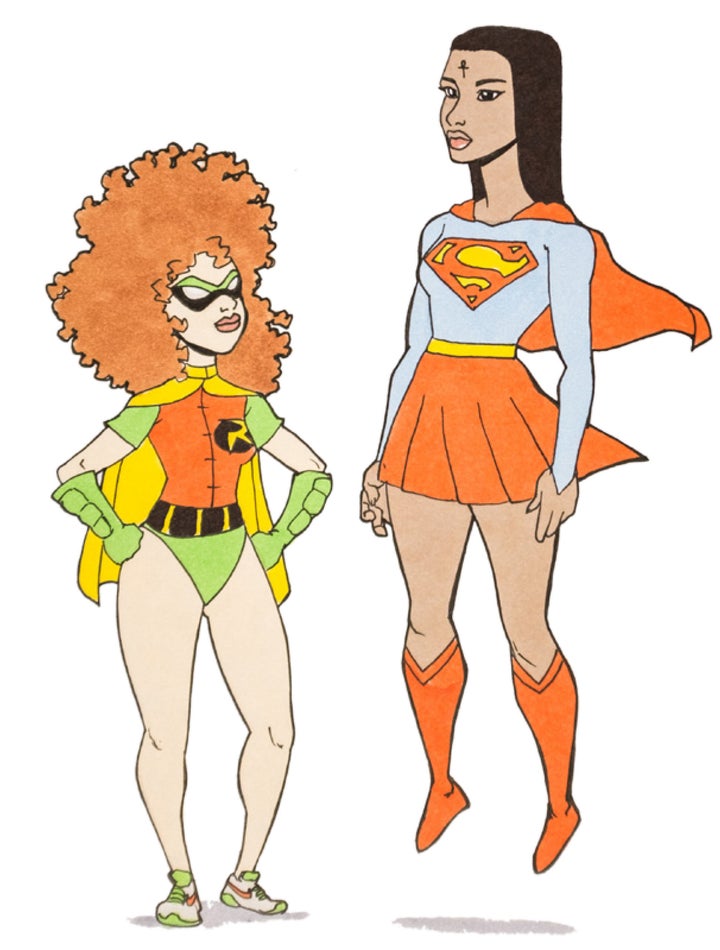 To Prime, the most important aspect of his project is communicating the idea that representation matters. "B.R.U.H paints the picture of 'what if?' or 'just imagine,'" he added. "I ... want people to know that you don't necessarily have to flip original characters, you can create your own world. I've created many original characters, but to see something that you grew up idolizing and being able to identify with, it gets the message across almost instantly. I just want kids to feel like it's OK to draw things that look like them."
In an interview with Broadly, Prime hammered home just how serious he is about the importance of representation in pop culture. "'Ninja Turtles' is already one of the most popular cartoons of all time, so just imagine how many black girls probably would have wanted to become news reporters, or how many girls would've been like, 'I want to be an actress!' because they saw a black woman featured in some of the most popular cartoons and movies in the country," he said. "Or, 'I see a black woman in this comic book, now I want to draw comics.' Simple things like that [...] I really believe it could've changed the entire culture -- it could've changed cartoons and comic books because there would've been people trying to follow suit."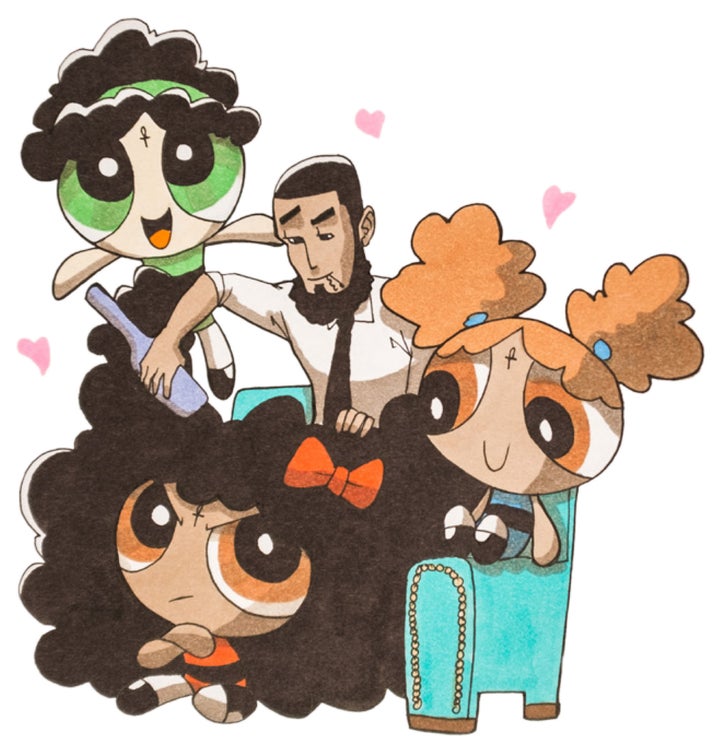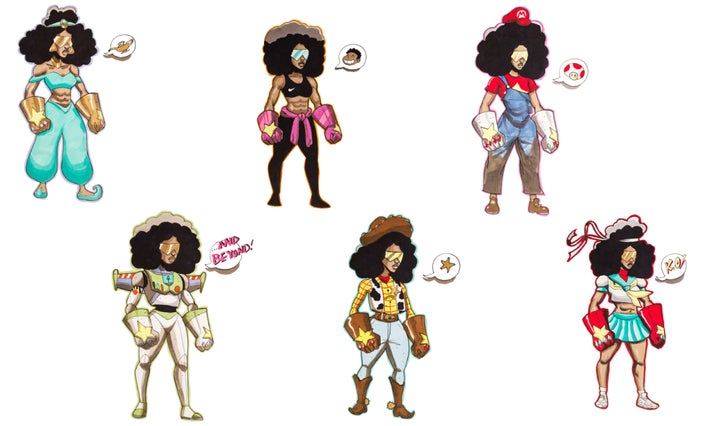 For now, Prime is self-publishing B.R.U.H., no small feat in itself. "There are many challenges when you're self-publishing," he said. "First, it was tough to gather all of the images and pick the right ones for the book because once it's done, it's done. I also wanted to make sure that the message was clear, that representation was the focal point of the book."
Prime is also working with Amandla Stenberg, drawing for her comic "NIOBE: She is Life." "Niobe Ayutami is an orphaned wild elf teenager and also the would-be savior of the vast and volatile fantasy world of Asunda," Stranger Comics describes online. "She is running from a past where the Devil himself would see her damned toward an epic future that patiently waits for her to bind nations against the hordes of hell. The weight of prophecy is heavy upon her shoulders and the wolf is close on her heels."
Suffice it to say, we're psyched to see what Prime does next.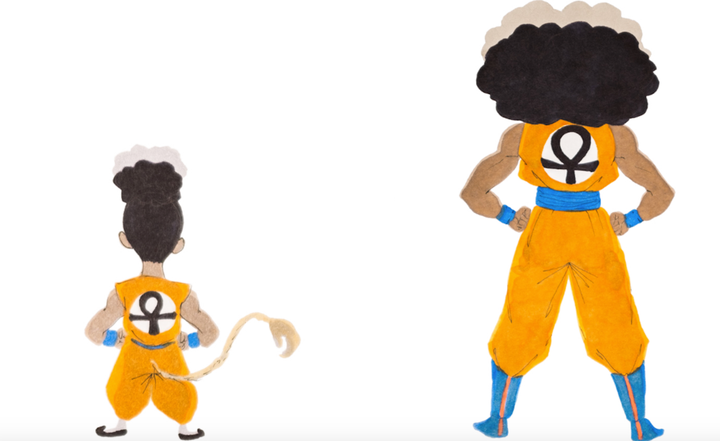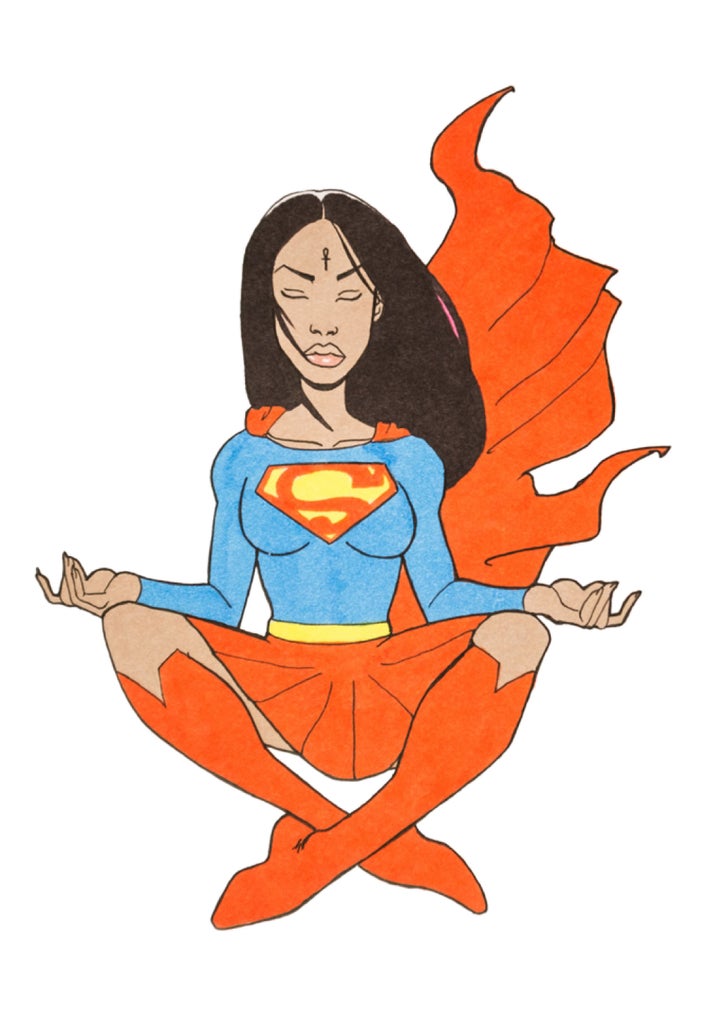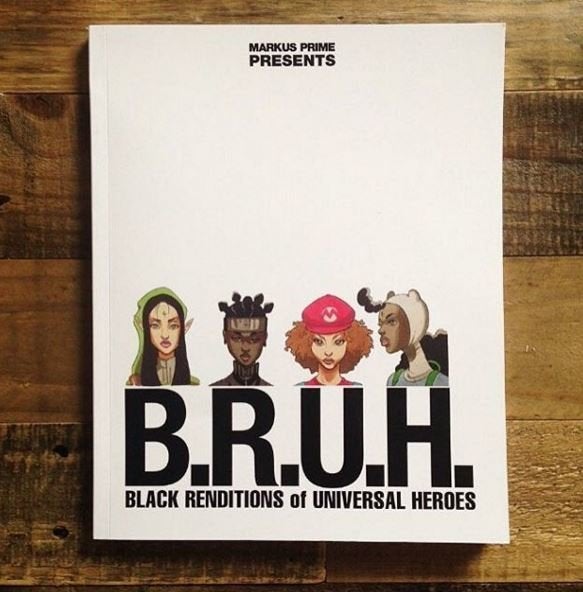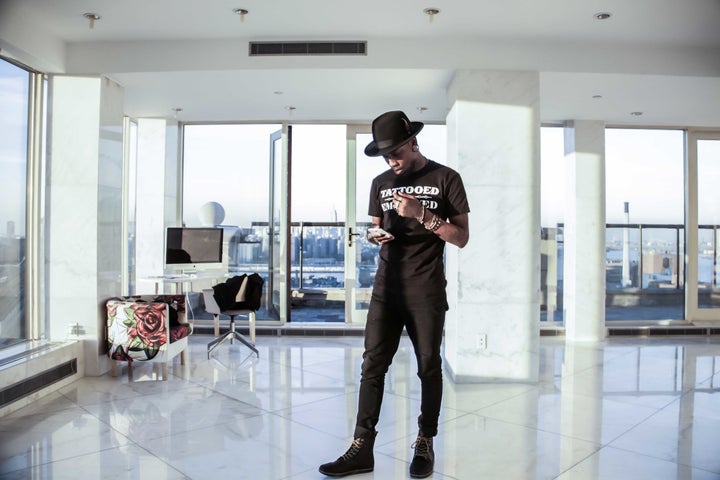 Before You Go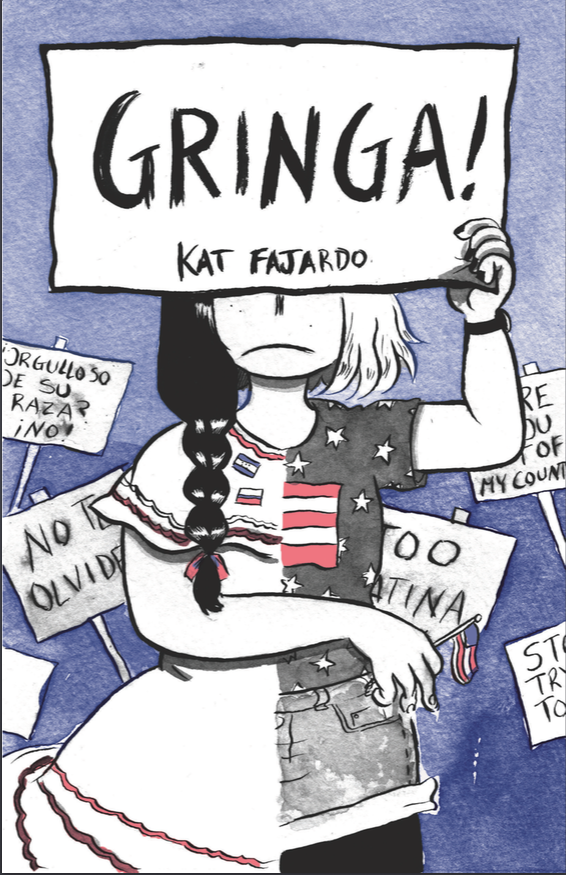 Comic Illustrates One Latina's Struggles With Cultural Identity And Racism