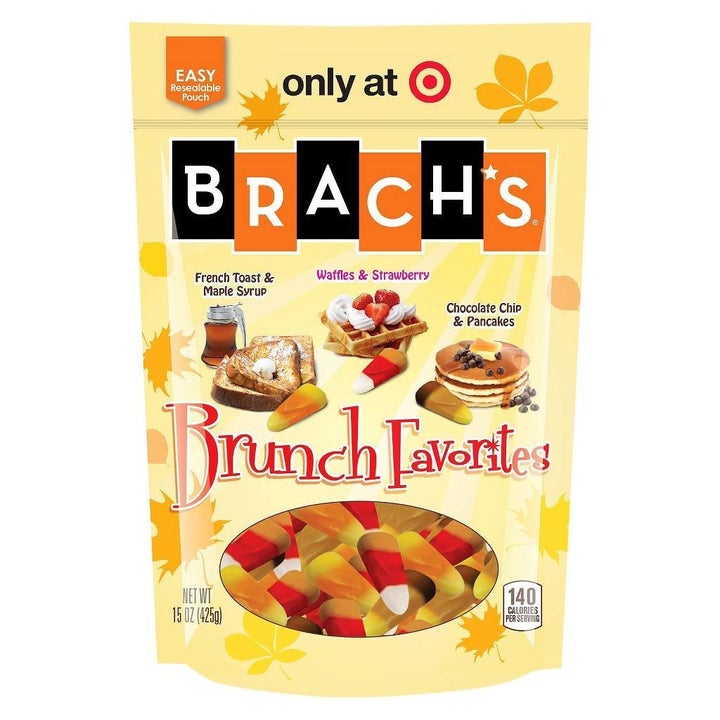 "Brunch Favorites" is a mix of individual corns flavored as French toast and maple syrup, waffles and strawberry and chocolate chip pancakes. (What, no eggs Benedict?)
The actual product description lists these flavors as simply "maple," "strawberry" and "chocolate." But no matter: With a little imagination, they're basically a meal in your mouth!
A bag of Brunch Favorites candy corn sells for about $2.50 exclusively at Target, and of course you can order one online.
Here's what the corns look like in real life. Shield your eyes, haters of candy corn and/or unsightly pastel hues!
Go on and try for yourself. We dare you.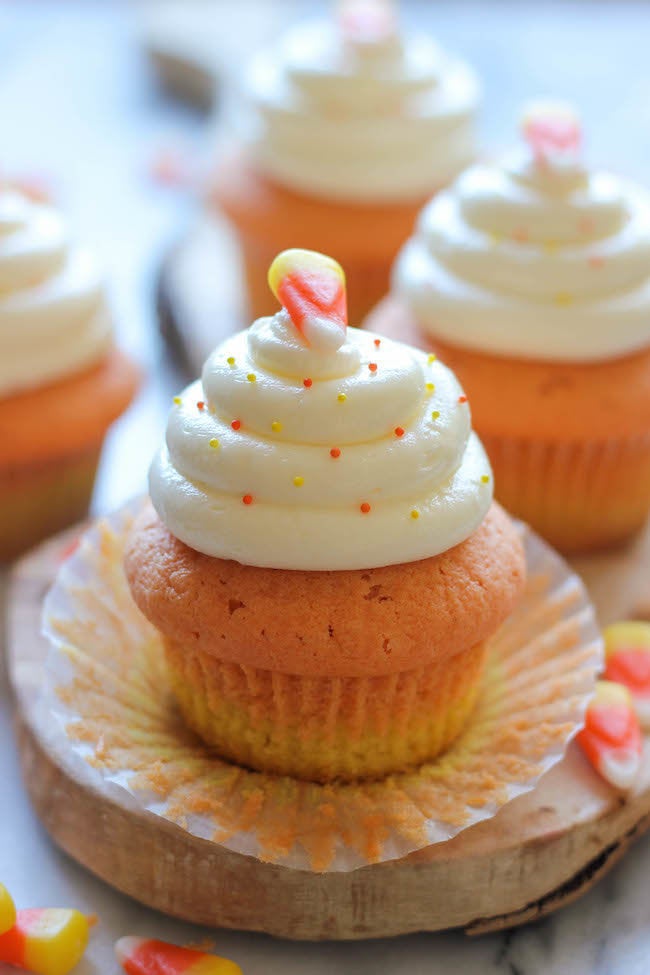 Candy Corn Recipes
Popular in the Community