Brunette hair sometimes gets a bad rap for looking too plain. This hue may not be as bright as blonde or ravishing as red, but that doesn't mean it isn't attractive -- just think about Natalie Portman, Sophia Loren or Salma Hayek.
To make a case for those with dark-colored locks, we gathered some of the most beautiful brunette hairstyles on Pinterest. From sharp, high-top fades to beachy, balayage waves, these 'dos deserve big props. Use these as inspiration next time you're looking to go brunette.
Are you as happy as you could be? Sign up for our newsletter and join our 30-day happiness challenge to become a happier, healthier version of yourself. We'll deliver tips, challenges and advice to your inbox every day.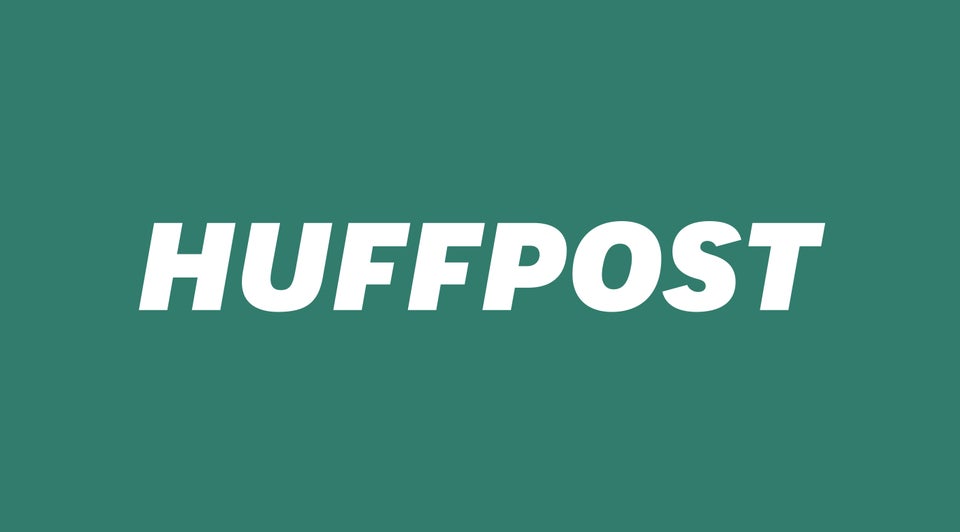 Best Lob Haircuts On Pinterest