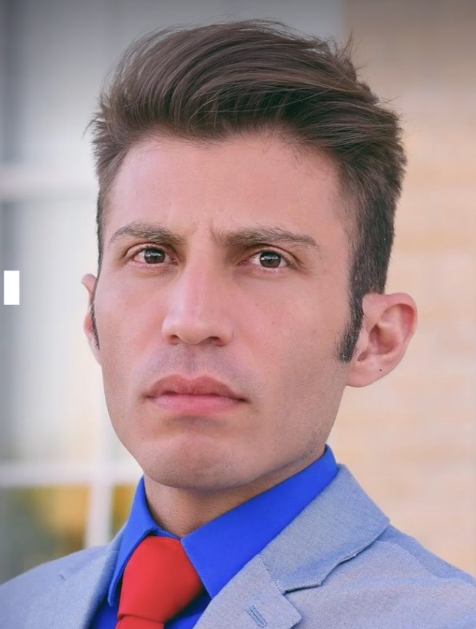 The old saying "everything is big in Texas," now applies to inclusion ― at least in one border town.
On Saturday, 62 percent of voters in Del Rio ― located about 110 miles west of San Antonio ― elected gay Air Force veteran Bruno "Ralphy" Lozano as its mayor.
The 35-year-old Lozano is both the town's youngest mayor and first openly gay official. He previously served as a security law enforcement officer in the Air Force and then was an activist who worked to help clean up local waterways, according to OutInSA.com.
Although Texas is known for its conservative politics and Republicans dominate statewide offices, Lozano's sexual orientation was not an issue during the mayoral campaign in the city of about 41,000 people.
In addition, there was barely a peep when he wore high heels to march in the city's Veteran's Day parade last year ― just a single Facebook post from a non-supporter who attacked him, according to IntoMore.com.
Lozano said he served in the Air Force during the "don't ask, don't tell" policy toward gays, and decided not to re-enlist because he was "not ashamed of who I am."
Instead, he took inspiration from previous generations of gays who made it possible for people like him to run for office without hiding who he is.
"Stonewall happened because drag queens and a minority group stood up to animosity, and I had to go back in the closet [while in the Air Force] because of that same hatred," he told IntoMore.com. "I know what that was like, and it translates to today's campaign. I'm not going to bow down. I am who I am. Accept me or not."
"It is time for new ideas and new visions of the future. It is time the next generation takes action and get involved in local politics," he said. "We can continue our heritage through proper investments in infrastructure, culture, and services and that can start with accountability."
Lozano's election is definitely a sign of progress, but Del Rio, home to Laughlin Air Force base, is by no means a gay mecca.
The town lacks a place where LGBTQ locals can meet or get access to services dedicated to their particular needs, and the closest gay bar is nearly three hours away, according to IntoMore.com.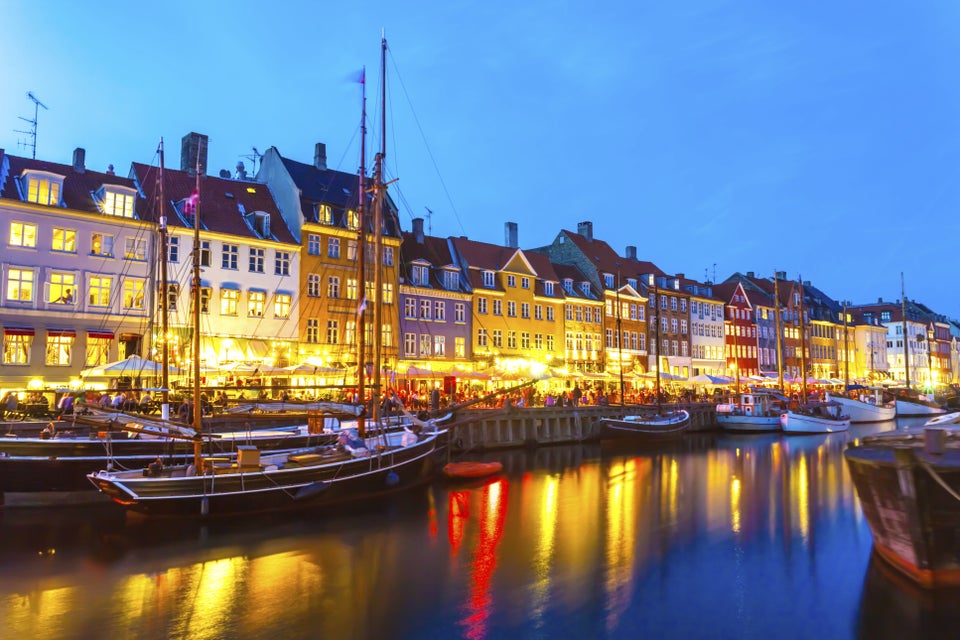 Most Gay-Friendly Places On The Planet
Support HuffPost
Every Voice Matters
Popular in the Community