 It's officially Bruno Mars Day in Hawaii. Again.
Gov. Neil Abercrombie declared Monday, April 21, 2014 as Bruno Mars Day, which coincided with the last day of his sold-out, three-night stint in Honolulu. But don't pencil it into your calendar just yet.
This isn't the first time the Hawaii-born singer has been given this distinguished honor in the state. In 2010, Dec. 19 was also proclaimed Bruno Mars Day, when the pop star returned to the Aloha State after years away to pursue his music career. This prompted Hooligans everywhere to celebrate the day annually.
However, the day is not meant to be celebrated every year. State proclamations are generally one-off occasions -- a day, week or month -- that honor a person, cause or raise awareness for a significant issue or event.
"All of our proclamations are for a specific date of a specific year," the governor's spokesman Justin Fujioka told The Huffington Post. You can read the official proclamation, posted by KITV, here.
The 2014 proclamation recognizes Mars' accomplishments including that at the age of 4, he "debuted as a performer by joining his family's musical act as an Elvis impersonator, quickly becoming one of the most recognized child performers in Hawaii."
Before You Go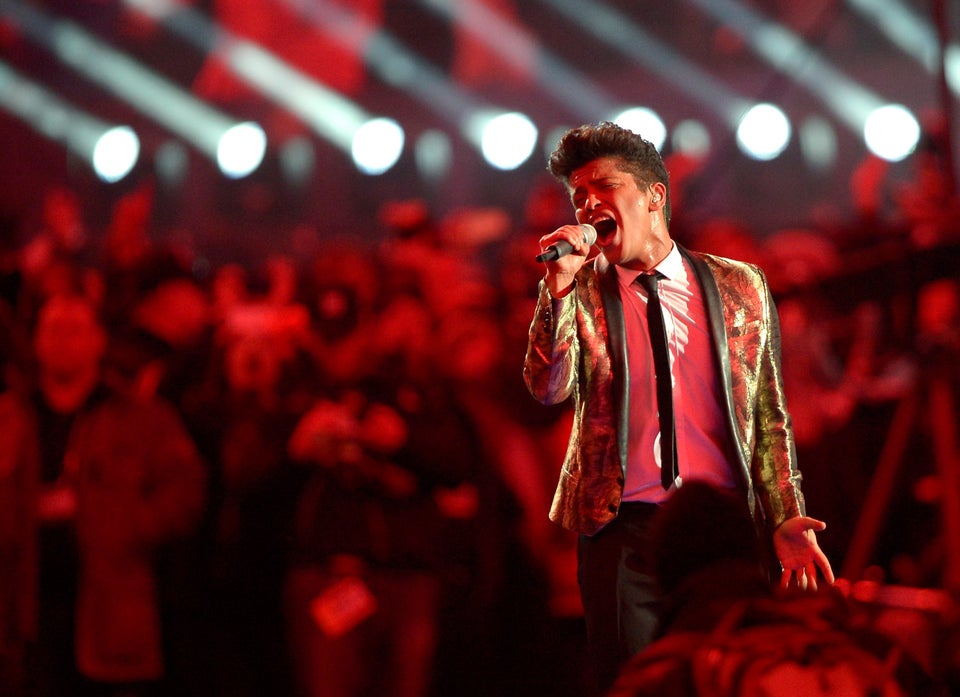 Bruno Mars At The Super Bowl