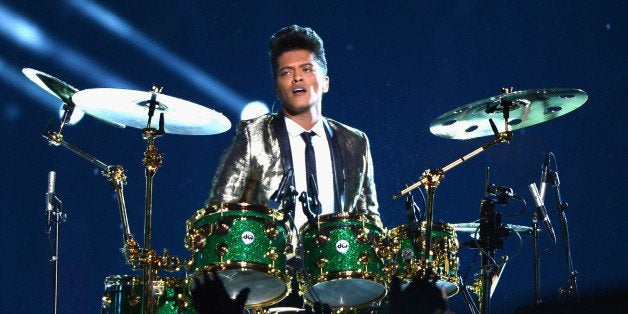 DeGeneres told Mars that there was a New York Times article that stated that his lack of tabloid appearances and fragrance deals kept him from being a household name, to which the "Locked out of Heaven" singer responded, "I did hear that and I think that was by far the most disgusting thing I think I've heard."
Jody Rosen, the pop critic of New York magazine, hailed Mr. Mars as an artist with a dynamic stage presence and an energetic live band. But he also characterized Mr. Mars as someone who has not made much effort to construct an offstage persona around himself: To his benefit, Mr. Rosen explained, Mr. Mars has focused on his sound and his stagecraft, but to his detriment, he does not yet have an identity for a massive television audience to latch onto.

To be a pop star today, "you have to sprinkle your stardust across all these different platforms," Mr. Rosen said. "Not just the concert stage and the record, but the red carpet and the paparazzi shot, your clothing line and your fragrance."
Speaking with DeGeneres, Mars said it wasn't that Rosen was "taking a shot" at him, but the sentiment expressed in his words. "But I was just thinking about aspiring young musicians who want to do this and even hearing the thought you need a fragrance or something like that is just," Mars said, "you know what I would like to make a little speech and talk to them about this. Can I? Can I do that?"
He then turned to the crowd, launching into a speech about the importance of musical talent over tabloid headlines. Watch Mars' sermon in the video from "The Ellen DeGeneres Show" below.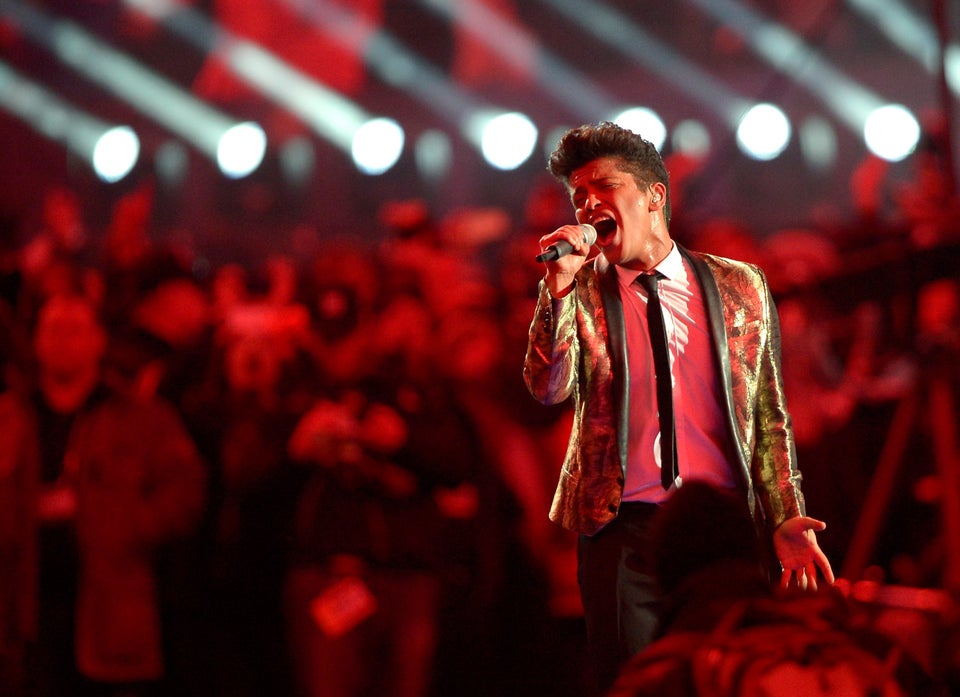 Bruno Mars At The Super Bowl