Actress Reese Witherspoon took to Instagram to share some of the saddest news we've heard all week. Her beloved "Legally Blonde" co-star, Bruiser Woods, has died.
"With a sad heart, I have to let all the #LegallyBlonde fans know that Bruiser Woods (also known as Moonie) passed away yesterday," Witherspoon wrote. "He was a sweet little Chihuahua who was very loved. I will never forget all the days we spent together ... I'm sure his tail is wagging in the sky. Sending love to his trainer, the wonderful @tailsticks #RIPBruiser 💔 "
His trainer, Sue Chip, said that he was 18 years old when he died.
At least we know he's somewhere happy, prancing around in doggie heaven with his good friend from the biz, Gidget the Taco Bell dog and one of our doggie favs -- Air Bud.
Before You Go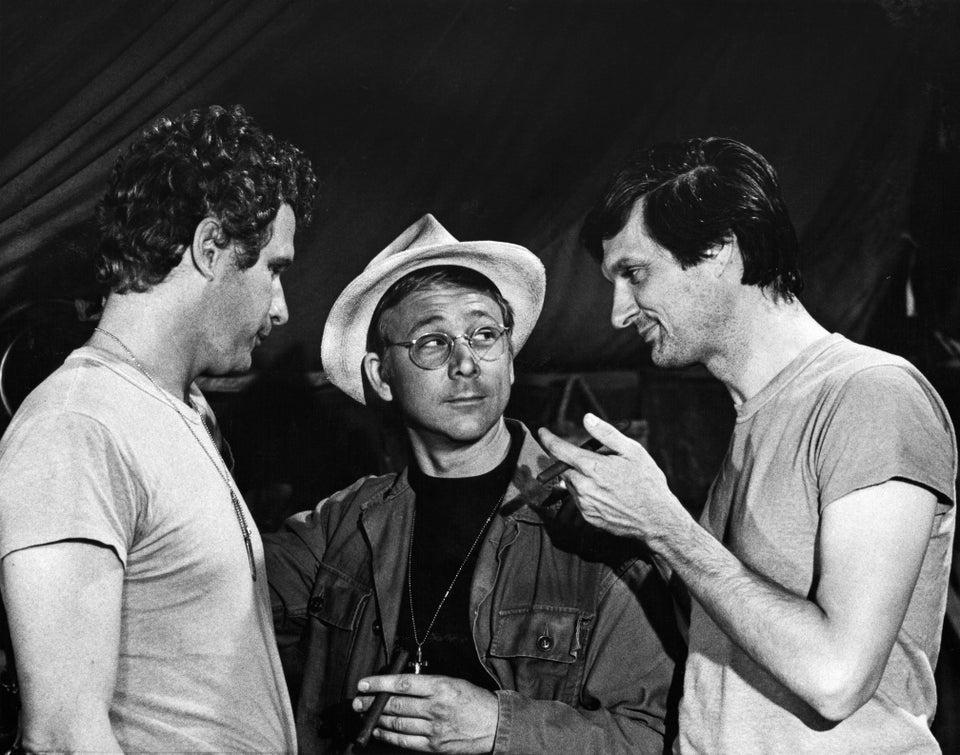 Entertainers We've Lost In 2016
Popular in the Community