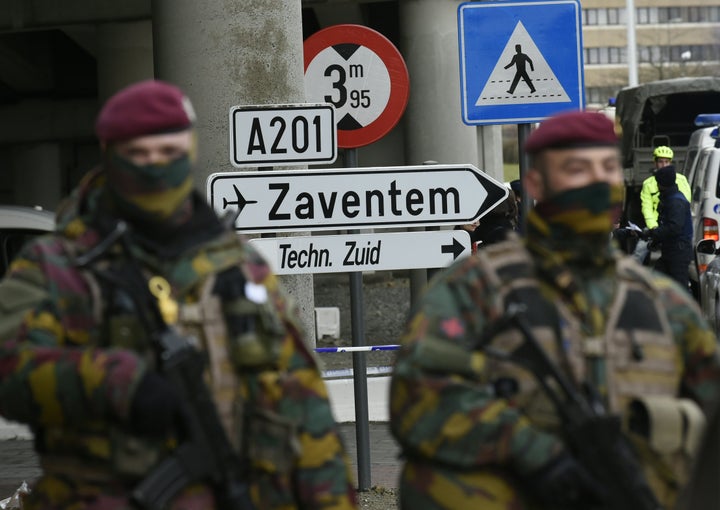 BRUSSELS, March 29 (Reuters) - The number of people killed in last week's bombings at Brussels Airport and on a rush-hour metro train has been revised down to 32, excluding the three suicide bombers, Belgian federal prosecutors said on Tuesday.
Officials had previously put the death toll at 35, but they said on Tuesday that had been due to the double counting of three people with dual nationality.
Ine Van Wymeersch, a magistrate, said all the victims from the twin bomb attacks last Tuesday had been identified and consisted of 17 Belgians and 15 foreigners.
"After thorough verification: number of victims goes down to 32. Still 94 people in hospital," tweeted Belgian Health Minister Maggie De Block.
The foreigners killed in the attacks comprised British, Chinese, Dutch, French, German, Italian, Swedish and U.S. nationals.
Brussels airport began trying out a make-shift check-in area on Tuesday that could allow a limited restart of passenger flights in the coming days.
However, a spokeswoman said the airport would not reopen, even partially, on Wednesday. The departure area was heavily damaged when Ibrahim ('Brahim') El Bakraoui and Najim Laachraoui blew themselves up on March 22. Bakraoui's brother Khalid blew himself up shortly afterwards on a metro train in Brussels.
Adding to a series of missteps and blunders by security forces that have emerged since the attacks, the U.S. Federal Bureau of Investigation (FBI) told Dutch police the Bakraoui brothers were being sought by Belgian authorities a week before the attacks in Brussels.
The Dutch interior minister said the information had been shared at a meeting between Belgian and Dutch authorities on March 17, but that was denied by Belgian federal police.
(Reporting by Julia Fioretti; Editing by Gareth Jones)
Before You Go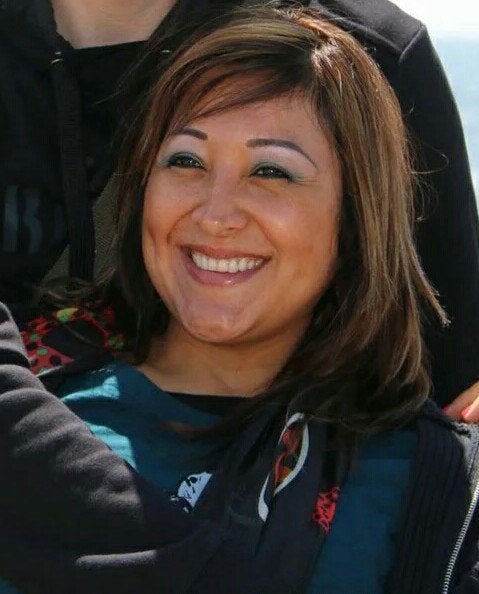 These Are The Victims Of The Brussels Attacks
Popular in the Community