After explosions rocked an airport and train station in Brussels, Belgium, on Tuesday morning, people reached out to one another for comfort.
Those leaving the Brussels airport could be seen holding one another, shaken from a morning of chaos.
Below, see photos of people relying on one another after the Brussels attacks.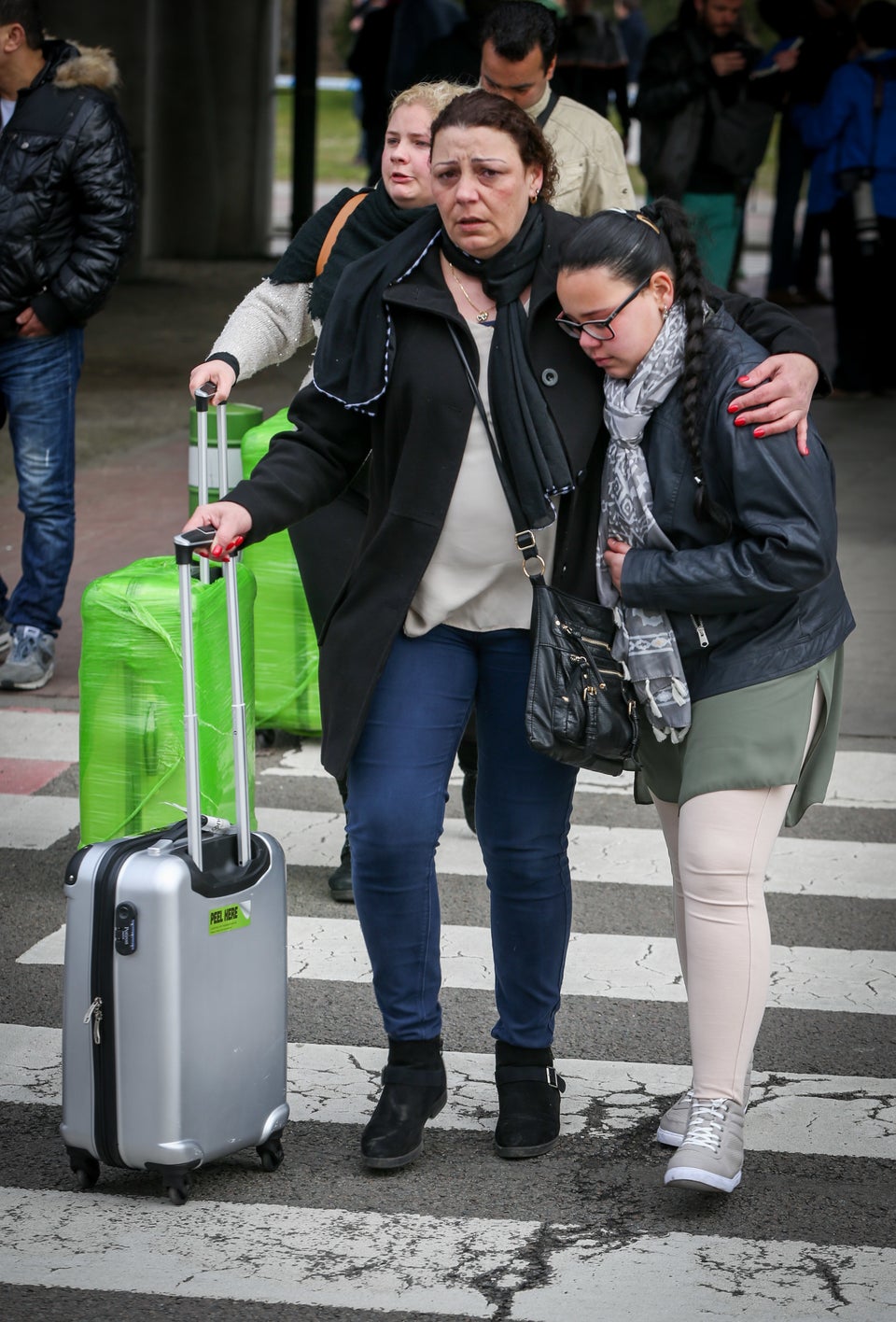 VIRGINIE LEFOUR via Getty Images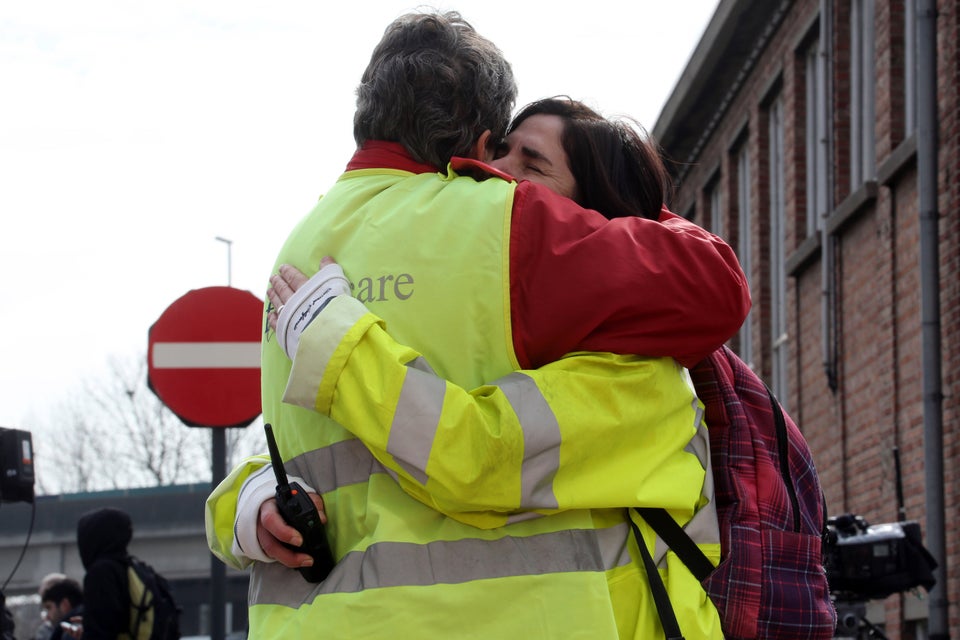 Sylvain Lefevre via Getty Images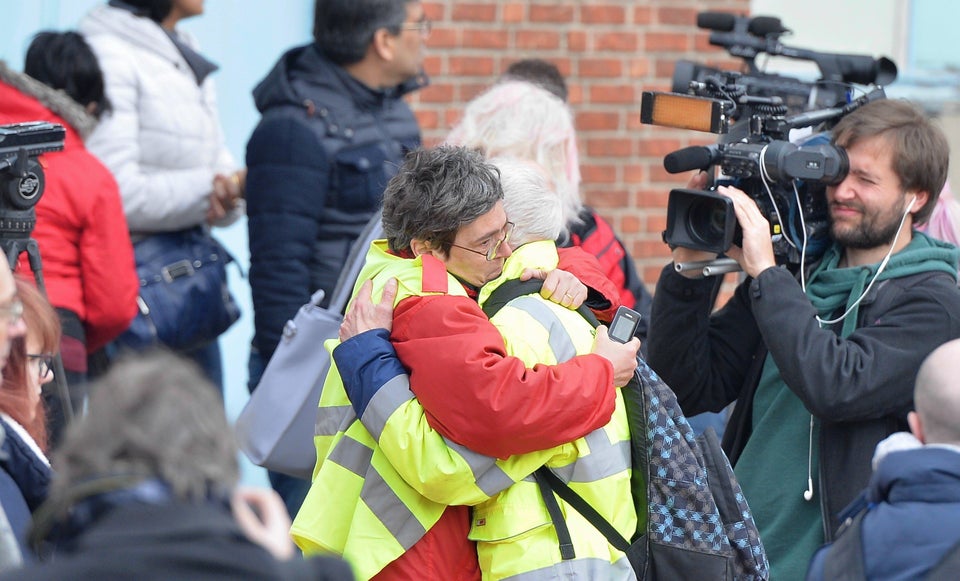 Anadolu Agency via Getty Images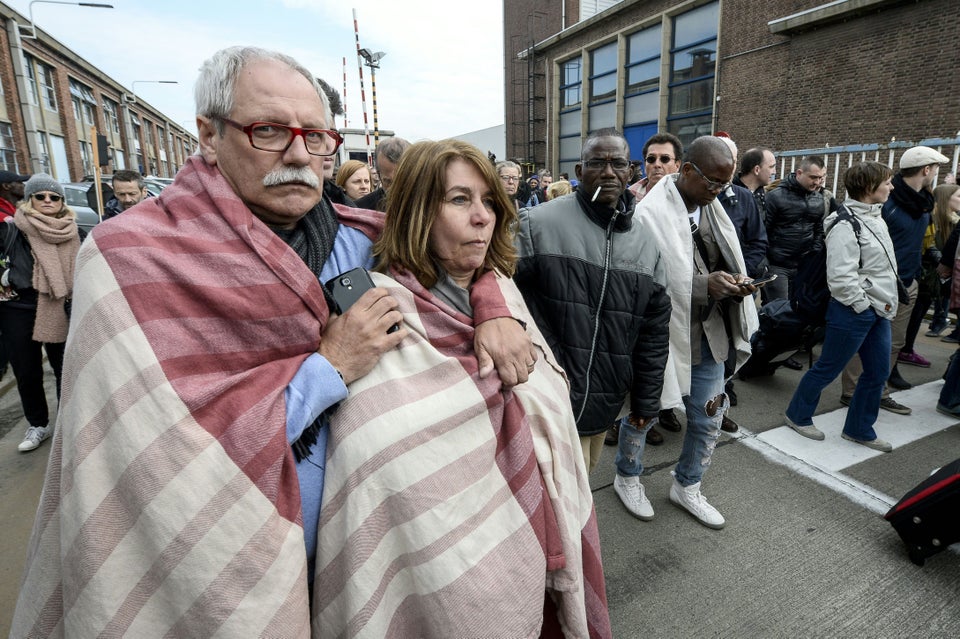 DIRK WAEM via Getty Images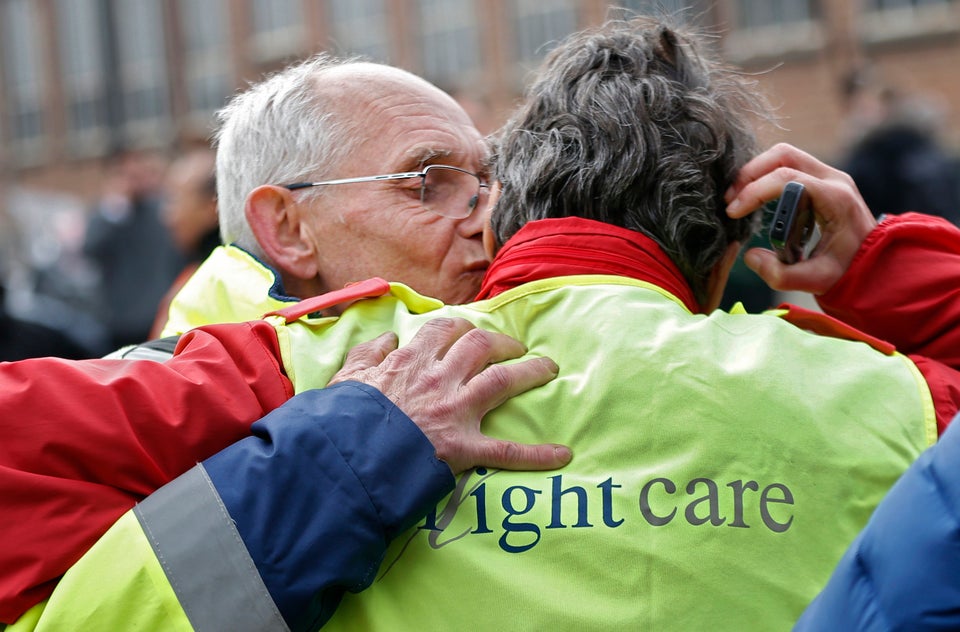 Before You Go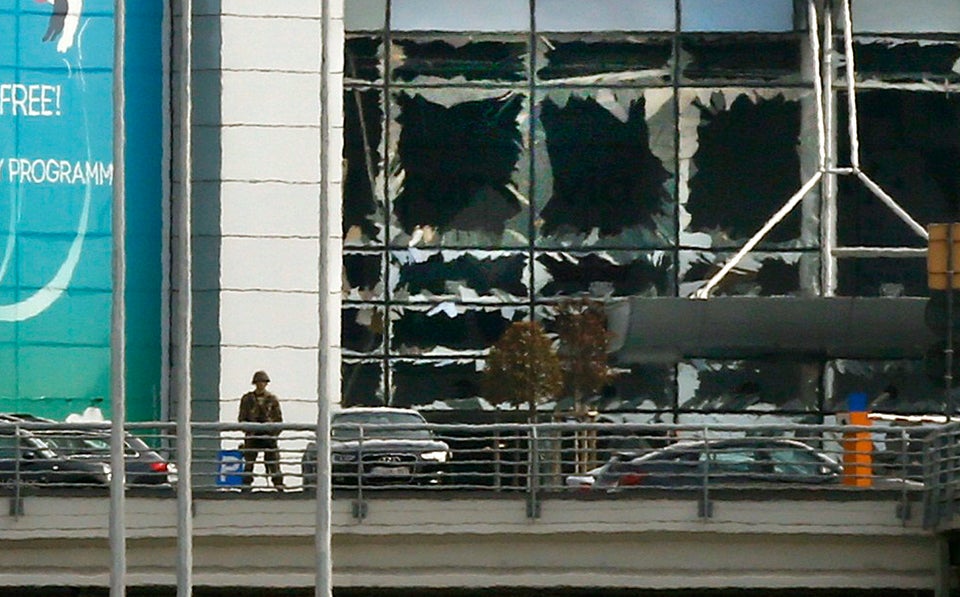 Explosions In Brussels