Police in Denton, Texas, have released chilling details in the case of a man who allegedly called police and confessed to killing his parents. 
Denton police spokesman Orlando Hinojosa described the crime scene as "sickening" and said there was "blood everywhere."
"When you walk in and you see two innocent people laying on the ground, you wonder what their last thoughts were when their son stabbed them to death," Hinojosa, a 30-year veteran of the police force, told The Huffington Post.
According to Hinojosa, 40-year-old Stephen L. Scott called 911 on Sunday and requested emergency services. He allegedly told the operator, "There are two people. It's my parents. They are dead," according to the affidavit for the arrest warrant.
Scott was crying during the call and when pressured for more details, he allegedly told police, he had "stabbed them both."
"I cannot believe this," Scott allegedly told the 911 dispatcher. "Oh my God."
When investigators arrived at the scene, Scott met them at the front door, his hands stained in blood, police said. Inside the residence, investigators found the bodies of his parents, 75-year-old Marion Scott and 70-year-old Linda Scott. A "dagger-style knife" was found on the elder Scott's back, police said.
Hinojosa said it appeared a struggle had taken place in the home. Officers observed a broken picture frame and damage to a wall in the hallway of the residence.
According to the Tarrant County medical examiner's office, Marion and Linda Scott died as a result of multiple stab wounds. Their deaths have been ruled a homicide.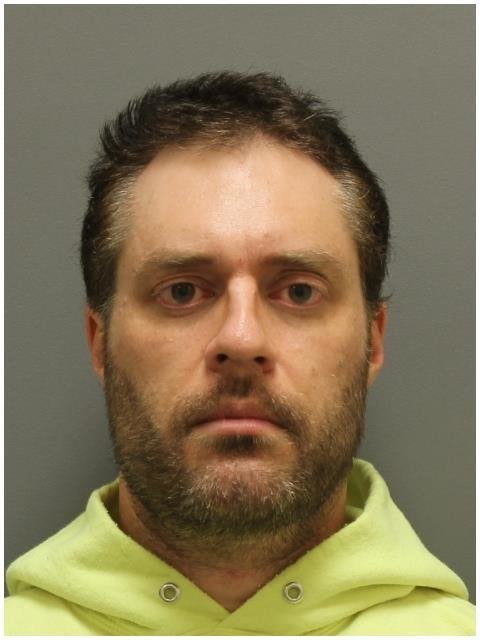 Authorities said Stephen Scott asked for a lawyer when officers brought him to the police station for questioning.
"I wish we had a motive, but he's not talking," Hinojosa said.
In an interview with The Denton Record-Chronicle, friends of the Scott family said the couple had two sons. They were both retired. Marion Scott was a former nuclear physicist and his wife once taught middle school science. The couple moved to Denton from New Mexico in 2000 and was actively involved in the local First United Methodist Church.
"They were both deeply immersed in this church," their pastor, the Rev. Don Lee, told The Denton Record-Chronicle. "I can't remember a Sunday when they weren't here."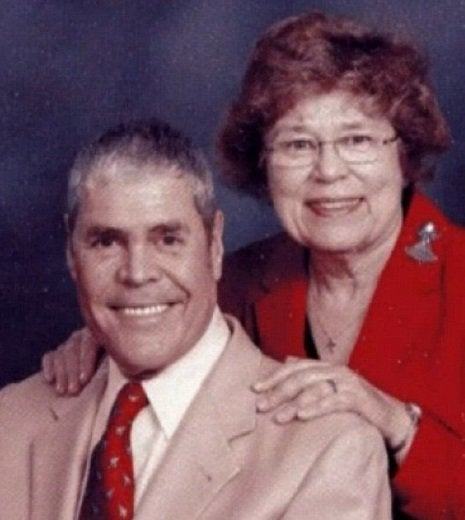 Friends of the Scotts have declined to speak with local media about Stephen Scott. While the dynamics of the family's relationship is not yet known, Scott's arrest affidavit indicates Marion Scott had called 911 for assistance in 2002, because his son was out of control. The disposition of that case remains unclear.
Hinojosa told HuffPost detectives are still looking into Stephen Scott's background.
"We don't know what he did for a living," he said. "He didn't live here in Denton. His address on his driver's license is in Dallas.
Stephen Scott is being held at the Denton County Jail in lieu of $250,000 bail. He faces two counts of capital murder in the death of his parents. If convicted, he could receive a death sentence or life in prison without parole.
READ THE AFFIDAVIT FOR THE ARREST WARRANT:
PHOTO GALLERY
Infamous Serial Killers
REAL LIFE. REAL NEWS. REAL VOICES.
Help us tell more of the stories that matter from voices that too often remain unheard.