St. Patrick's Day is here! Typically, we associate the holiday with drinking, drinking, and drinking. Oh, and being Irish and green things.
But there's a lot more to St. Patrick's Day than most people know. Truthfully, you've probably been living a lie. When you learn all the facts, this holiday actually kind of... sucks.
Sorry to burst your bubble, but here are 10 brutally honest facts about St. Patrick's Day.
St. Patrick wasn't Irish.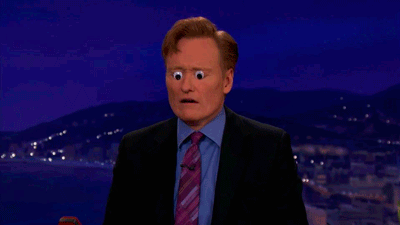 St. Patrick's color is blue.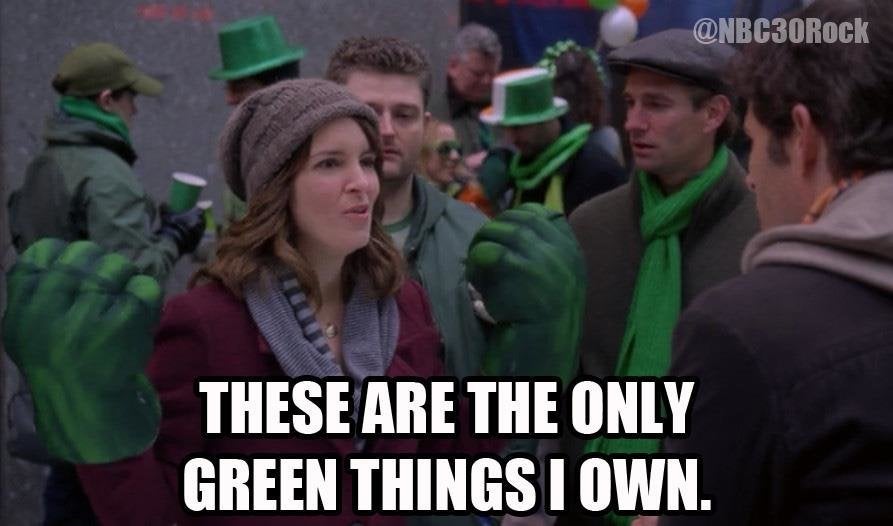 St. Patrick's Day as we know it was invented in America.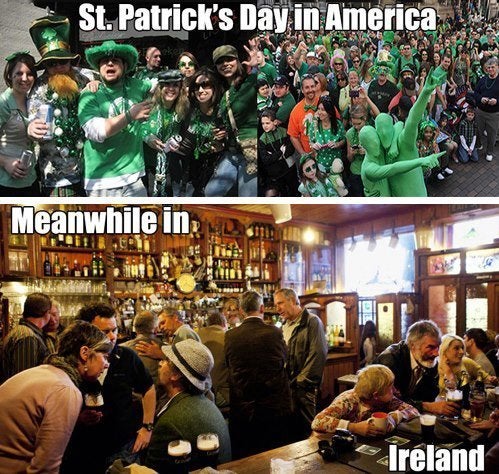 March 17th is the day St. Patrick died.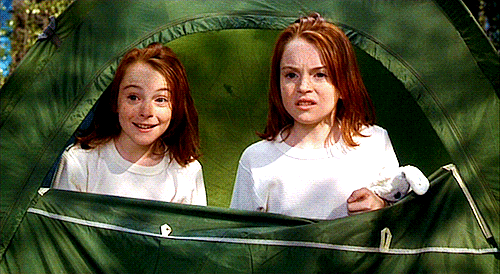 St. Patrick didn't drive all the snakes from Ireland.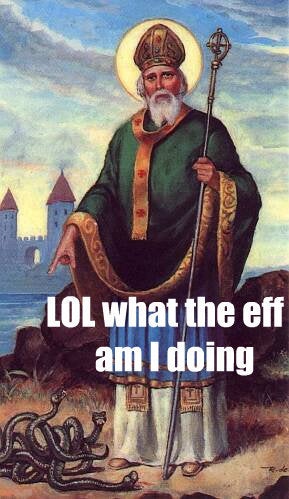 The shamrock isn't the symbol of Ireland.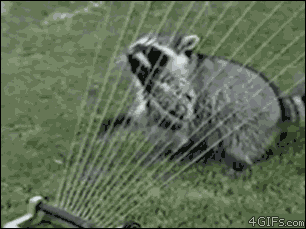 St. Patrick's Day used to be a dry holiday.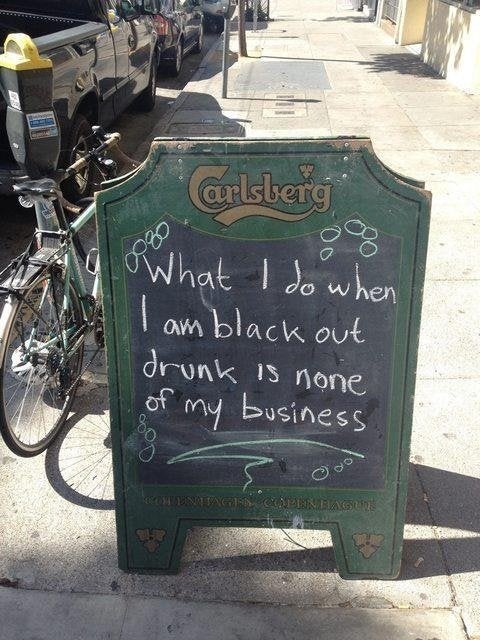 Corned beef and cabbage isn't a traditional Irish dish.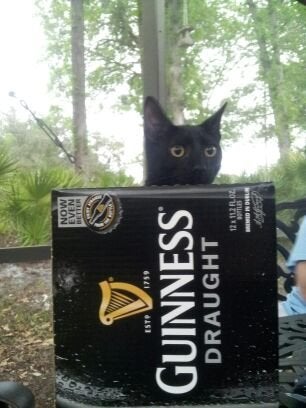 There are more Irish people living in the U.S. than Ireland.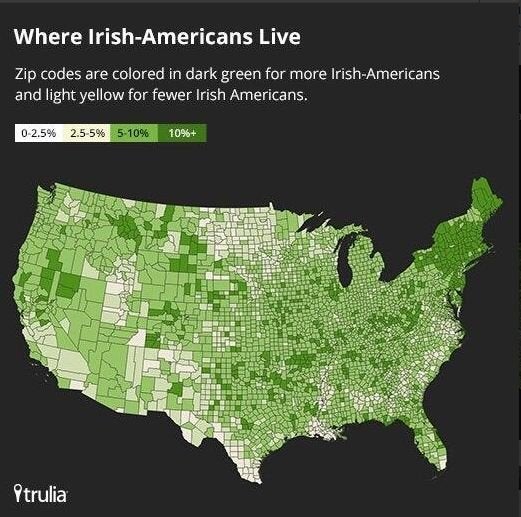 Your odds of finding a four-leaf clover are slim to none.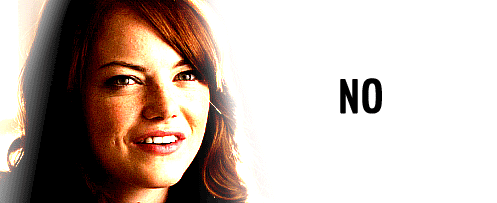 But let's end on a happy note. At least these two guys are Irish.
Happy St. Patrick's Day, everyone!
Related
Before You Go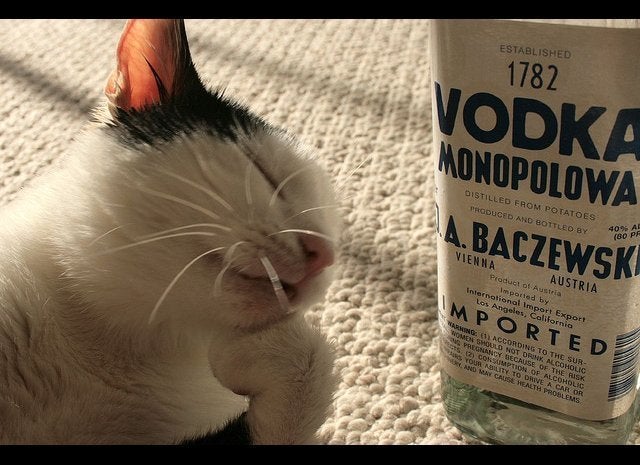 Drunk Animals