Let's face it. Valentine's Day sucks. Single? You spend it wallowing in self-pity. Taken? You spend it disappointed that your significant other only got you some dumb little thing from CVS.
Let's break the cycle this year, everyone! Send everyone you know (girlfriend, boyfriend, best friend, mom, dad, sister, brother, brother's girlfriend, brother's girlfriend's best friend, brother's girlfriend's best friend's sister's aunt, etc) a funny Someecard. It's time to laugh away the loneliness. So send away!
No pressure, though.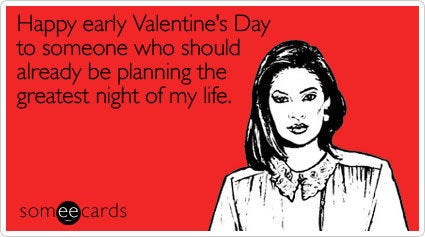 Okay? OKAY?! ANSWER ME!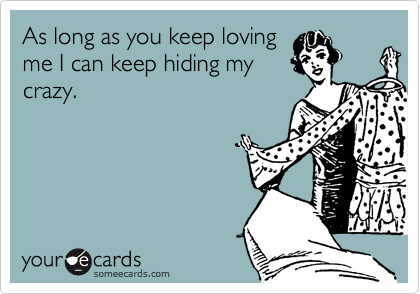 That's a breakup we couldn't handle.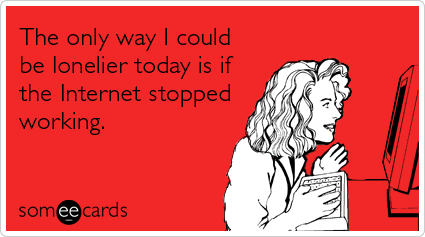 Miniature Golf at a 58% discount? You shouldn't have!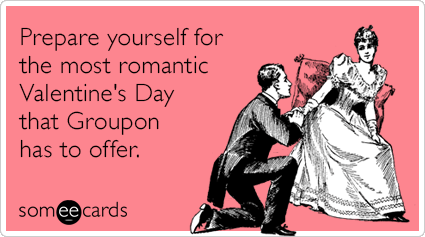 Silver lining?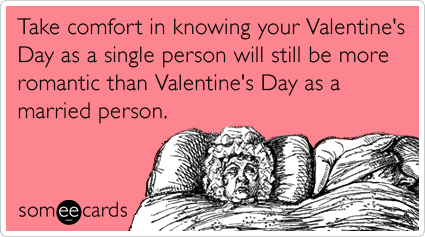 Sigh.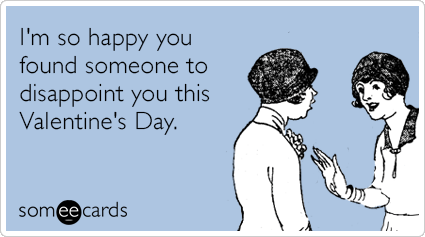 Gonna be a tough one.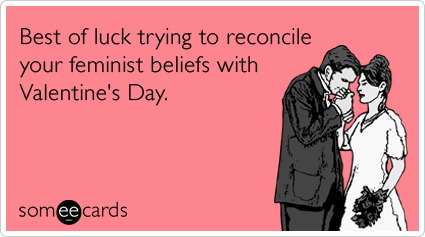 #ForeverAlone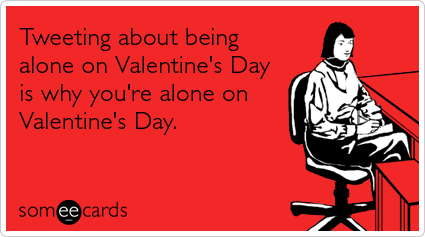 365 days later... still single.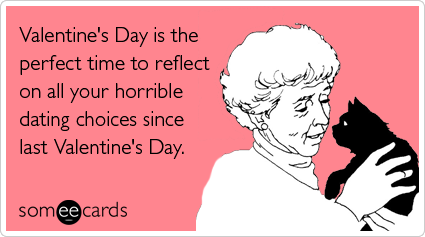 'Almost' being the key word here.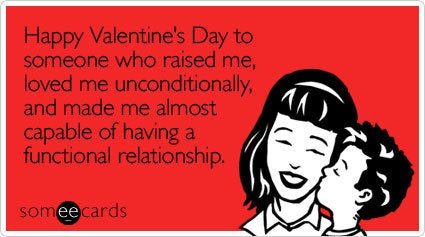 Deal?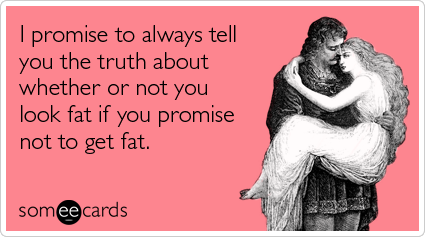 Um...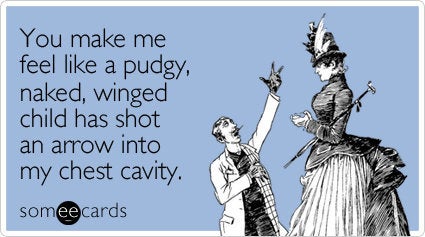 Our iPhone comes pretty close, though.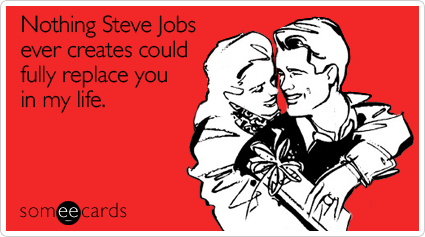 Funny, what's this doing in our inbox?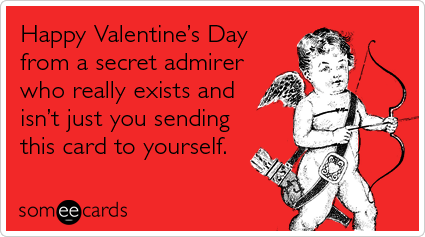 You lucky duck.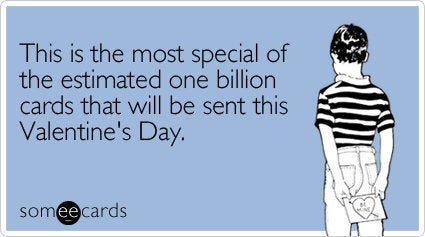 Before You Go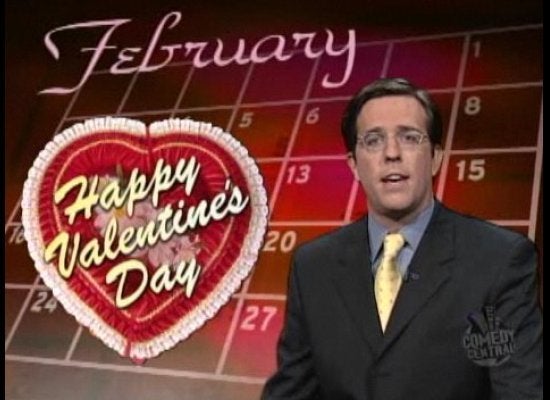 Funny Valentine's Day Jokes
Popular in the Community