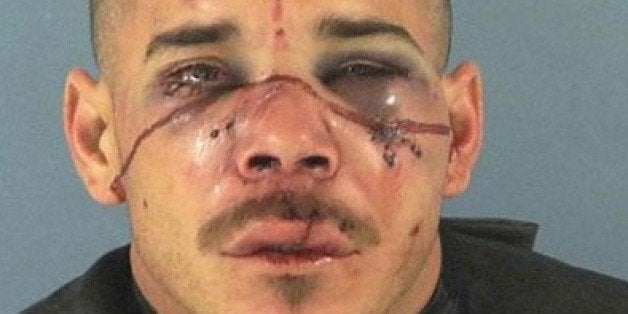 A Florida man faces multiple charges following a violent encounter with police last week.
The man's estranged wife said he showed up at her workplace demanding her car keys and claiming he'd been seeing demons. She said Adams wanted to take their children. The woman told police they'd been separated due to Adams' ongoing drug problems.
Deputies tracked Adams to a wooded area, where they attempted to arrest him. Adams fled into the underbrush then resisted violently, showing "abnormal strength" and did not appear to feel pain as police used a Taser and a K-9 unit to subdue him.
In his report, Okeechobee Sheriff's deputy Leland Schoonmaker said he "observed Bryan getting up off the ground and lunging at Deputy Hazy. Bryan then turned around and began punching me in the chest with both hands... One wrist did have a handcuff on it and he was swinging it around as he was punching me."
Following his arrest, Adams told police he had used methamphetamine shortly before deputies arrived. The boy, who was found wearing only his pajamas, suffered a minor injury to his heel.
The charges against Adams include child abuse, resisting arrest and aggravated battery on a law enforcement officer.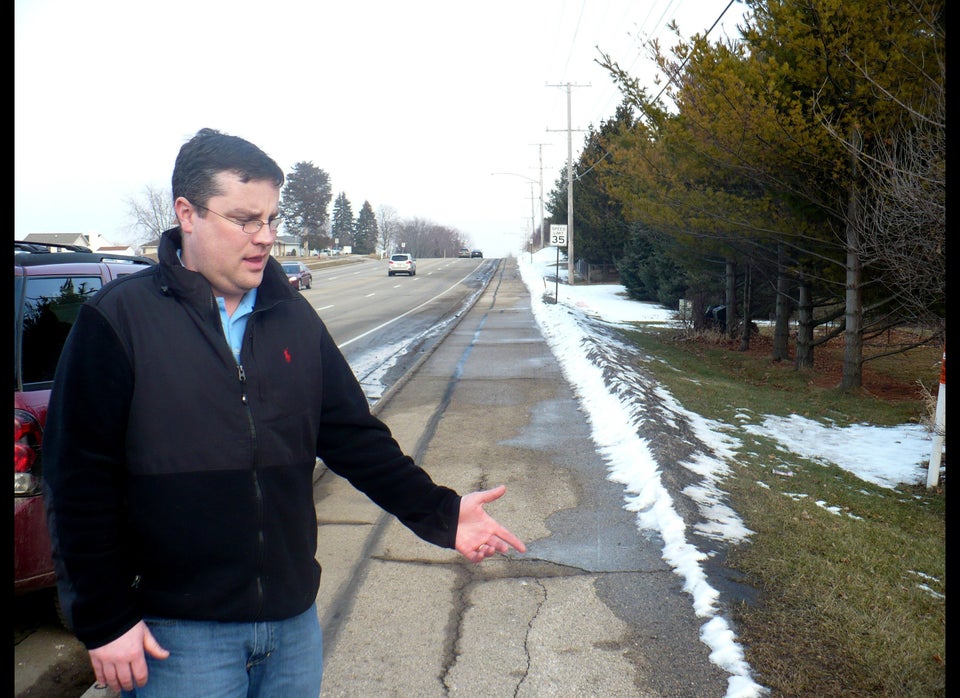 Questionable Parenting
Popular in the Community