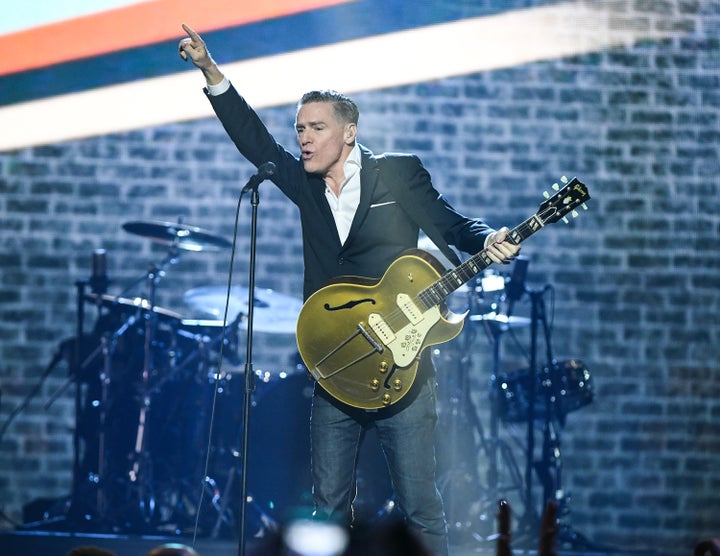 Bryan Adams joined the likes of Bruce Springsteen, giving a state with new anti-queer legislation a very powerful message with the cancellation of his April 14 show.
"Using my voice I stand in solidarity with all my LGBT friends to repeal this extremely discriminatory bill," he wrote. "Hopefully Mississippi will right itself and I can come back and perform for all of my many fans."
Last week, Springsteen made headlines for cancelling his North Carolina concert, set to take place April 10 at the Greensboro Coliseum, because of the state's House Bill 2, which forces transgender people to use public restrooms that do not correspond with their gender identity and prohibits cities from passing non-discrimination ordinances.
"Some things are more important than a rock show and this fight against prejudice and bigotry — which is happening as I write — is one of them," the New Jersey native wrote. "It is the strongest means I have for raising my voice in opposition to those who continue to push us backwards instead of forwards."
Before You Go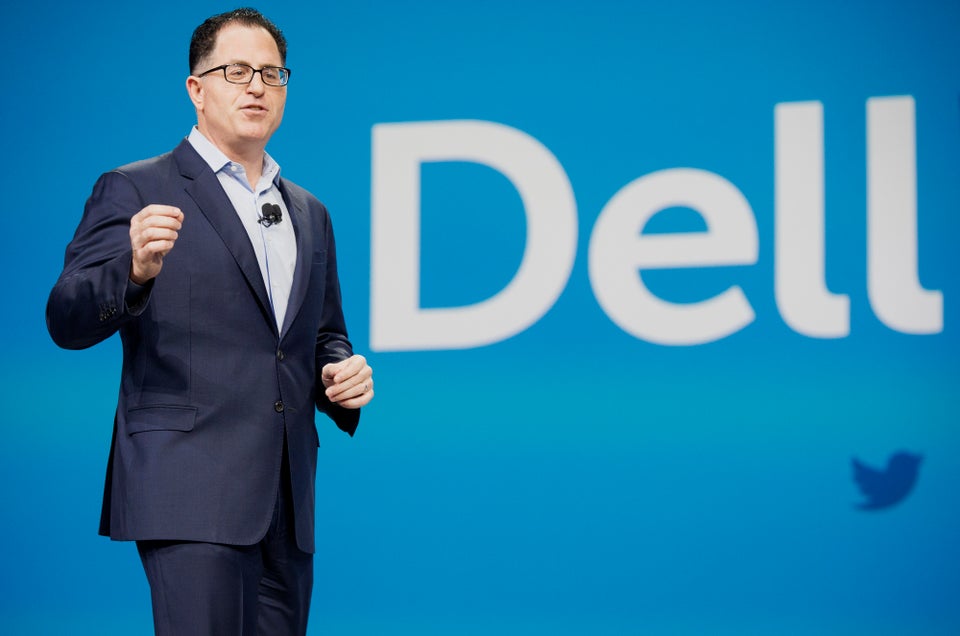 Companies Against Georgia's Anti-LGBT Bill