The "Breaking Bad" star revealed as much to British GQ for a June cover published Thursday. Cranston said his wife, Robin Dearden, has stuck by his busy Hollywood side for far too long — and that he plans to retire by 2026 to spend more time with her.
"For the last 24 years, Robin has led her life holding onto my tail," Cranston told the outlet. "She's been the plus one, she's been the wife of a celebrity. She's had to pivot and adjust her life based on mine. She has tremendous benefit from it, but we're uneven."
"I want to level that out," he continued. "She deserves it."
Cranston, 67, appears quite serious about the endeavor and plans to sell his half of Dos Hombres, the mezcal company he founded in 2019 with "Breaking Bad" co-star Aaron Paul. He'll also shut down his production company, Moonshot Entertainment.
"It's about taking a chance," he told the outlet. "I'm used to that feeling — of not knowing."
He explained he simply wants to "change the paradigm" of the dynamics in his marriage. Cranston, who married Dearden in 1989, specified that this necessary hiatus would span at least half a year — and likely see them live in a small French village.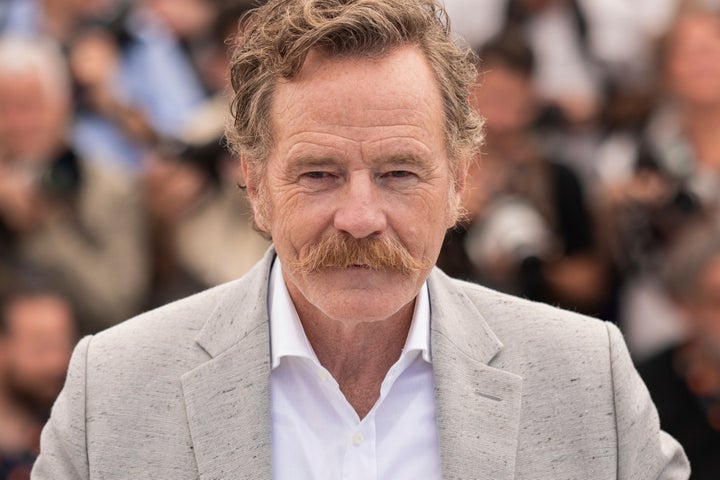 "I want to have that experience," Cranston told the outlet, adding that he wants to learn the local language, how to grow a garden and cook more. "I want to go for day trips and have the fire in the fireplace and drink wine with new friends and not read scripts."
The actor said he can already see his wife reading "Little Women" in peace as he leisurely sits nearby with a copy of "Moby-Dick." For Cranston, who cheekily mimicked a villager from "Beauty and the Beast" at this point, the goal is overall stress reduction and peace.
While the "Malcolm in the Middle" alum has been acting professionally since 1981 and needs a break, Cranston told GQ he wouldn't just sit around "and see what I'm going to do" — but actively work towards not working.
"No, it's a pause," he told the outlet. "It's a stop. I won't be thinking about [work]. I'm not going to be taking phone calls."
Popular in the Community