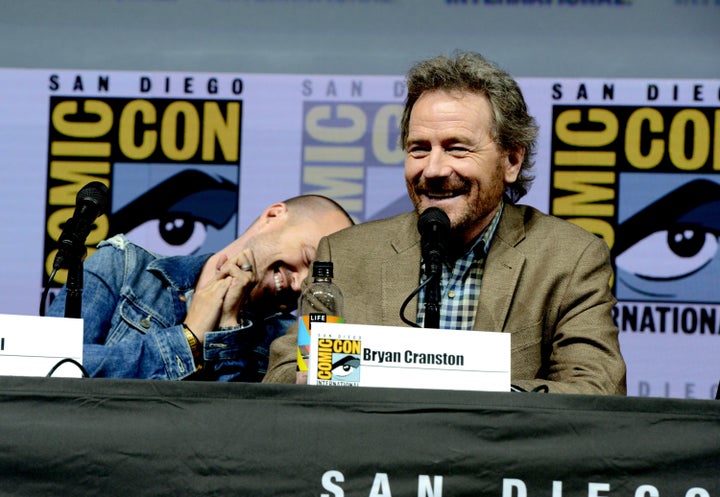 On Thursday at San Diego's Comic-Con, "Breaking Bad" cast members and creator Vince Gilligan attended a 10th anniversary celebration of the beloved show's premiere. During a panel discussion, Gilligan's widely reported desire to kill off Aaron Paul's character, Jesse Pinkman, by the end of Season 1 came up, Vulture reports. Gilligan ultimately decided to keep Jesse around for good because Paul's performance was stellar.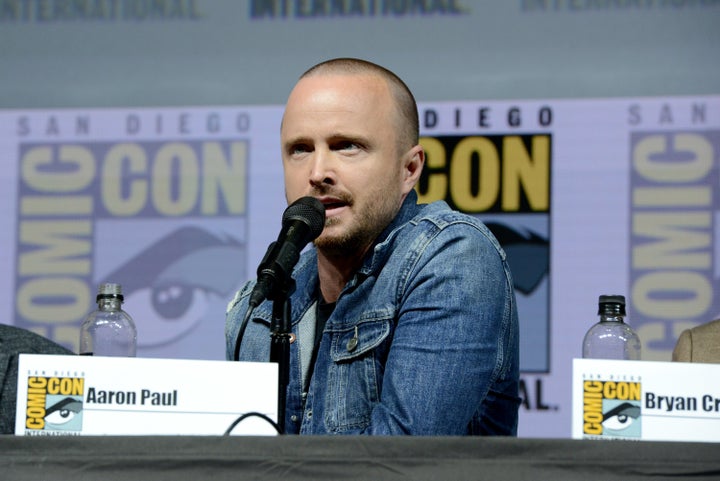 Gilligan told the crowd that he told Paul late in the first season that he originally intended to kill off Jesse but decided to keep the character because of Paul's performance. Gilligan thought the information would boost Paul's confidence.
Turns out it didn't. It just made Paul perpetually paranoid that he would get axed.
And apparently, Cranston, the show's star, had a whole lot of fun with his castmate's anxiety.
"[Cranston] came up to me the first time he did it, and he just gives me a really long, exaggerated hug," Paul said. "I'm like, 'What's going on?' And he goes, 'Hey, man. It's been a fun ride. You read the script, right?' And then he just walks away. I run into the production office, and I'm like, 'Where's the script?' He's like, 'It's not available yet.' I'm like, 'No, please, God, tell me!' And I read it, and I was alive still."
Cranston, however, wasn't done toying with Paul's emotions.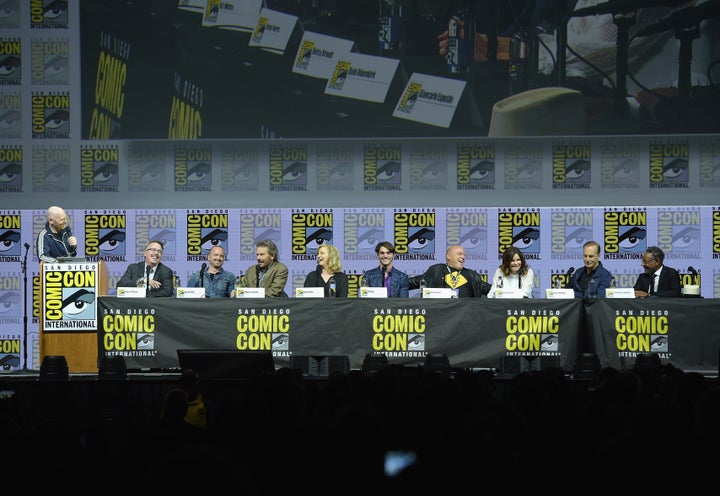 Paul continued, "Then there was another time where they did a fitting, and they were like, 'We need to measure you for the coffin.' And [Cranton's] like, 'Oh! You don't know yet! Oh, man!'"
At this, Cranston joked, "Forget I said that! You're getting cremated. Don't worry about it."
It's a good thing they kept Paul around. He went on to receive five Emmy nominations for his portrayal of Jesse, winning three times.
Plus, if they had offed Jesse, Paul might not have gone to Comic-Con with his adorable 5-month-old daughter, Story, in tow sporting an outfit that will be very familiar to the show's fans.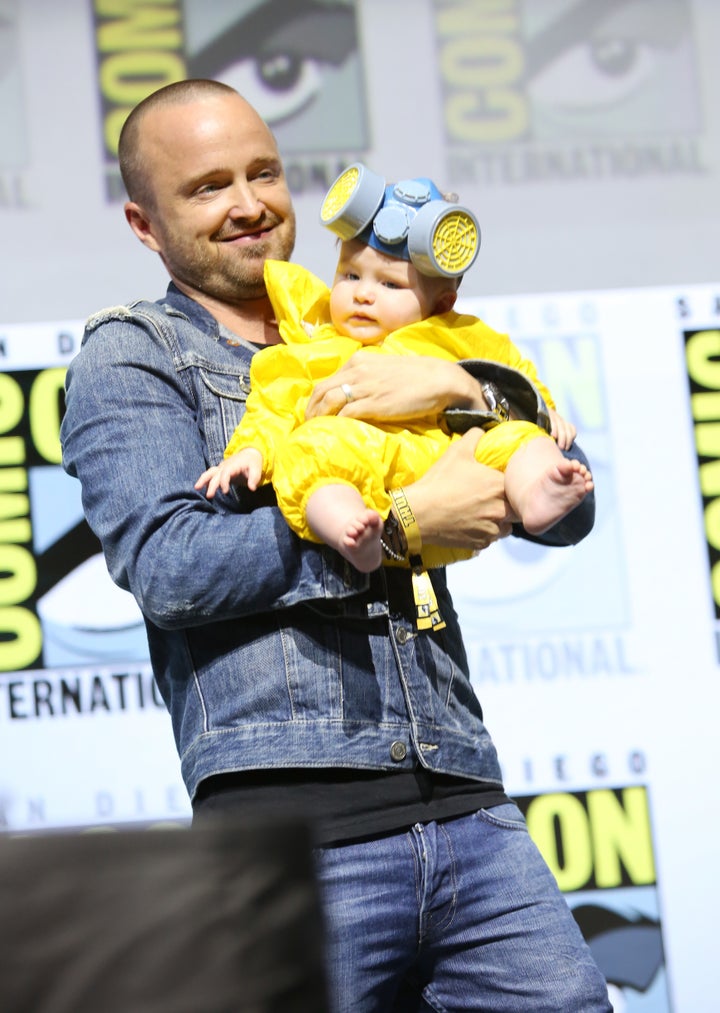 REAL LIFE. REAL NEWS. REAL VOICES.
Help us tell more of the stories that matter from voices that too often remain unheard.