Bryan Cranston understands the notion of equality of opportunity — but he apparently doesn't think it's feasible in the entertainment industry.
The actor appeared on an upcoming episode of Bill Maher's "Club Random" podcast, where he acknowledged the negative feedback he received for his portrayal of a billionaire with a disability in 2017's "The Upside." However, Cranston also announced he and co-star Kevin Hart are "doing a sequel" to the film regardless.
"I got a lot of shit for that," he told Maher. "I am an able-bodied actor playing a disabled actor."
"I was pretty surprised that I got some blowback to it, and I thought, 'There's a good point that disabled actors are not given an opportunity,'" Cranston told Maher. "It's kind of a catch-22… it's like, 'Do you have the cache to be able to carry a film?'"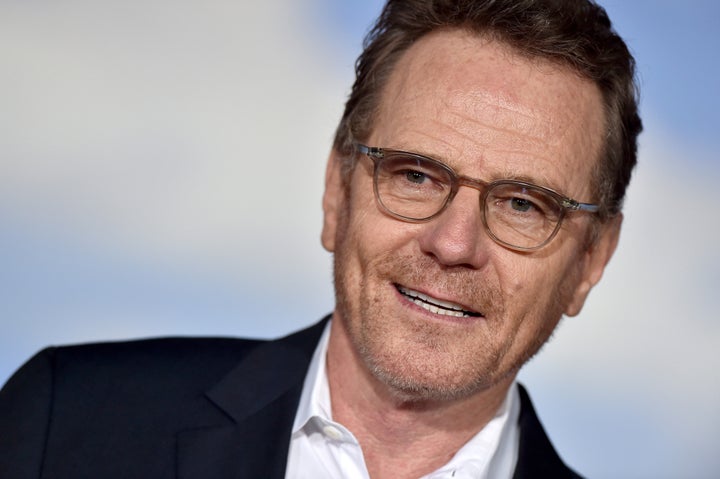 Cranston did acknowledge even then, however, that the issue of representation was "worthy for debate."
Cranston told Maher, "we would have missed some great performances" if nondisabled actors like Al Pacino or Daniel Day-Lewis hadn't been respectively cast as a blind man in "Scent of a Woman" and as someone with cerebral palsy in "My Left Foot."
Maher was reportedly staunch in his stance that "the whole point" of performing is "that you are doing something that you are not" — and added, "I mean, it's called acting." Cranston was a little less adamant, despite announcing the film's sequel.
"You can only have the perspective of a 66-year-old white male," Cranston told Maher about the backlash to his casting. "You can understand, but you cannot really know what it feels like to live in that skin."
Popular in the Community