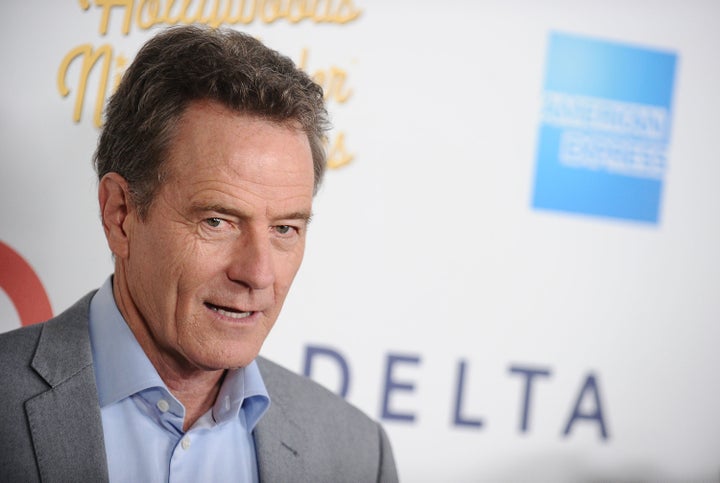 The actor was recently interviewed on the podcast "The Bestseller Experiment" about the upcoming presidential election, and said he's eyeing a move north if Trump wins.
"It wouldn't be a vacation, I'd be an expatriate. Absolutely. I would definitely move!" the former "Breaking Bad" star said. "It is not real to me that that would happen. I hope to God it won't."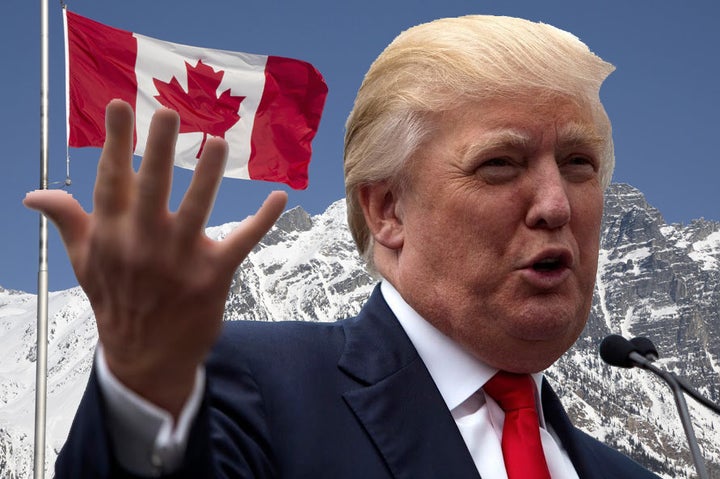 While he doesn't like the idea of Trump as president, Cranston does like the idea of getting to play him — if Vince Gilligan wrote the part.
"He's such a tragic Shakespearean character," he said. "He's comedic because of the tragedy of this man's soul. The delusion that he has, the supreme narcissism. In the States, there will be classes taught on this election period. There will be books written, movies made because of the anomaly he presented."
Listen to the full interview below.
Before You Go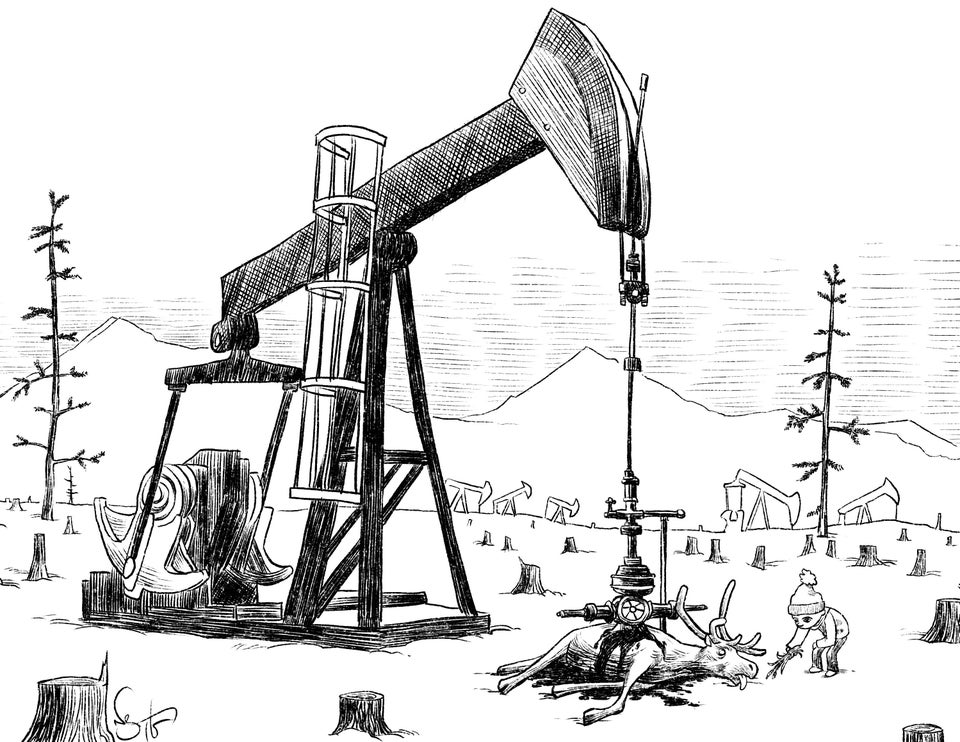 ABCs of Trump
Popular in the Community