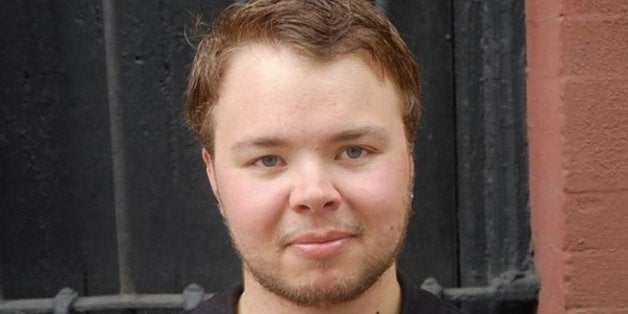 A transgender man has sued the city of New York after being kicked out of a men's locker room by Parks Department employees at a Staten Island pool last July.
According to the lawsuit filed Monday, 24-year-old Bryan Ellicott, who works for the city's Office of Emergency Management, has identified as male since 2012 and this is reflected on his New York driver's license.
When he went to Lyons Pool in Staten Island on July 21 of last year, Ellicott says he wore a t-shirt over a chest binder -- which compresses his chest to make him appear more male -- and a pair of swim trunks underneath his jeans.
Inside the men's locker room, Ellicott took off his jeans and put his other possessions into a locker, according to the suit. He walked out to the pool wearing his swim trunks and a black t-shirt. After about 30 minutes at the pool, Ellicott decided to change into a white t-shirt.
When Ellicott went back to the locker room to change shirts, he says he was confronted by a Parks Department employee who told him that there'd been a complaint about his presence in the men's locker room. The employee allegedly told Ellicott he either had to use the women's locker room or leave the pool altogether.
After Ellicott asked to speak to the employee's supervisor, he was allegedly confronted by a second employee.
The lawsuit claims the two Parks workers were "hostile" to Ellicott, and when their supervisor arrived on the scene, he told Ellicott something to the effect of "if you don't like it, you can leave."
And so Ellicott, feeling "upset, embarrassed, and stigmatized," left the pool, the lawsuit says.
"Like hundreds of other New Yorkers that day, I was just trying get some relief from the sweltering heat and enjoy an afternoon at the pool," he said in a statement.
"Instead, I was singled out by pool staff because I am transgender," Ellicott continued. "They harassed and humiliated me. No one deserves to be treated that way, but it's an all-too-common experience for transgender people like me when we use restrooms and locker rooms."
"What happened to Bryan happens to many transgender people when they use restrooms and locker rooms," TLDEF Executive Director Michael Silverman said in a statement. "Incidents like this one severely restrict the ability of transgender people to fully participate in society. Being able to use a restroom without harassment and discrimination is essential to being able to do things like work or use public places."
Since the July incident at the pool, the lawsuit says Ellicott has since been afraid of using public pools and restrooms. The lawsuit seeks unspecified damages.
A spokesperson for the New York City Law Department told The Huffington Post only that the department will "review the lawsuit once they are served."
Ellicott has lived in New York all his life. After identifying as male, he named himself after his father, a 9/11 first responder who has since died.
Before You Go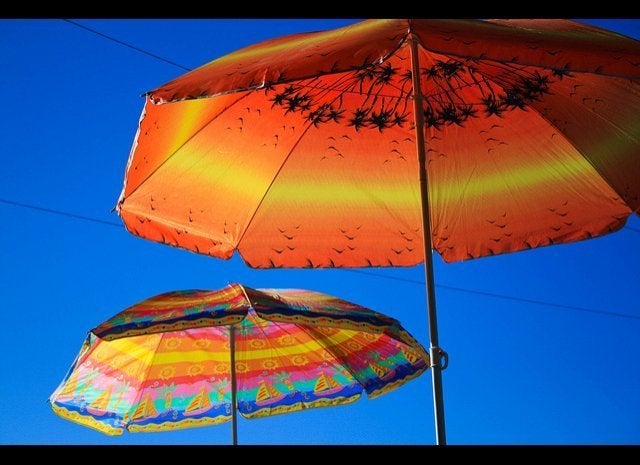 15 Things To Know About Being Transgender By Nicholas M. Teich
Popular in the Community