On an installment of his "Focal Point" radio show last week, the American Family Association's Bryan Fischer cited the arrest of a protocol officer for allegedly trying to entice a 17-year-old boy into sexual activity in Florida as evidence that we can "expect to see more instances of pedophilia" in the military following the DADT repeal, Right Wing Watch reports.
Deeming the officer "a Jerry Sandusky type," Fischer notes, "We've talked about the fact that homosexuals commit sex crimes against children at about 10 times the rate of the heterosexual population...there's this proclivity toward the abuse of children."
He goes on to note that since gay U.S. military personnel are now "openly serve and they can't be disciplined in any way," we can "expect to see a lot more" pedophilia.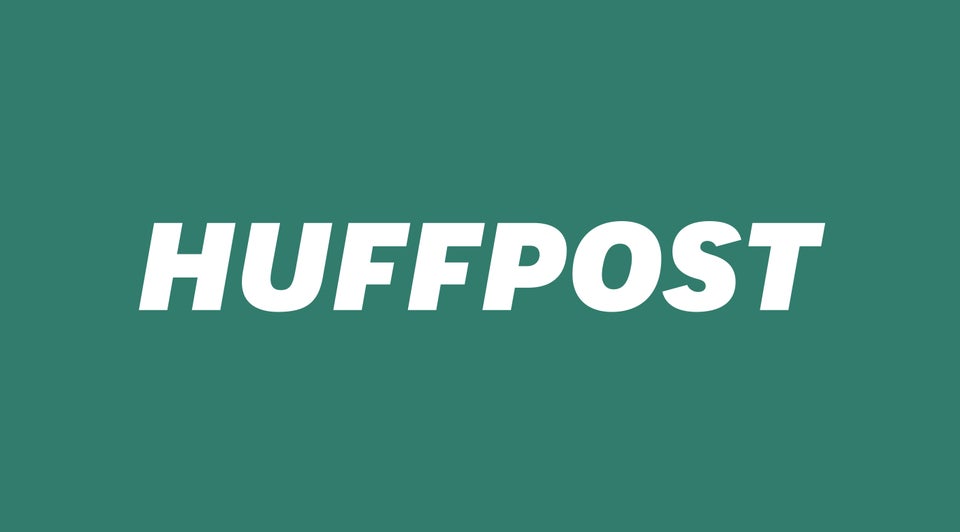 Horrific Anti-Gay Statements
Popular in the Community