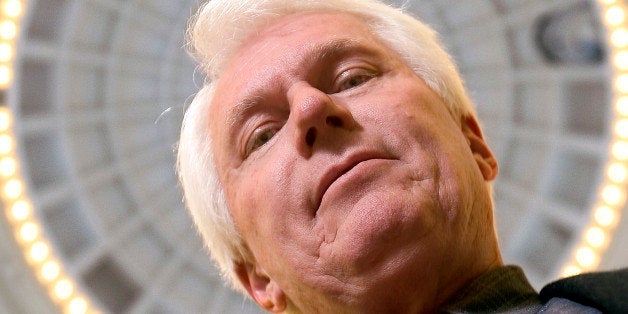 "The president of the American Family Association is telling us tonight, that as of today, Bryan Fischer should no longer be described as the director of issue analysis for that group, he should not be quoted as a spokesman for the group. As of today, the American Family Association tells us that Bryan Fischer is, and I quote, 'just a talk show host.'"
When Maddow pressed Wildmon over the specific issue that prompted Fischer's firing, he reportedly pointed to the "Focal Point" radio show host's controversial remarks linking homosexuality to Adolf Hitler and Nazi Germany.
News of Fischer's firing came ahead of a planned Republican National Convention trip to Israel. As Haaretz reported, that RNC trip is being organized by the American Renewal Project, an endeavor housed in and financed by the American Family Association.
The Huffington Post has reached out to Fischer for comment. In the meantime, he offered the following tweet:
Fischer vowed to go into more detail on the Jan. 29 installment of his "Focal Point" radio show, which remains available on American Family Radio, which is a "listener supported broadcast ministry of the American Family Association."
In a statement on GLAAD's website, Stokes added, "His history of vicious attacks against the LGBT community and people of faith have gone without consequence for way too long. It's about time that he is held accountable for his toxic rhetoric."
Before You Go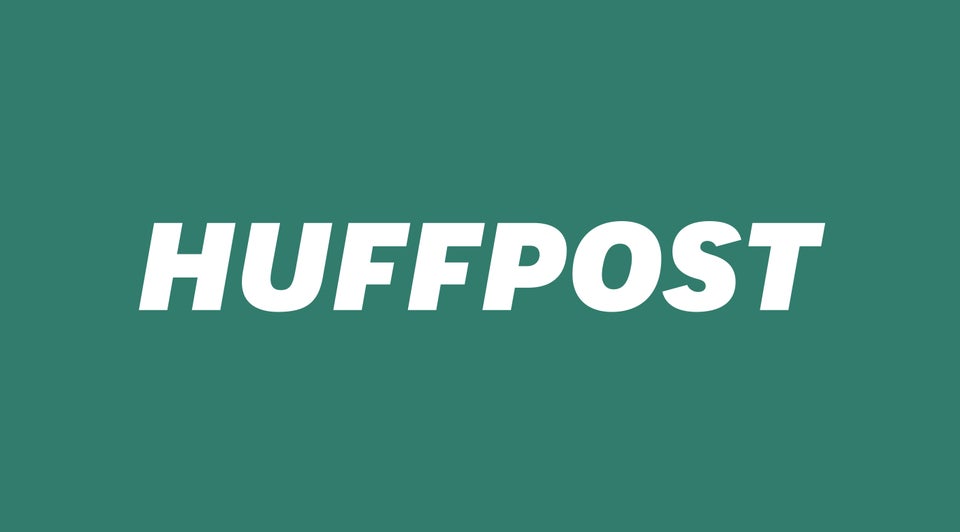 Horrific Anti-Gay Statements
Popular in the Community