The prominent anti-gay pundit Bryan Fischer is at it again this week.
Of course, Fischer didn't stop there, making a point to condemn gay sex, too. "The sex that's involved in homosexual behavior -- it's unnatural, it is immoral and it is unhealthy," he proclaimed. "We know that it puts the human body to uses for which it was not designed. Whether you believe in evolution of creation, we can all say, look, the human body was not designed to be used that way; it just wasn't."
He eventually concludes, "The bottom line, ladies and gentlemen, is to put kids in this environment -- it's a form of sexual abuse all its own. To adopt kids into a same-sex environment is a form of child abuse."
Fischer, of course, has been in the headlines a great deal in the past few weeks, as the subject of a New Yorker profile (which he quickly condemned as "shockingly bad, poorly written, sophomoric" on Twitter) as well as for his usual blasting of the LGBT community.
Check out other anti-gay sentiments made by right-wing pundits below: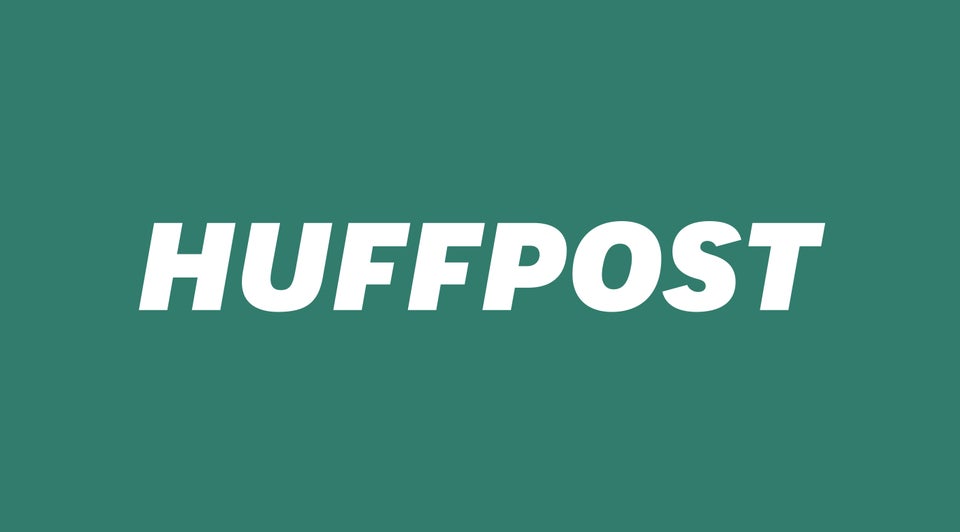 Horrific Anti-Gay Statements
Popular in the Community