Referring to marriage equality as "pseudo, counterfeit," and "fake," Fischer declared on his "Focal Point" radio show, "I refer to homosexual marriage as 'sodomy-based marriage,'" Right Wing Watch first reported.
He then added, "It is rooted in the act of sodomy, which was a felony offense everywhere in the United States of America ... Now you talk about preserving public policies against this behavior, you get tagged as a homophobic bigot."
Of course, Fischer's anti-gay proclamations are nothing new. Last month, he drew an unlikely link between the George Zimmerman/Trayvon Martin case and the U.S. Supreme Court's rulings on the Defense of Marriage Act (DOMA) and Prop 8 in June.
"For example of injustice, don't look at Zimmerman," he tweeted at the time. "Look at what Supreme Court did on DOMA, Prop 8. There's your travesty."
Last year, he made a point to condemn gay sex as "unnatural, immoral" and "unhealthy."
"We know that it puts the human body to uses for which it was not designed," he said at the time. "Whether you believe in evolution of creation, we can all say, look, the human body was not designed to be used that way; it just wasn't."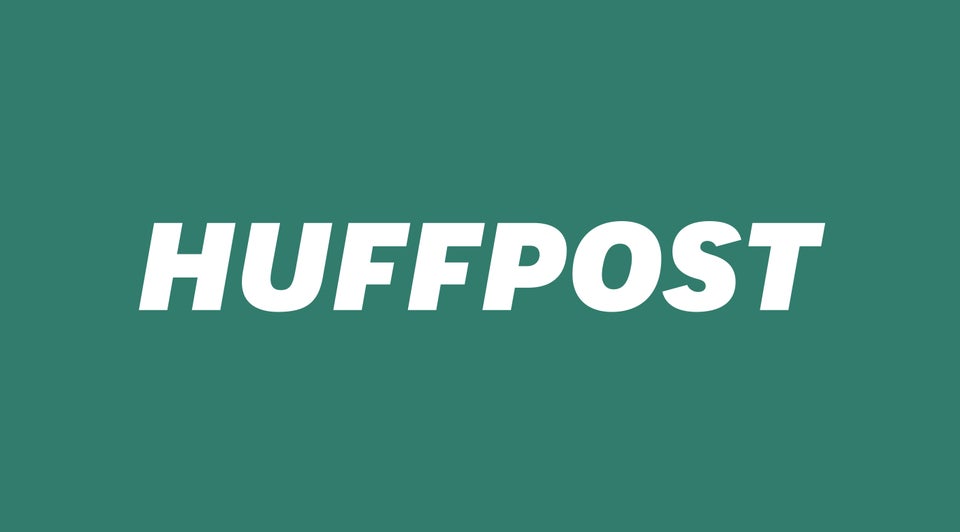 Horrific Anti-Gay Statements
Popular in the Community