As Right Wing Watch first reported, Fischer slammed lesbian, gay, bisexual and transgender (LGBT) rights advocates as "belligerent" and "intolerant bullies" who represented a "tiny little minority" of the U.S. population in a broadcast on his "Focal Point" radio show this week.
He then added, "It's almost comical that we have allowed these people to have so much power in our culture where they can force their deviant lifestyle into the public sphere and compel so many sectors of society to recognize this and to celebrate it as some kind of normal lifestyle."
"When people sit down to eat a hamburger, the last thing they want to be thinking about is two guys having sex," Fischer noted at the time.
Before You Go
Megan Fox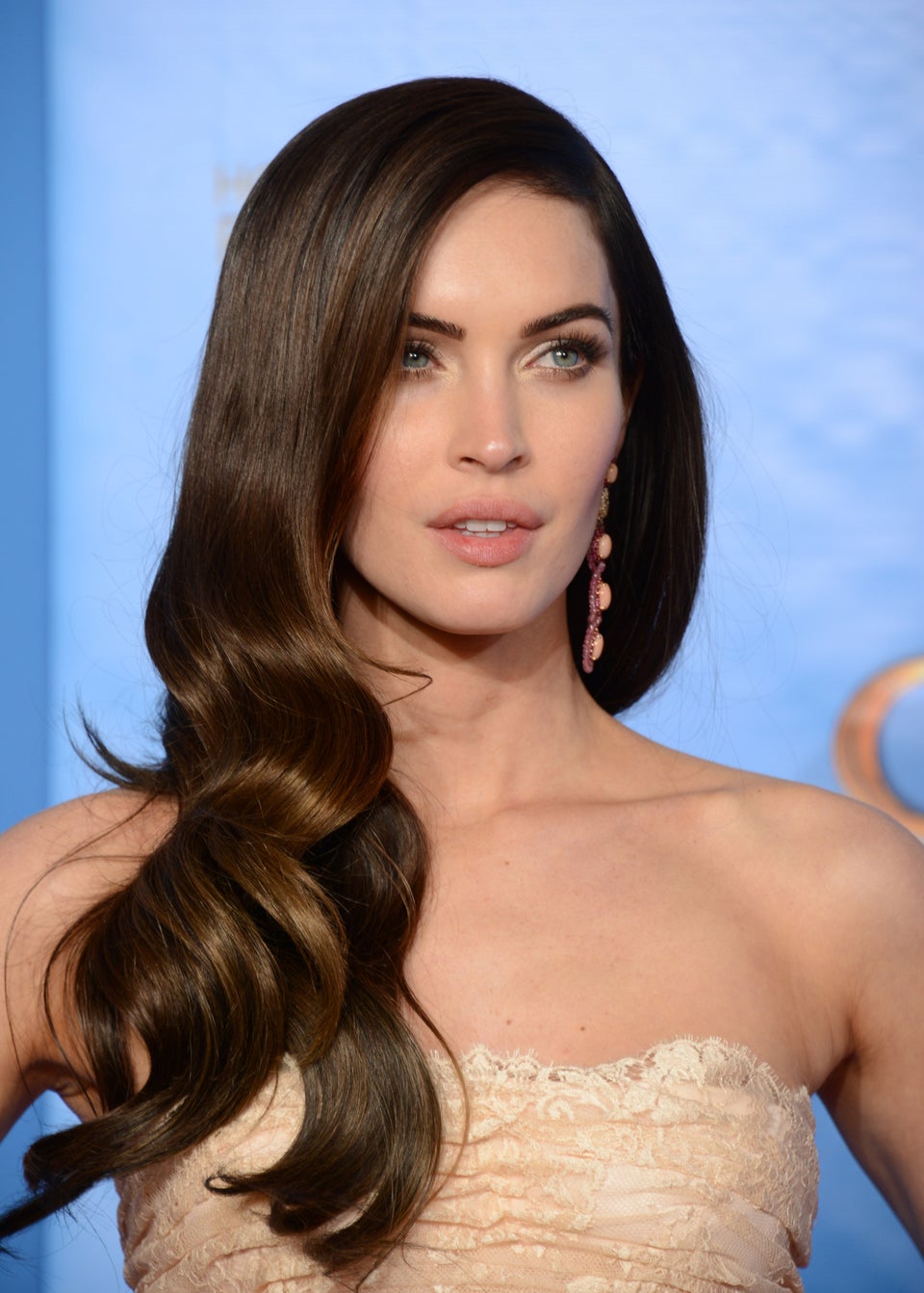 Billie Joe Armstrong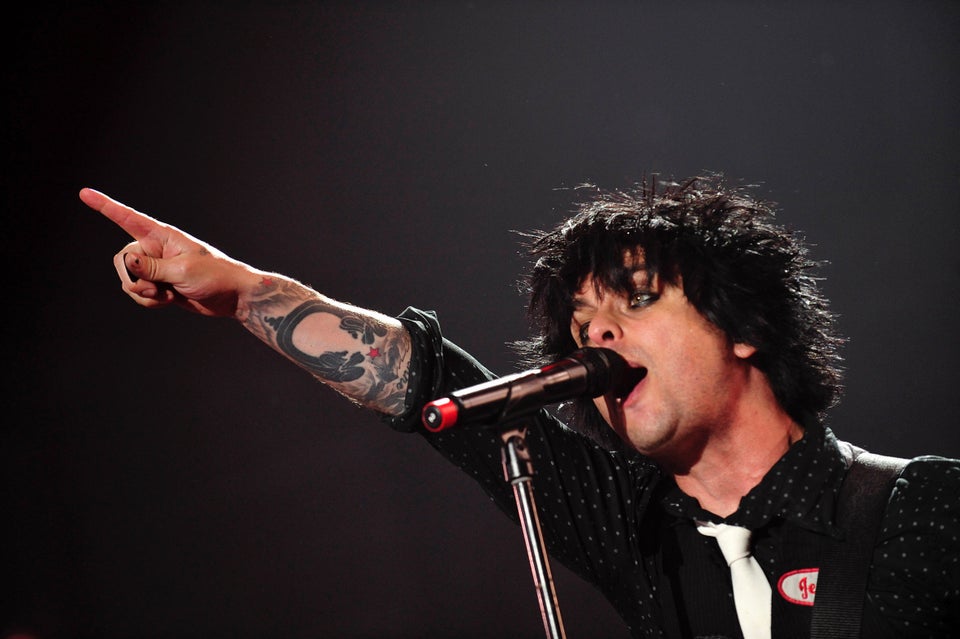 Margaret Cho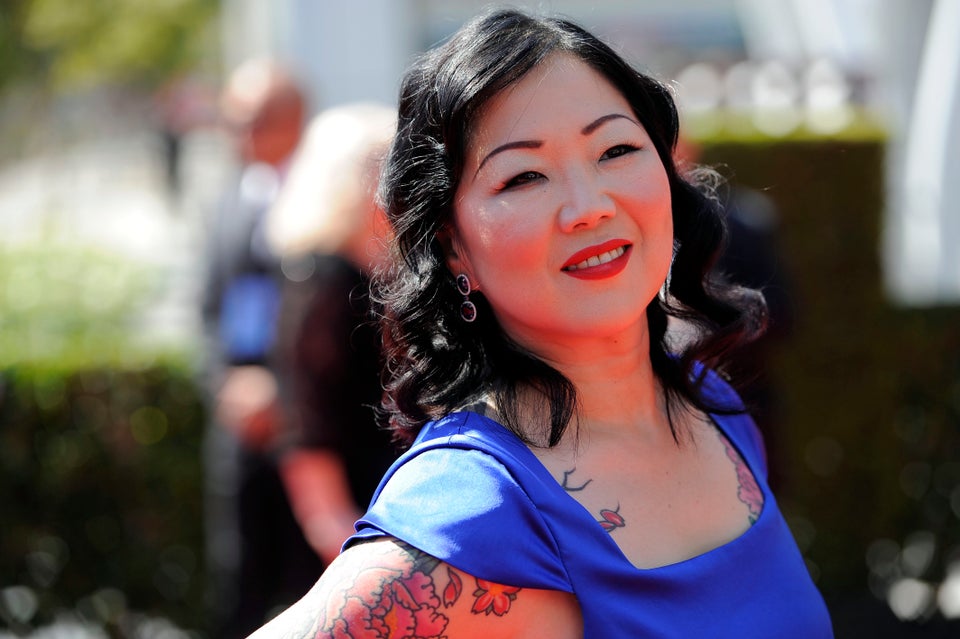 Clive Davis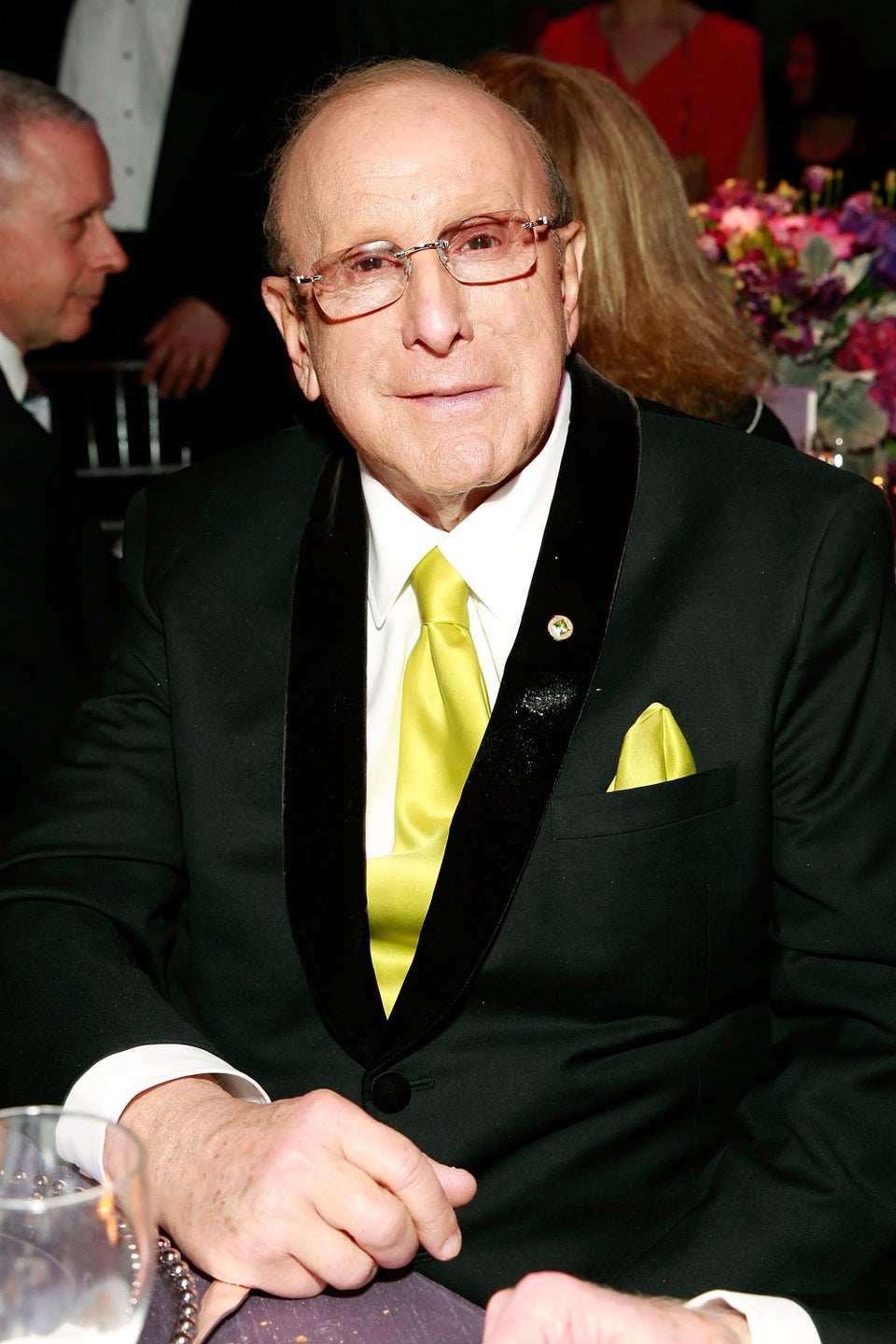 Anna Paquin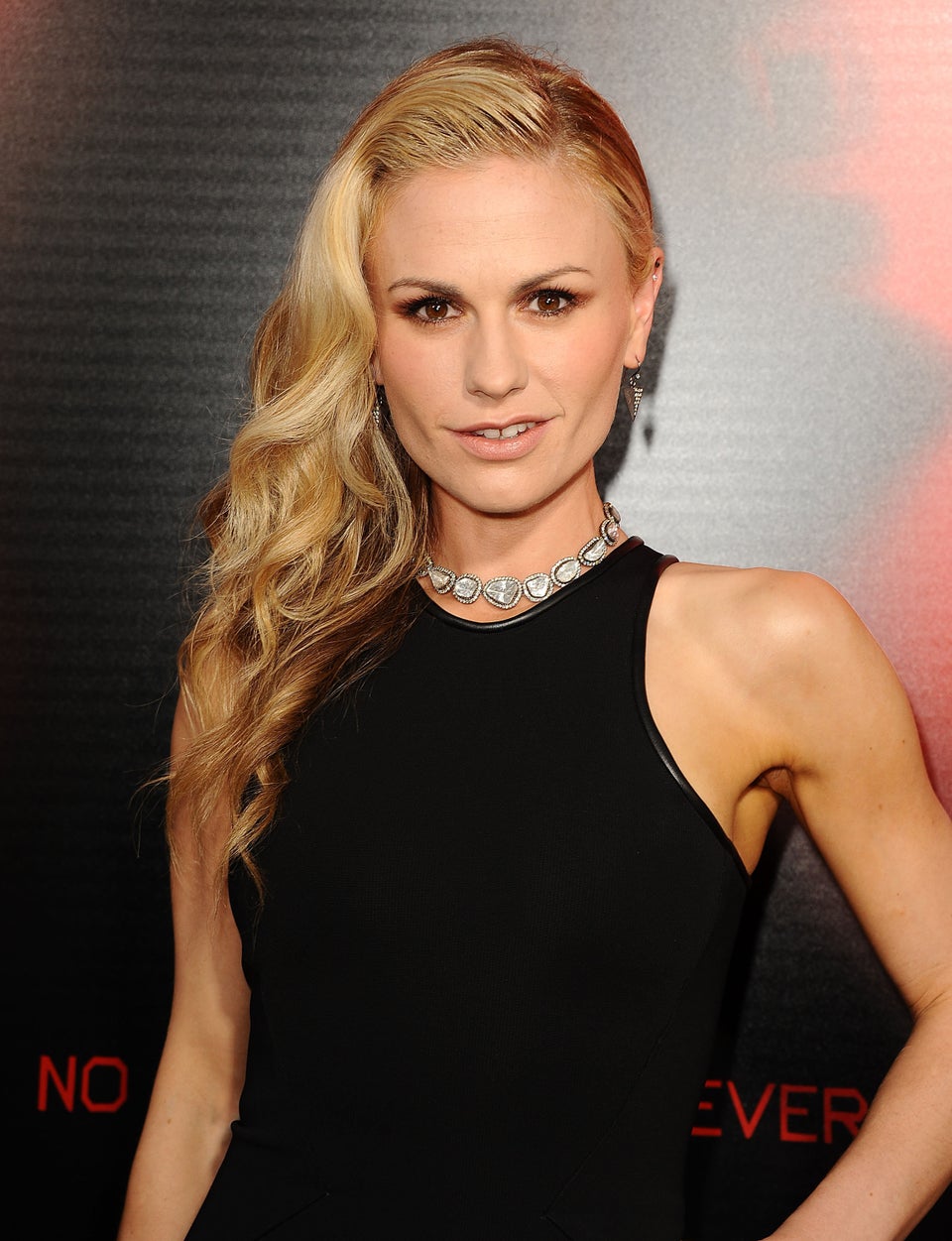 Megan Mullally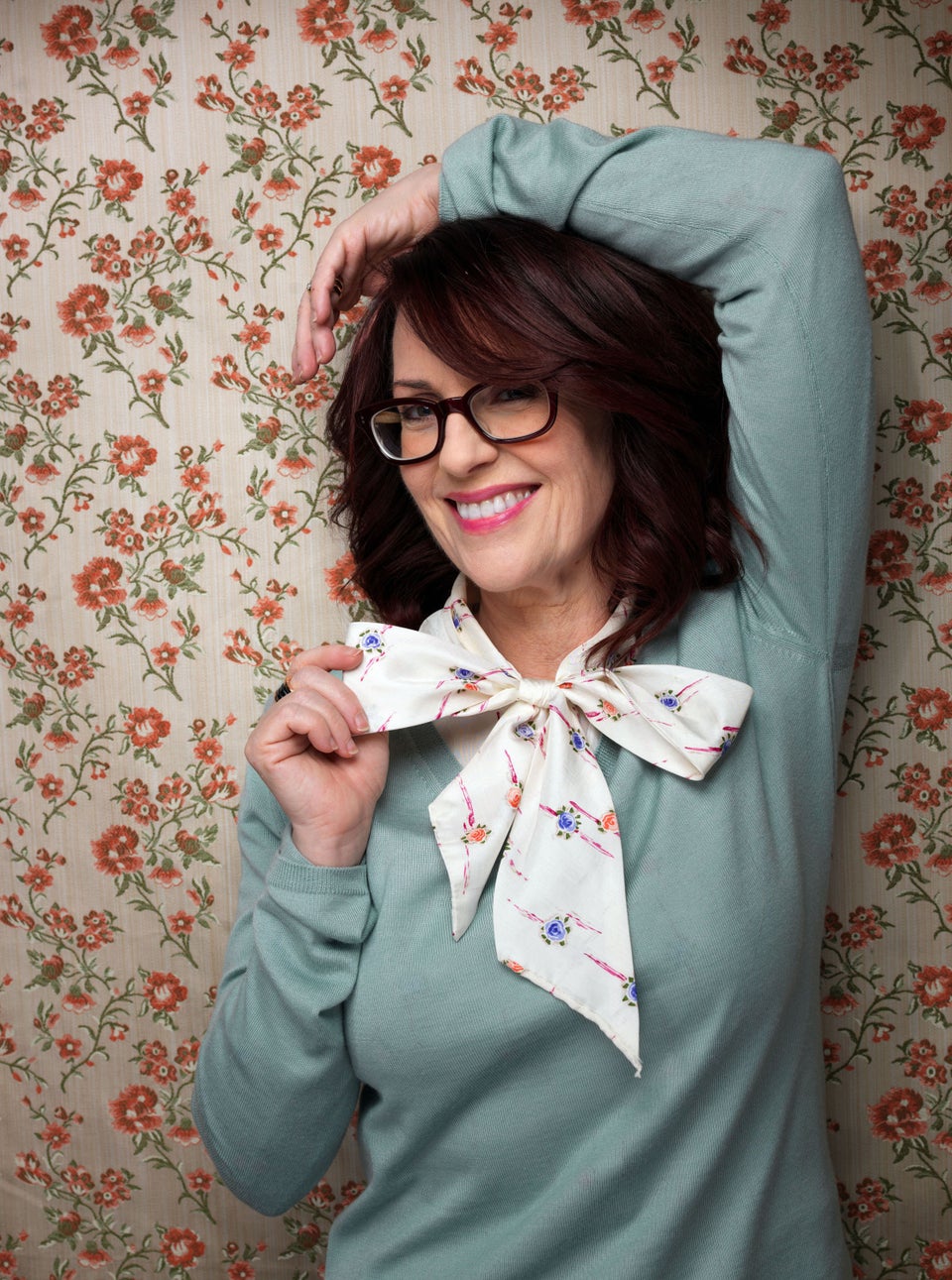 Azealia Banks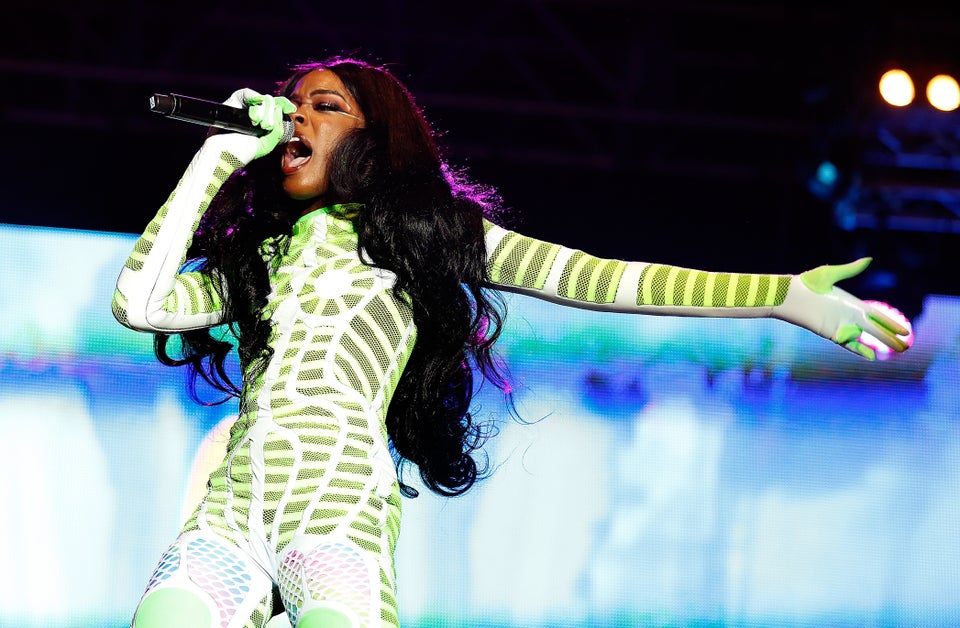 Andy Dick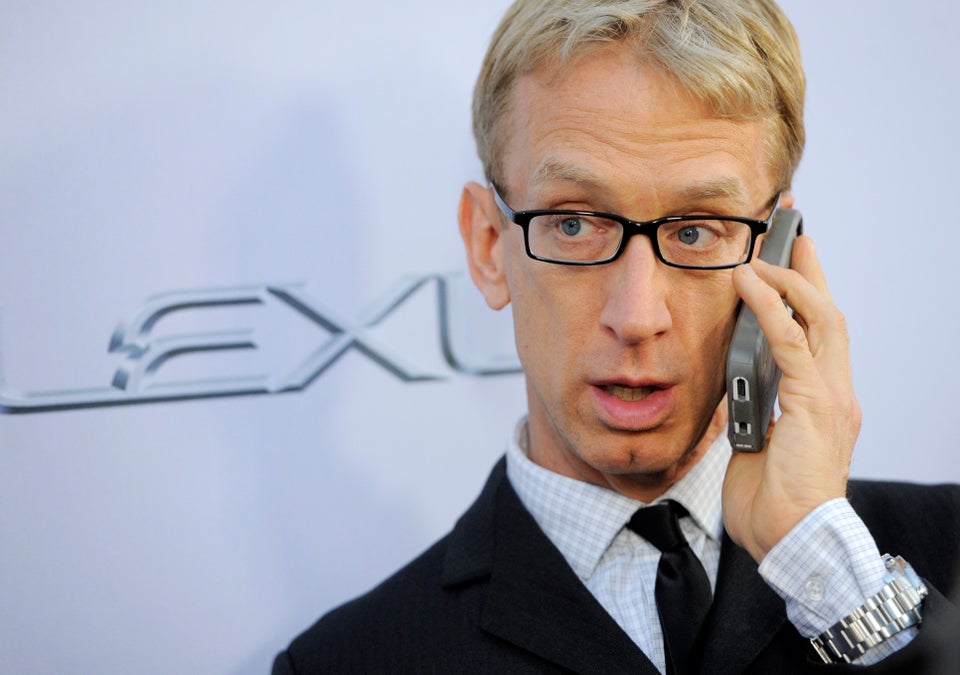 Bai Ling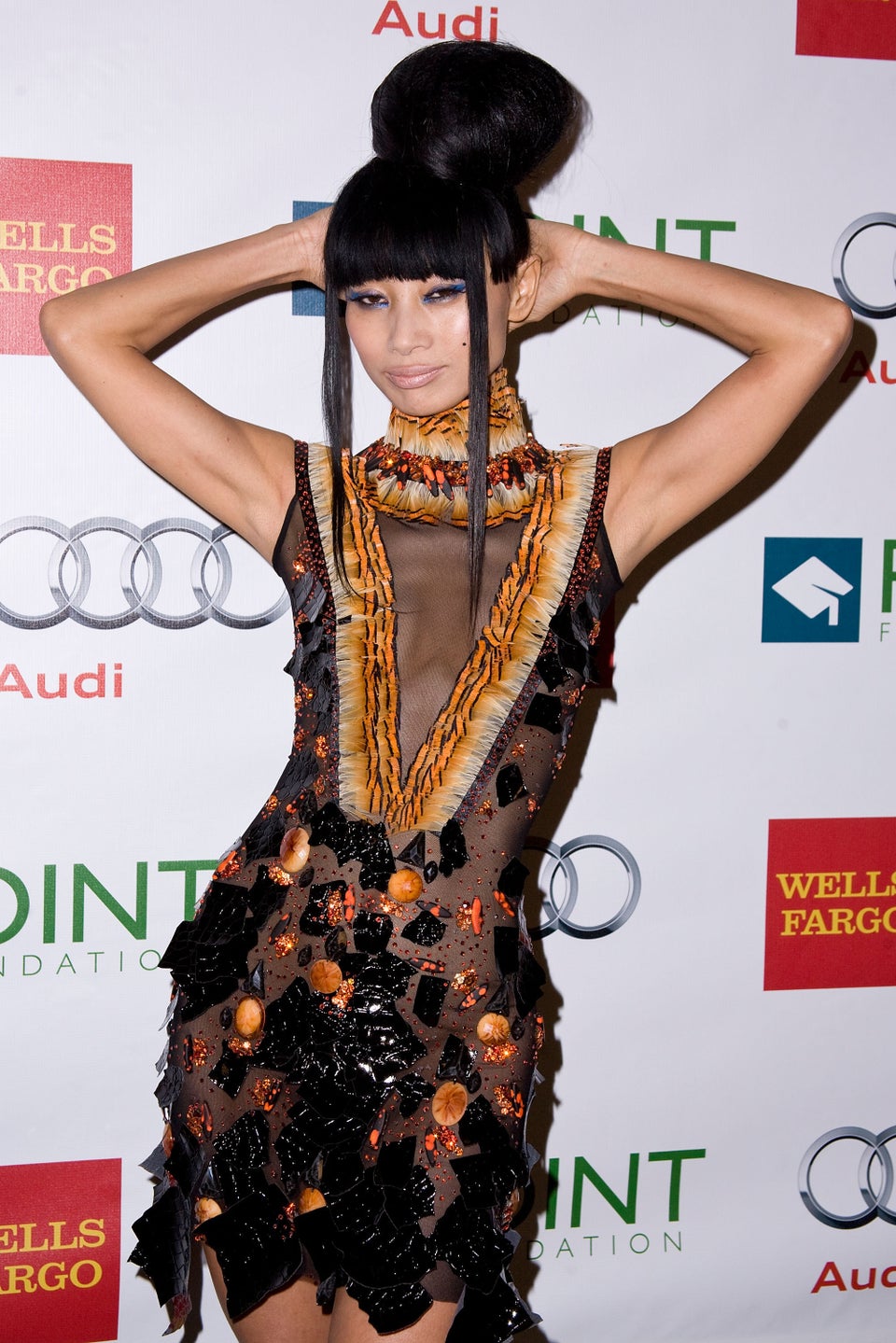 Carrie Brownstein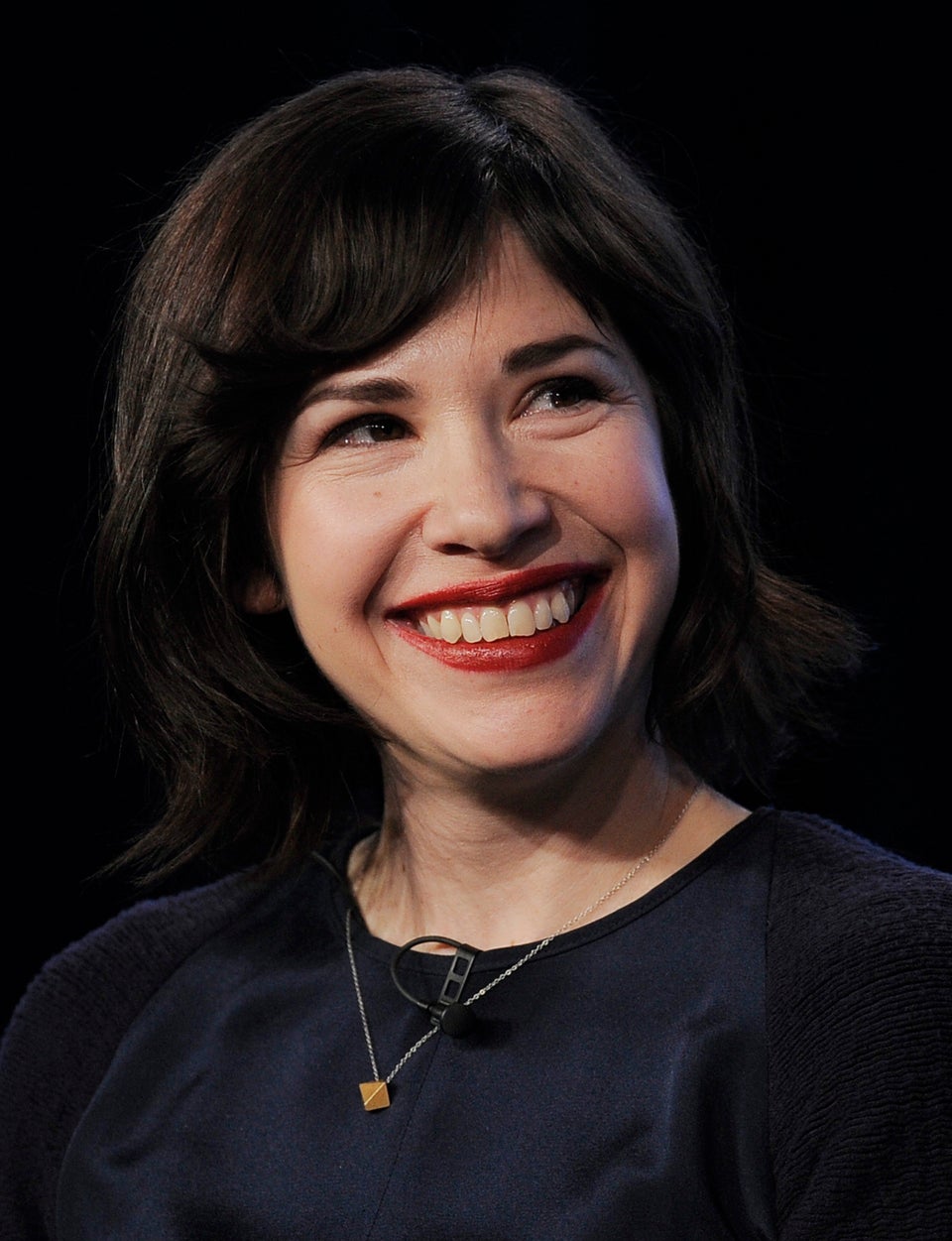 David Bowie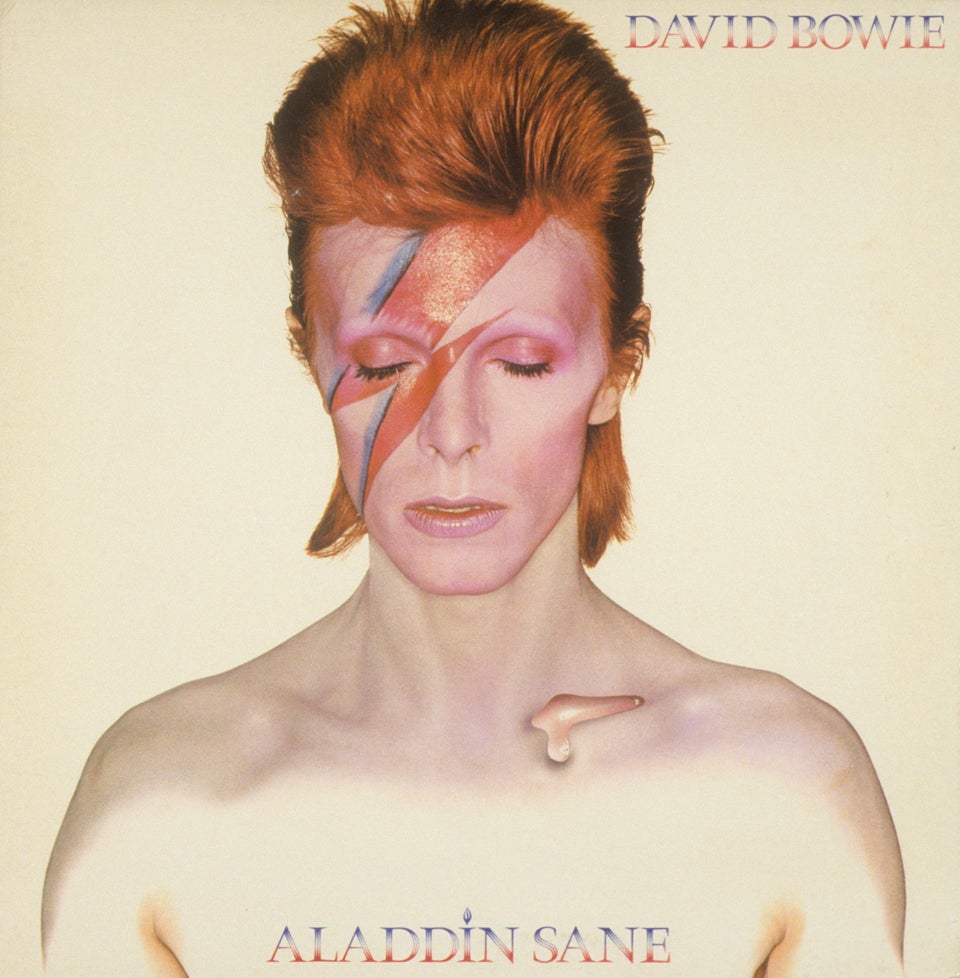 Snooki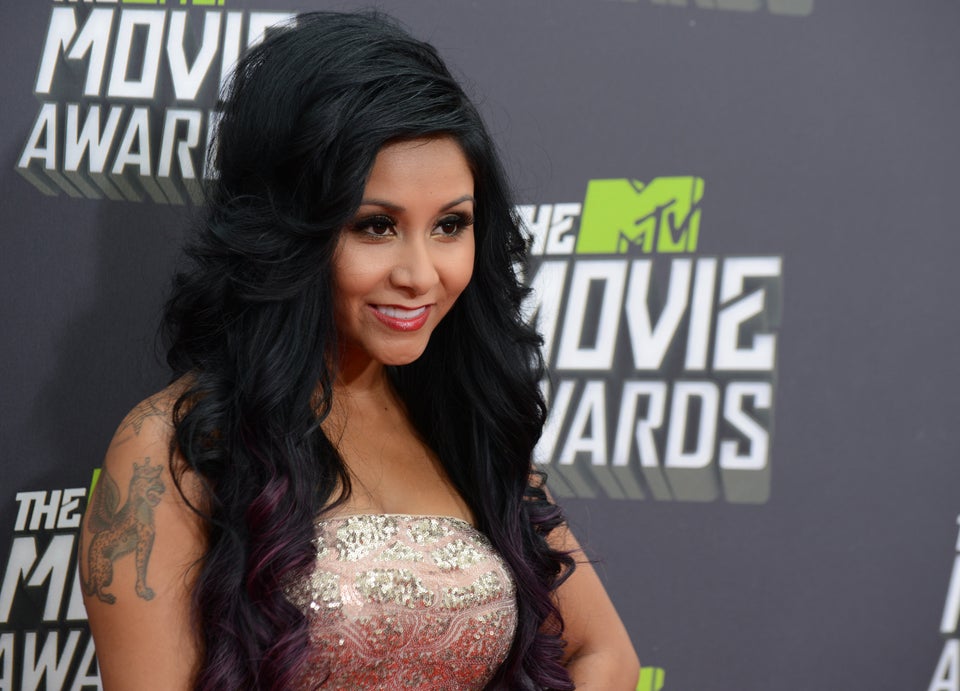 Amber Heard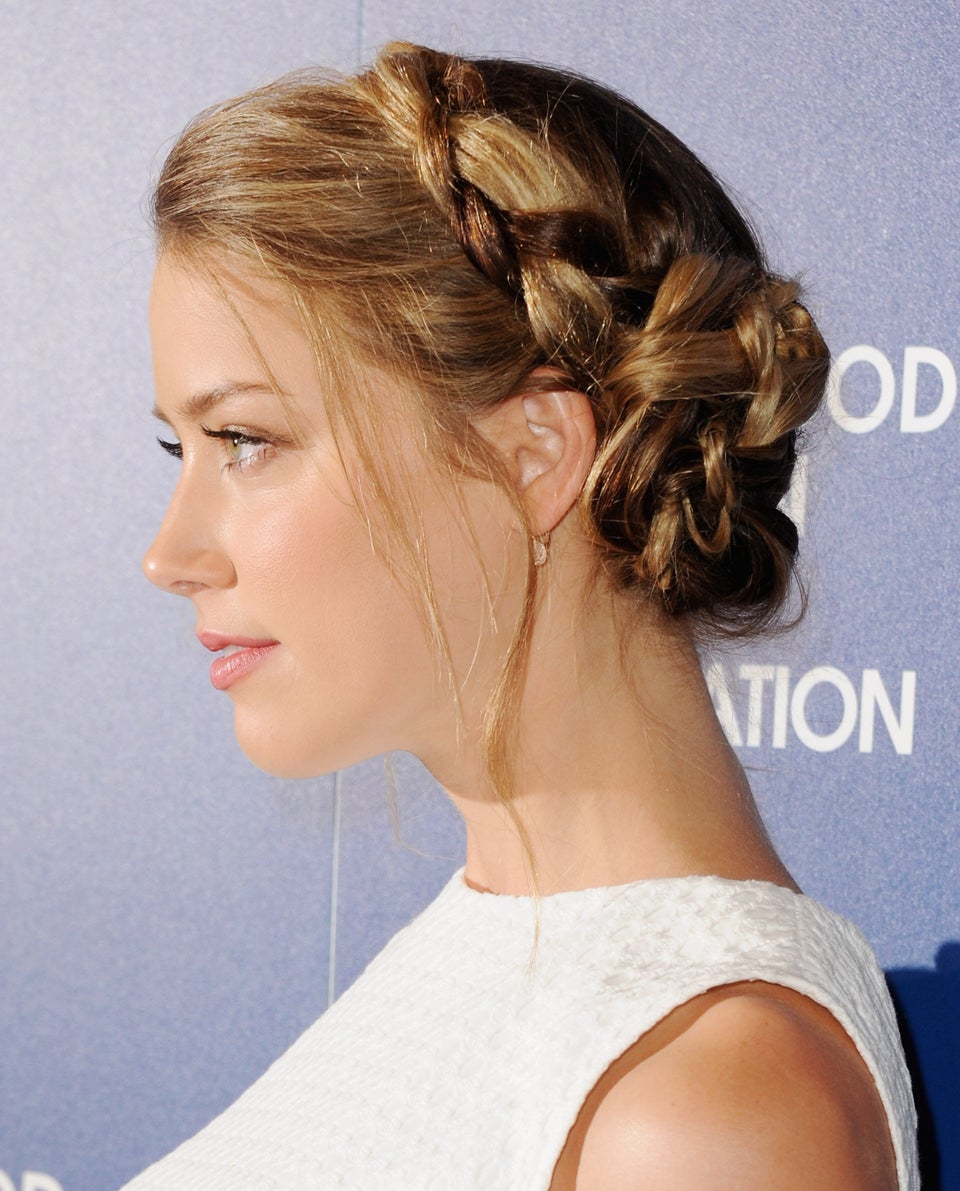 Angelina Jolie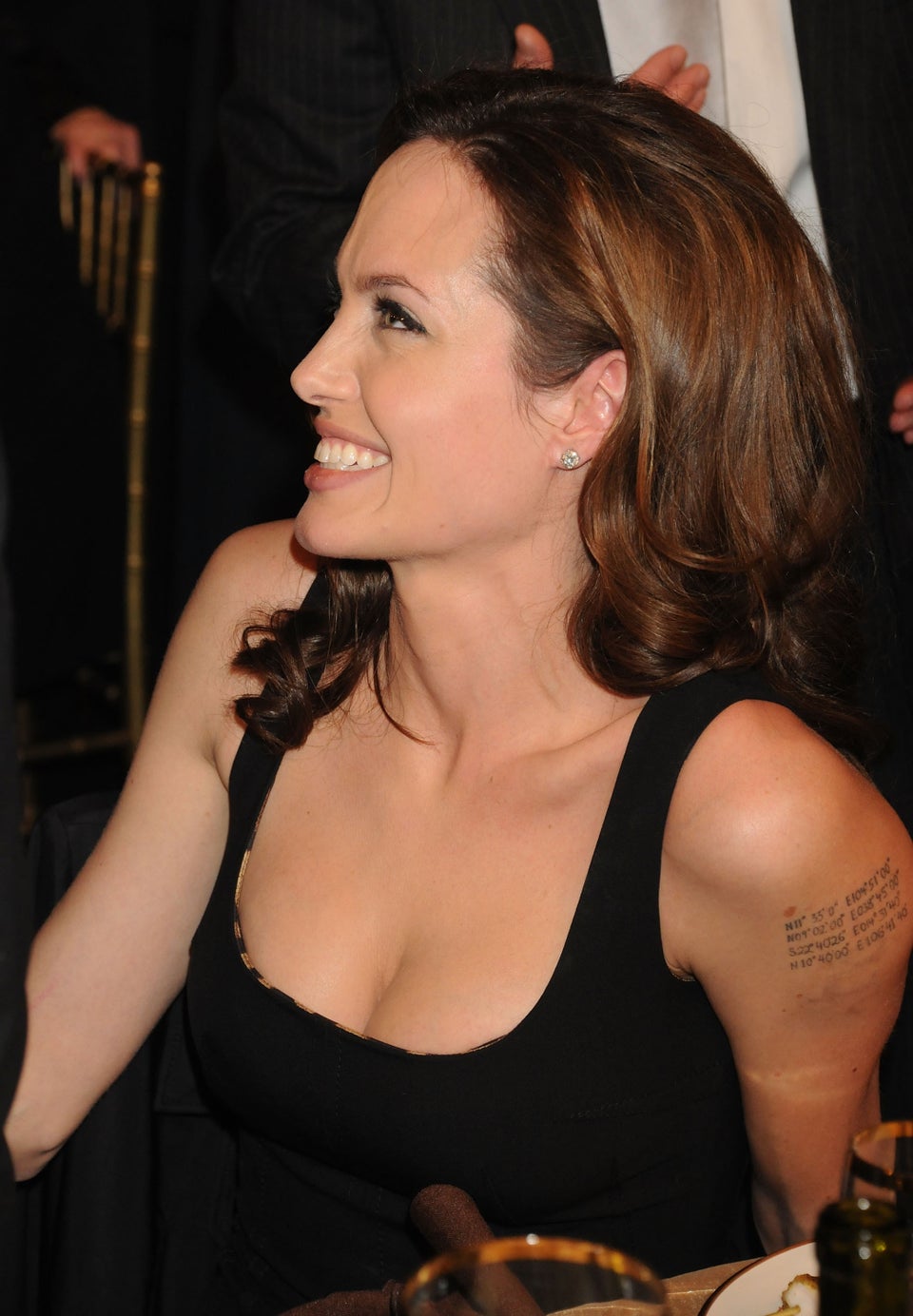 Evan Rachel Wood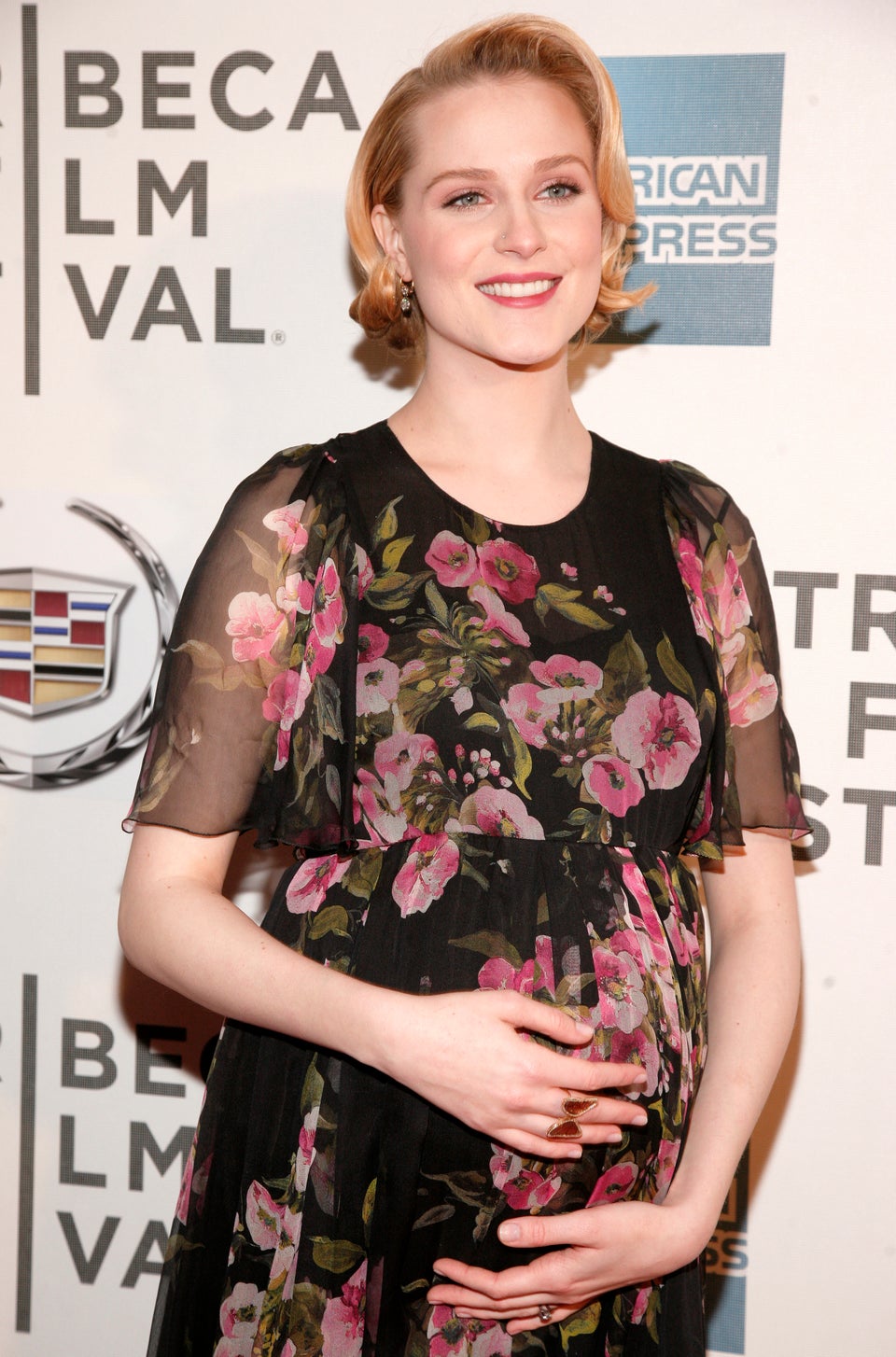 Sapphire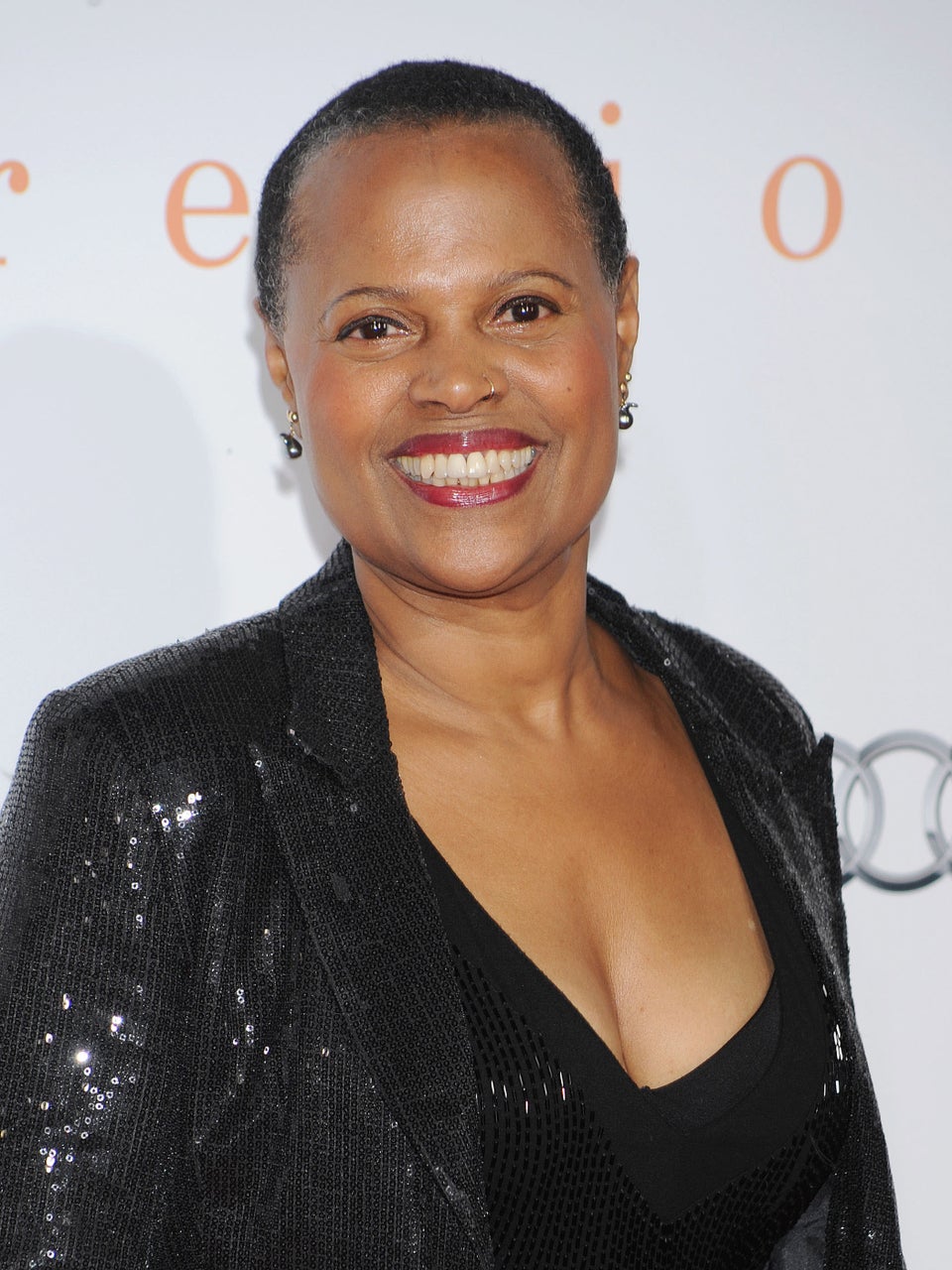 Drew Barrymore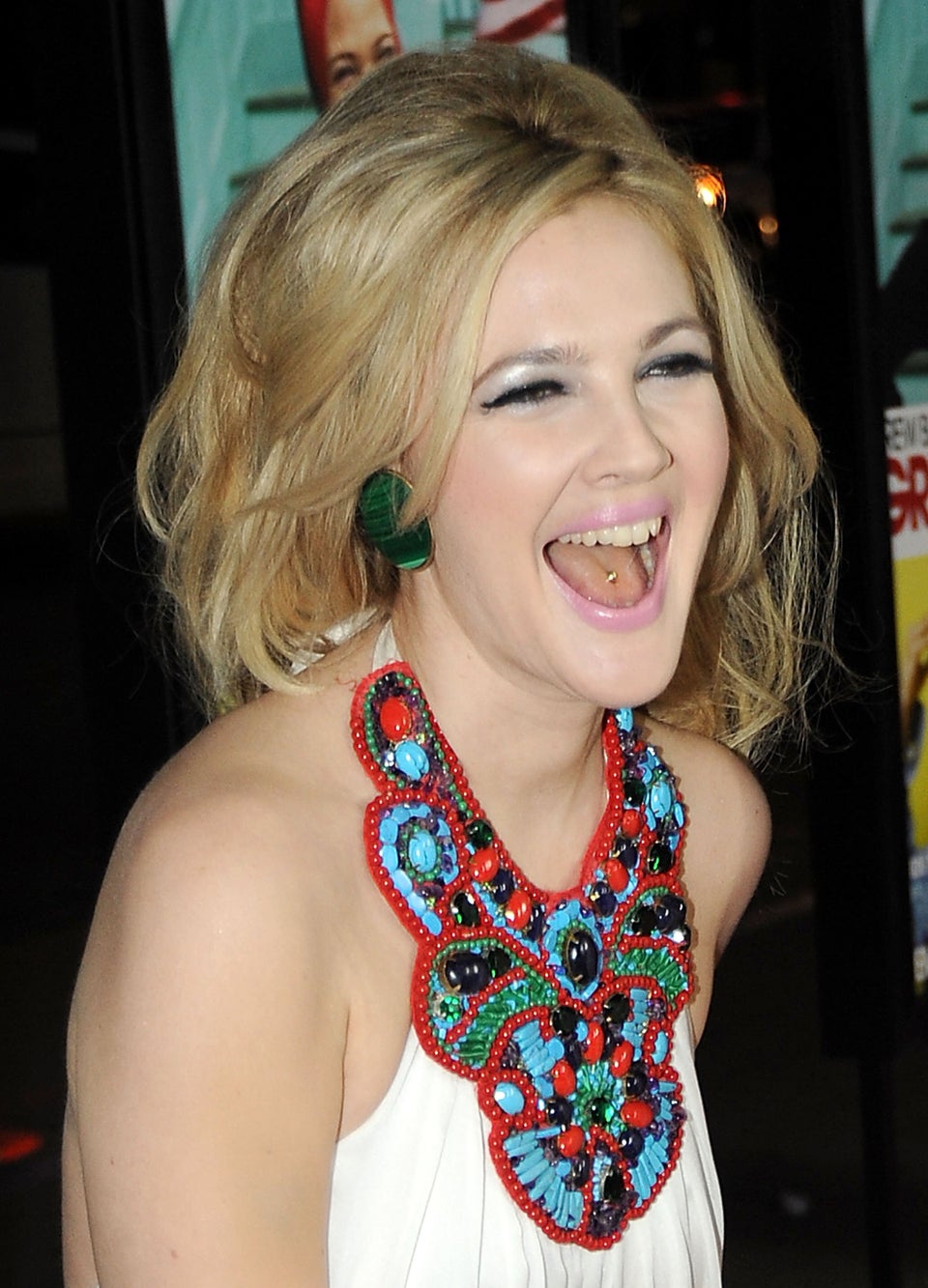 Frenchie Davis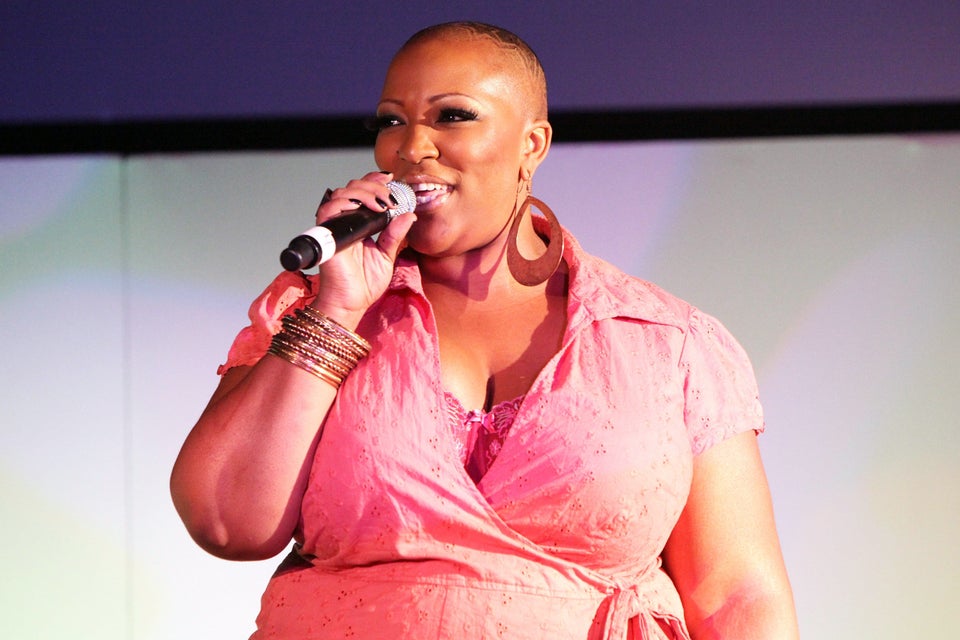 Vanessa Carlton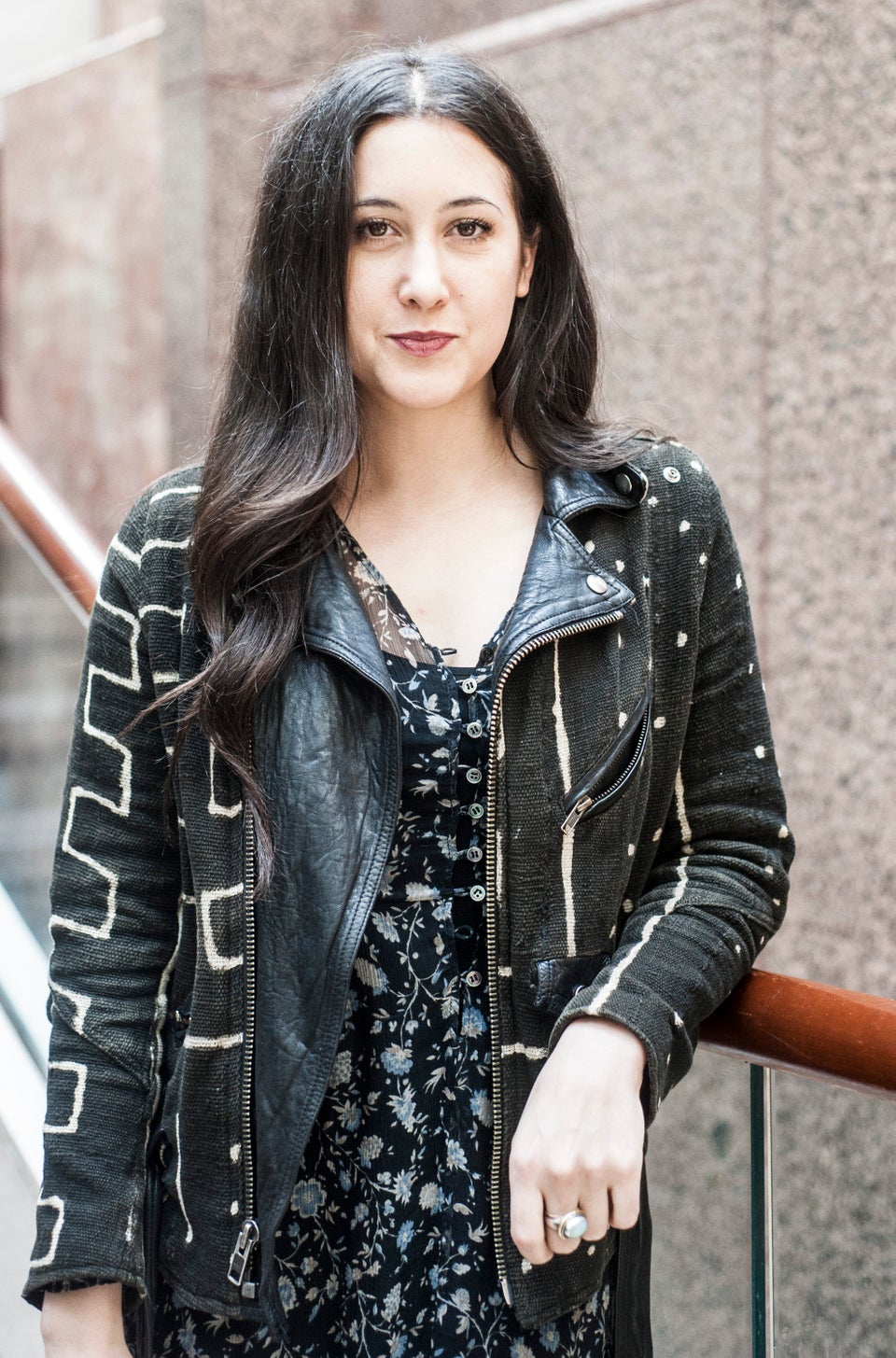 Fergie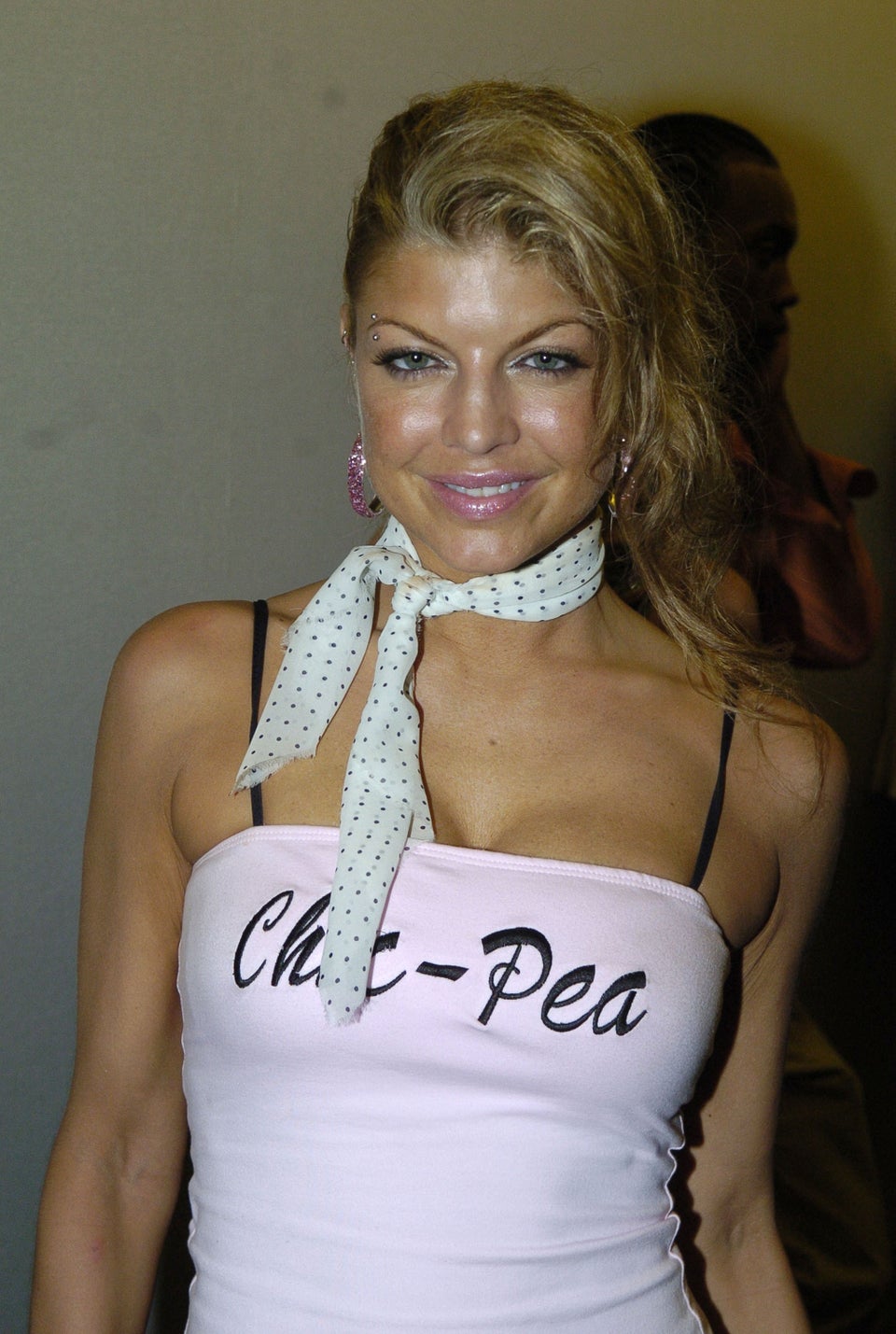 Pete Townshend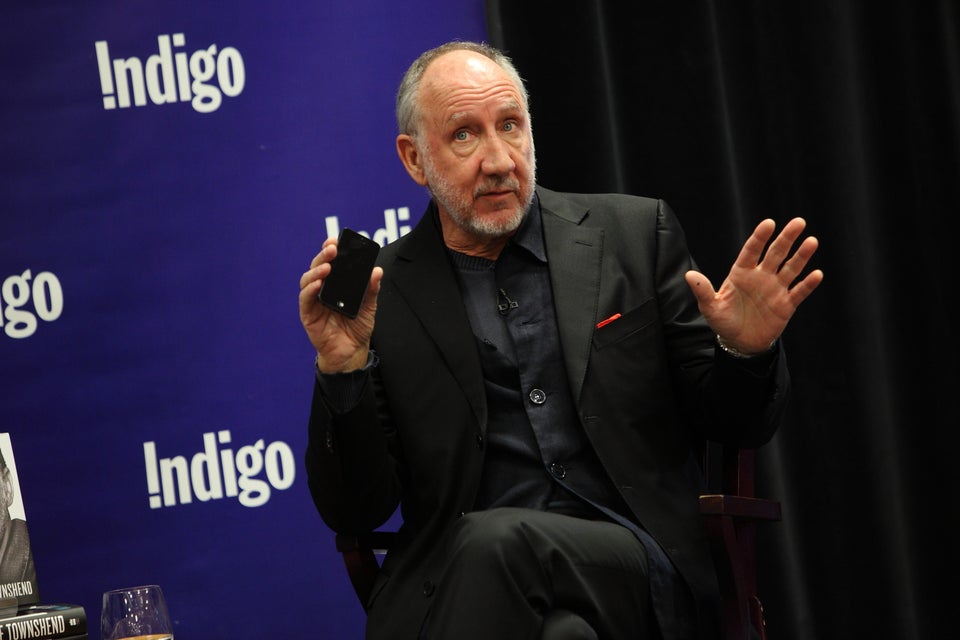 Tila Tequila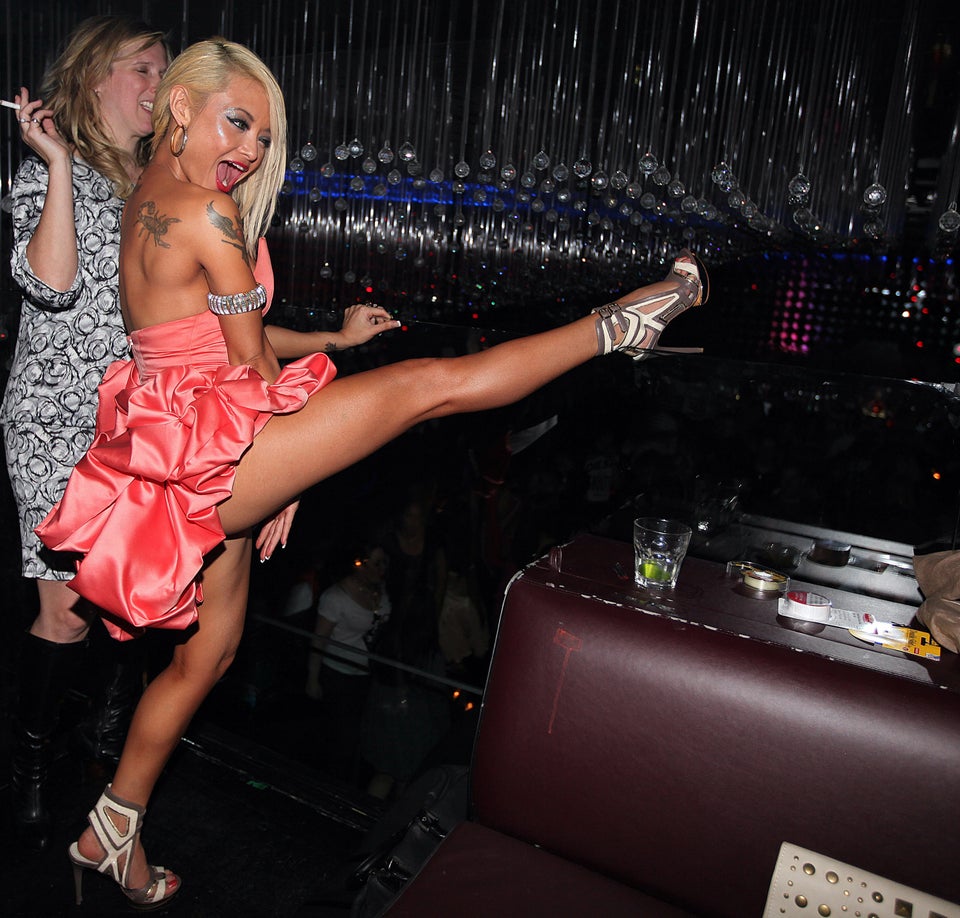 Amber Rose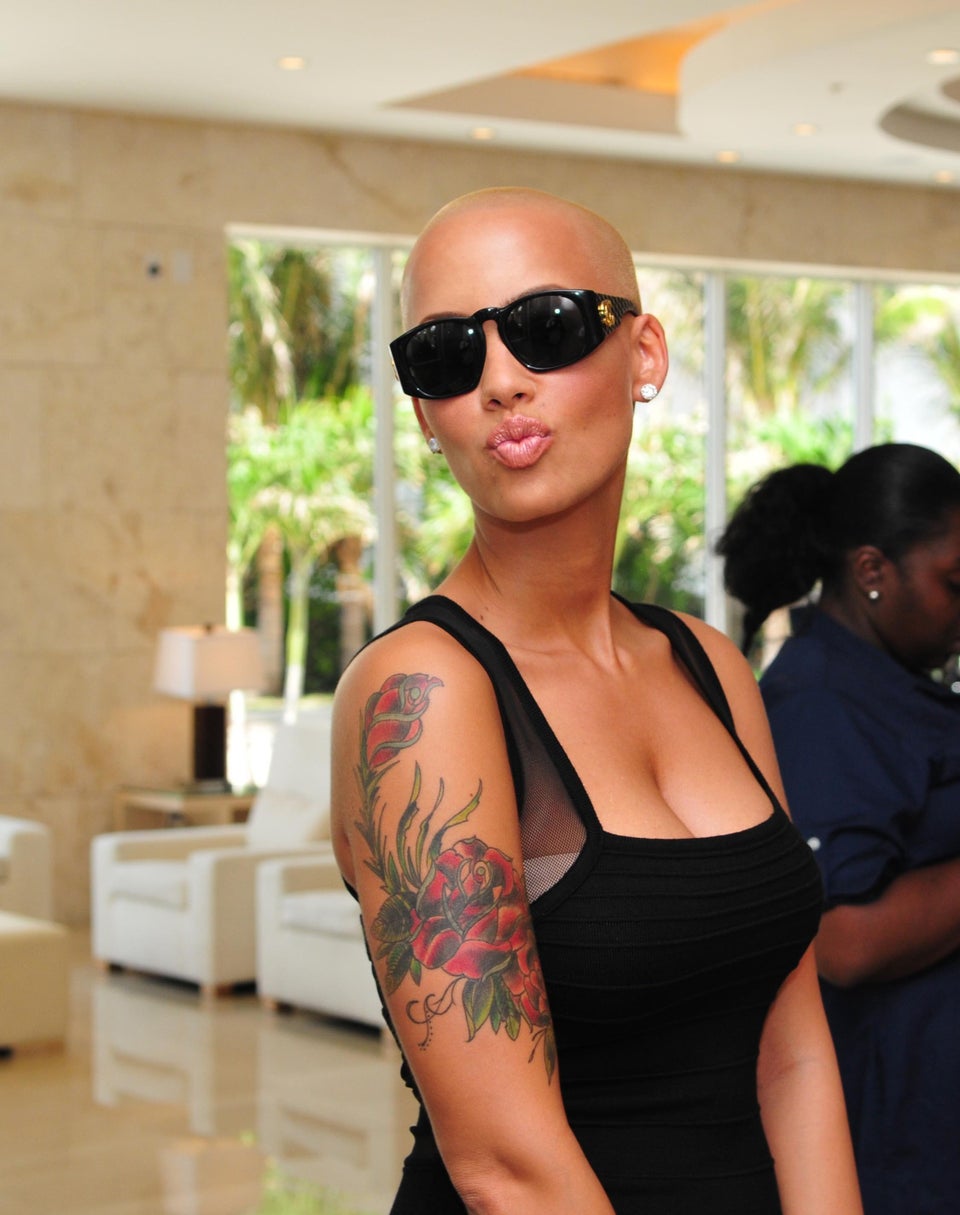 Cynthia Nixon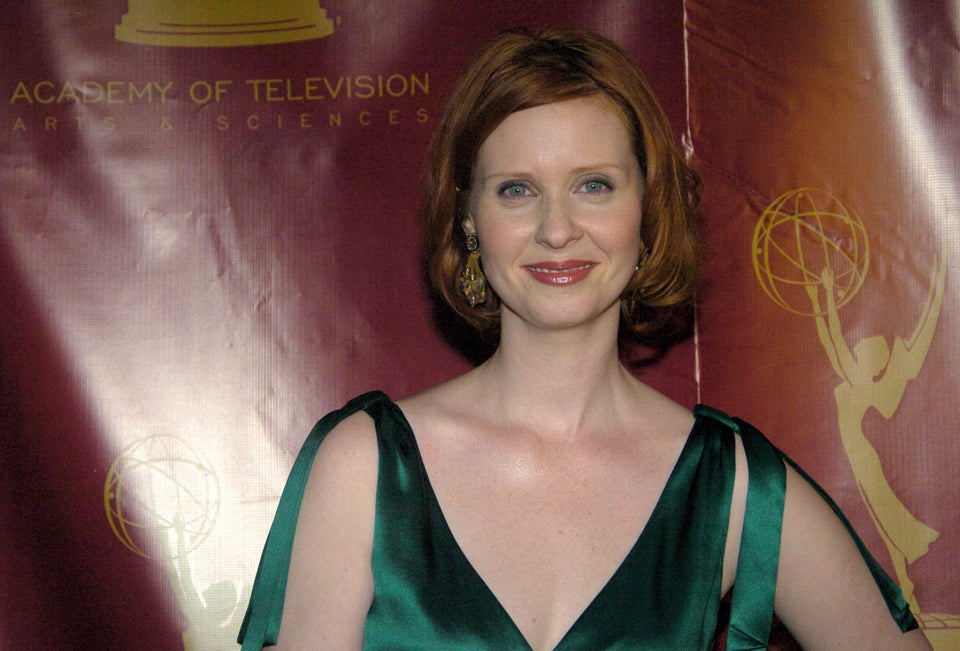 Jillian Michaels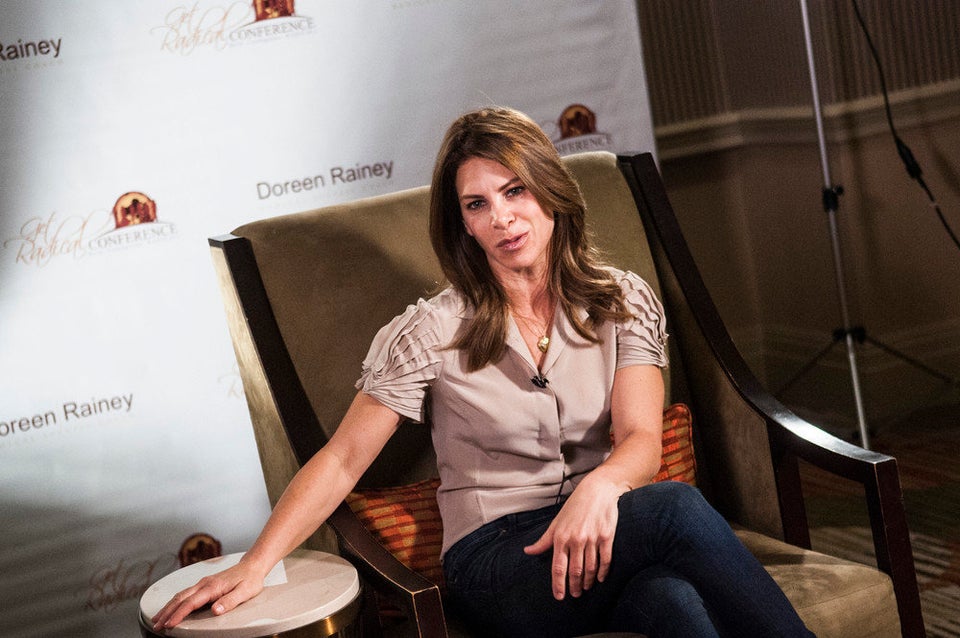 Kim Zolciak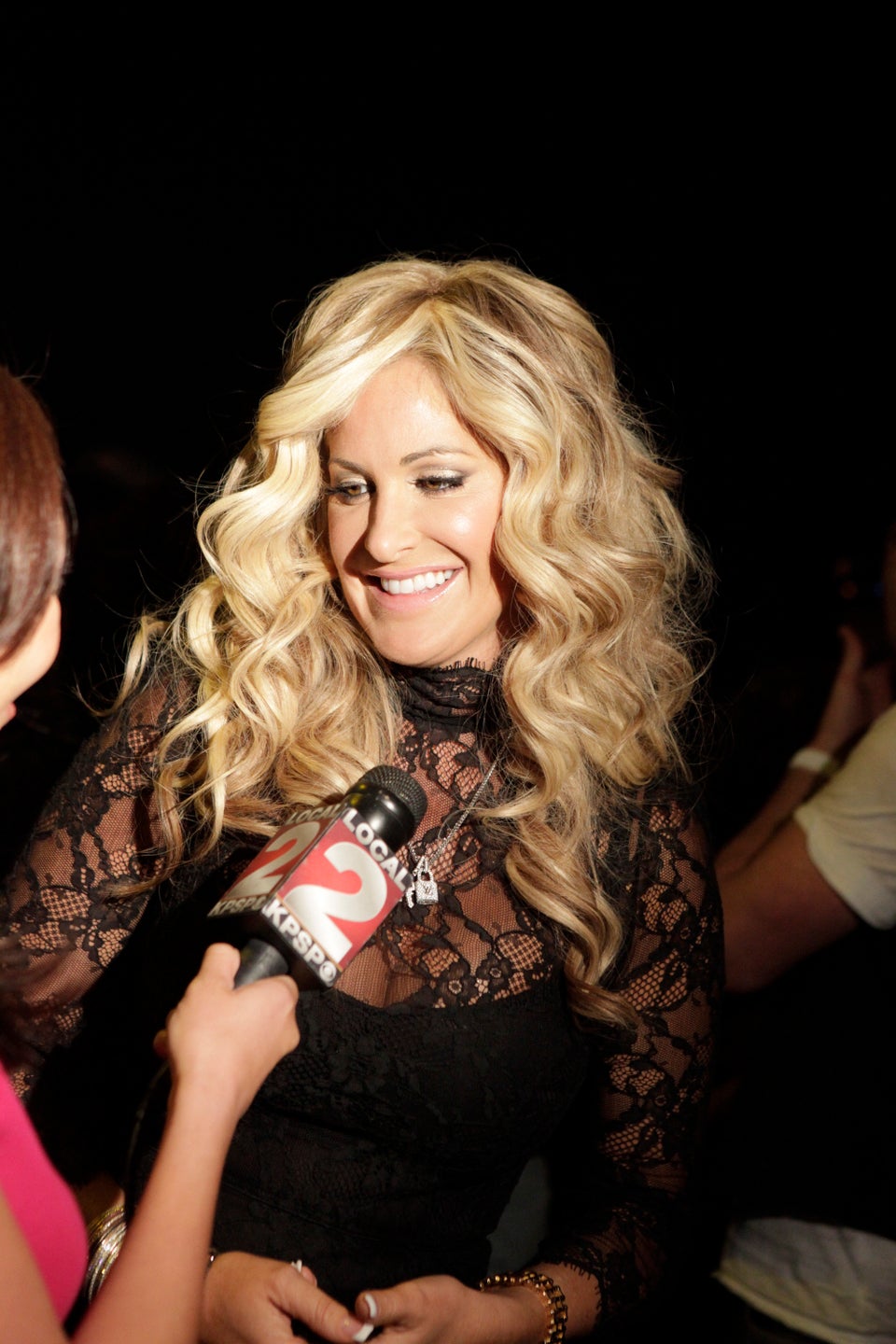 Lady Gaga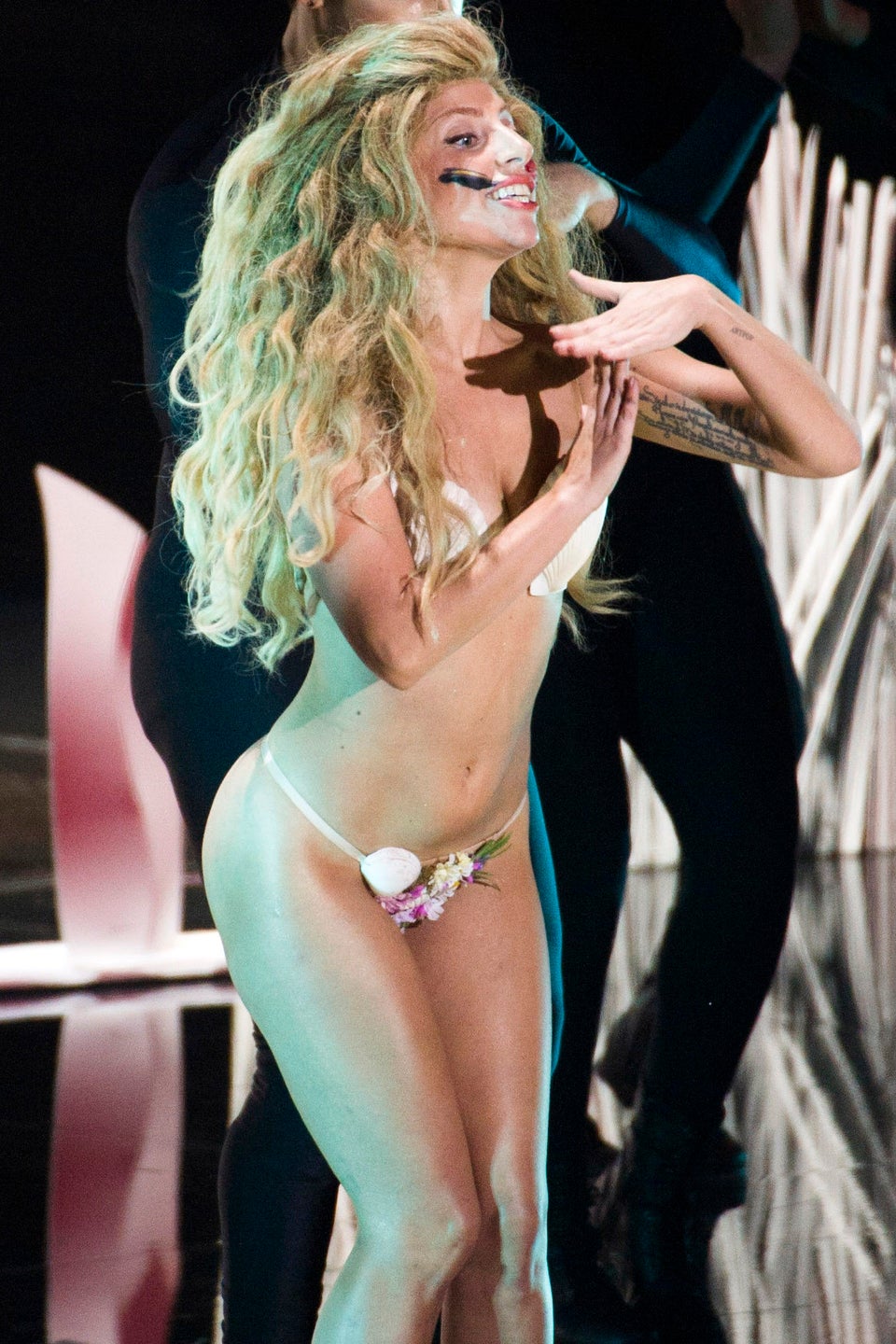 'Mama June' Shannon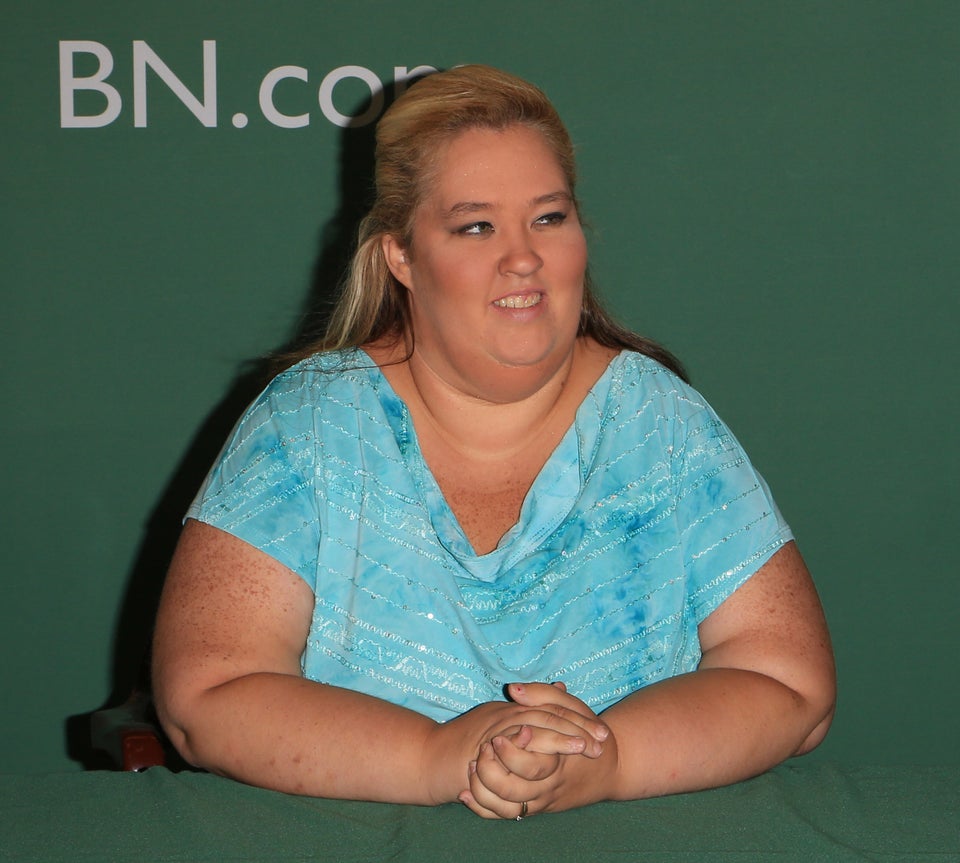 Charles Norfleet via Getty Images
Popular in the Community