Bryan Fischer's latest anti-gay rant just might be his most scathing yet.
"Any time you see some kind of agenda that is anti-human being, it's anti-baby, it's anti-humanity, it's anti-population growth, you're looking at something that ultimately comes from Satan himself," he begins. "We remind Satan of the God that he hates and so he wants to stir up in human beings the same kind of hatred for humanity that he has."
Fischer then declares, "He will use the pro-gay movement to do it, because you can't get human beings out of the homosexual lifestyle; it's not possible so that's one way to slow population growth. ...So anywhere you see that anti-human agenda, you are looking at the work of Satan himself."
Take a look at some of Fischer's earlier rants, along with those of other anti-LGBT pundits, below: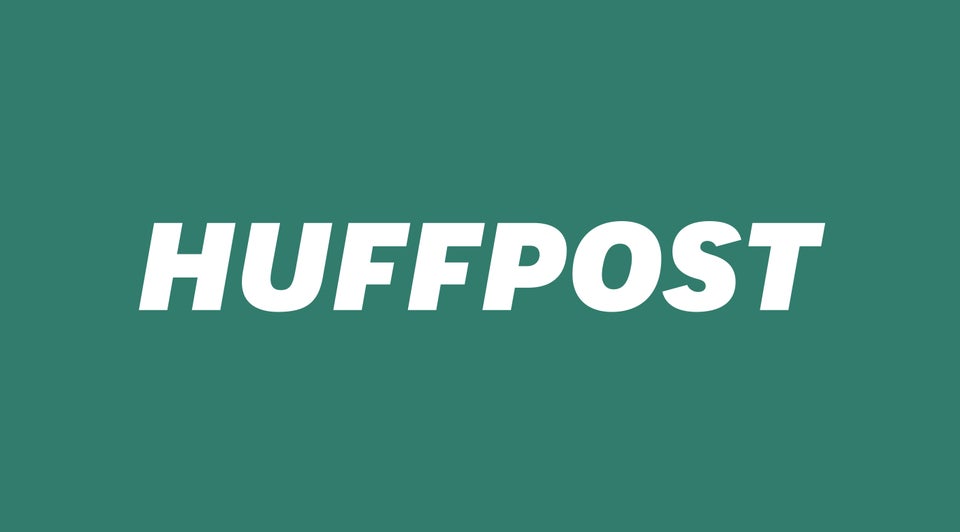 Horrific Anti-Gay Statements
Popular in the Community