As Right Wing Watch first reported, the American Family Association pundit offered harsh words for the lesbian, gay, bisexual and transgender (LGBT) community when he took to the airwaves once again this week.
He went on to note, "When we think about the actual act of homosexuality, we have exactly the same reaction. Most people think about that, they don't want to think about that, they don't want to visualize it because it is disgusting."
Last month, Fischer slammed LGBT rights advocates as "belligerent" and "intolerant bullies" who represented a "tiny little minority" of the U.S. population, and deemed Burger King's "Proud Whopper" campaign a "bonehead move from a marketing standpoint."
Before You Go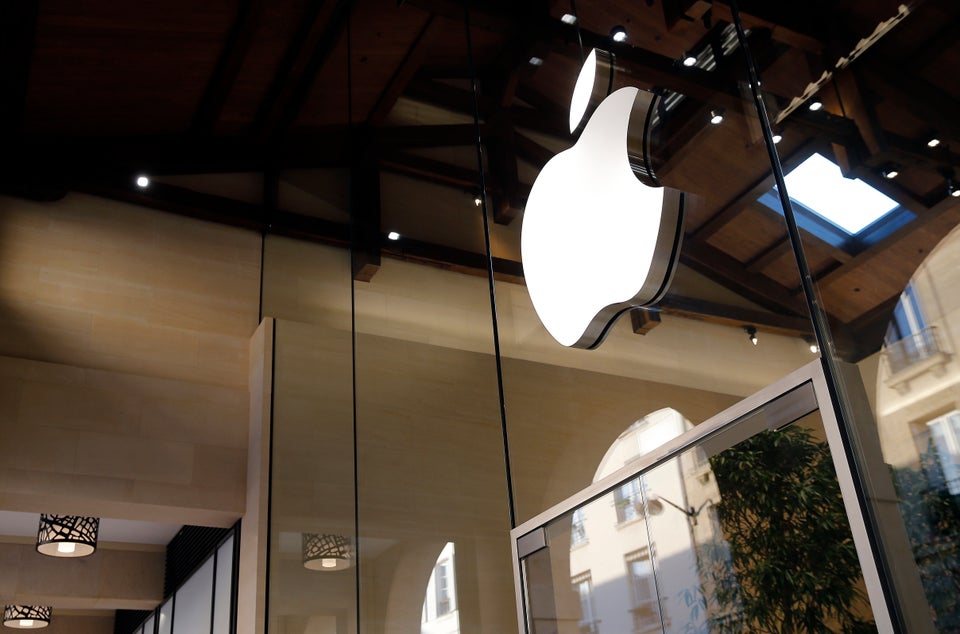 21 LGBT-Friendly Products And Companies
Popular in the Community