Bryan Fischer's bizarre plea for an "underground railroad" that would effectively abduct children from same-sex parents sparked outrage in the blogosphere, but the notorious anti-gay pundit isn't backing down.
As The New Civil Rights Movement and Right Wing Watch are reporting, Fischer -- who serves as Director of Issues Analysis for the American Family Association -- defended his stance on his "Focal Point" radio show, arguing that "we must obey God's law, not man's law."
Fischer spoke at length about the case of Isabella Miller-Jenkins, a now 10-year-old girl who was kidnapped by her mother Lisa Miller. Miller reportedly fled with her daughter to Nicaragua after losing a series of family court battles in Vermont with Janet Jenkins, her former lesbian partner who had been granted court-ordered visitations.
The New York Times reported that Miller has been assisted by evangelical groups who endorsed her decision to kidnap her daughter rather than expose her to Jenkins' "homosexual lifestyle." In 2010, Miller was indicted on international kidnapping charges, but federal agents have since been unable to locate her or Isabella.
Not surprisingly, Fischer argued in favor of Miller's "God-given responsibility" to kidnap her daughter. "In my judgment, the mom had no choice," he said. "Moms have a sacred, solemn duty, a responsibility to God to look out for the welfare of their kids."
The Gay and Lesbian Alliance Against Defamation (GLAAD) have been among those to condemn Fischer's remarks. "He is quite literally comparing his desire to take children from homes with same-sex parents to the heroic events that led to the freeing of slaves," wrote Jeremy Hooper, a special projects consultant for GLAAD and Good As You blogger. "He is suggesting that ripping kids out of LGBT-headed housesholds is the noble cause of our day."
"Which one of Bryan's tragic suggestions must some impressionable listener put into action before someone with a platform of influence steps in and tones it down? Who will take a break from playing the victim and actually deal with the brute stones that are coming from the American Family Association's headquarters?

I don't know about you, but I'm not willing to find out."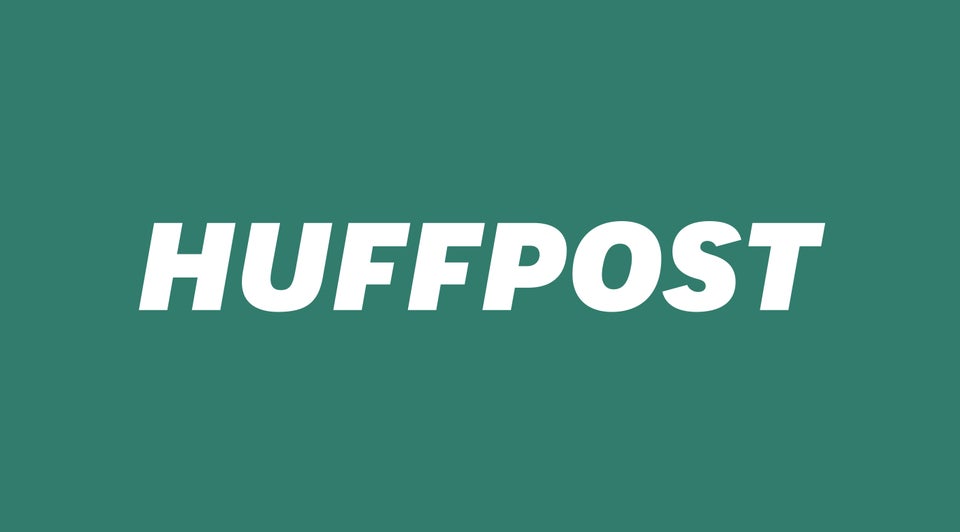 Dumbest Things Ever Said About LGBT People
Popular in the Community