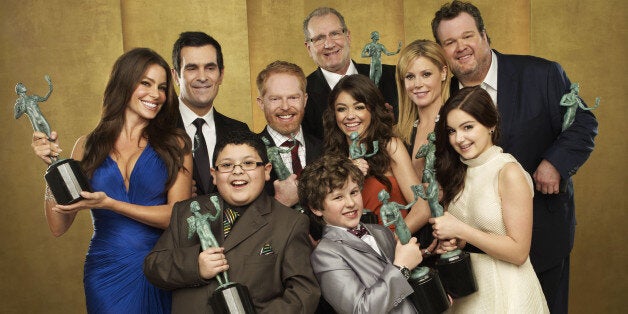 "We know that social research indicates exactly the opposite," he noted.
Watching the show, he added, was "like getting a little bit of poison over a long period of time, eventually getting enough accumulation in there where it can be kind of lethal to the organism."
He then concluded, "People are just watching TV to be entertained, not realizing that their view of life is being twisted in a way that's very harmful to them and harmful to our culture."
The comments are perhaps less surprising given Fischer's history. Earlier this year, he expressed anger over the same-sex couples who tied the knot during Macklemore and Ryan Lewis's performance of "Same Love," featuring appearances by Queen Latifah and Madonna, on the 2014 Grammy Awards.
"If you care about children, this thing ought to appall you because gay marriage is bad for children," Fischer said. "In fact, same-sex parenting ... is a form of child abuse."
Before You Go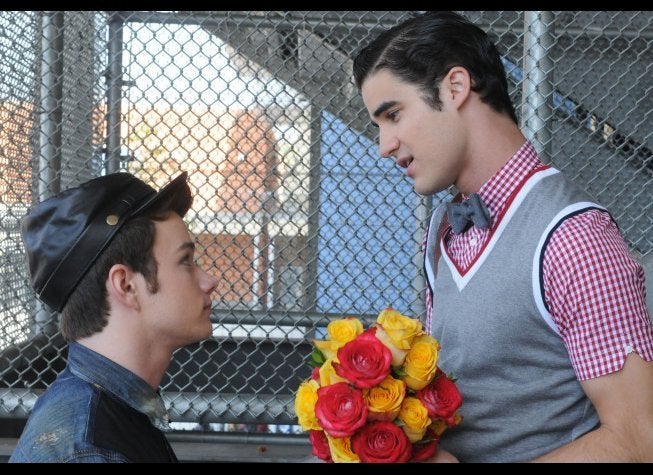 Favorite Gay TV Couples
Popular in the Community