The American Family Association 's Bryan Fischer minced few words when it came to Cassidy Lynn Campbell, a transgender teen who made national headlines when she was named homecoming queen at a high school in Huntington Beach, Calif. last week.
Fischer, whose anti-lesbian, gay, bisexual and transgender (LGBT) rants have become a near-weekly staple of his "Focal Point" radio show, says Campbell, 16, "has a mental illness" and slams Marina High School officials for allowing "this charade to go on," Right Wing Watch first reported.
"So that violates everything we know about gender, about sex, about genetics, about biology, about human health ... about what mental health is, it violates every known standard of decency and normality in America," Fischer, who used male pronouns in reference to Campbell throughout, noted.
Meanwhile, Campbell released a tearful video just one day after being crowned homecoming queen, saying she'd been the target of "ignorant lies" and bullying in the wake of her victory.
"I'm so sad, I'm so distraught and so broken down and so upset and so deteriorated and so tired of the world," she said in the clip, which was uploaded to her official YouTube account (where she documents her life as a transgender teen) on Sept. 21. "I'm tired of the lies."
Before You Go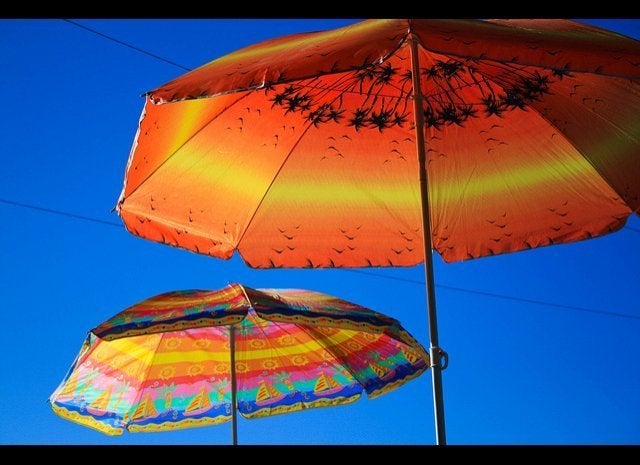 15 Things To Know About Being Transgender By Nicholas M. Teich
Popular in the Community