A prominent anti-gay pundit has sparked the ire of many in the blogosphere after calling for an "Underground Railroad to deliver innocent children from same-sex households."
Late Tuesday, the American Family Association's Bryan Fischer tweeted:
"I just grew up in a house so unusual that I was destined to exist as a social outcast," Lopez says of being brought up by a lesbian couple. He continues, "Gay people who grew up in straight parents' households may have struggled with their sexual orientation; but when it came to the vast social universe of adaptations not dealing with sexuality -- how to act, how to speak, how to behave -- they had the advantage of learning at home. Many gays don't realize what a blessing it was to be reared in a traditional home."
Fischer's tweet followed a nearly identical one, in which he wrote:
Isabella's mother, Lisa Miller, reportedly took her daughter to Nicaragua three years ago after losing a series of family court battles in Vermont with Janet Jenkins, her former lesbian partner. The New York Times reported that Miller has been assisted by evangelical groups who endorsed her decision to kidnap her daughter rather than expose her to Jenkins' "homosexual lifestyle."
Among those to condemn Fischer's claims was ThinkProgress blogger Zach Ford, who noted, "This is incredibly dangerous rhetoric that has the potential to do great harm. How much destruction could self-declared 'Harriet Tubmans' do to same-sex families, motivated by Fischer's claims? More than ever, the 'culture war' is a direct attack on the lives of LGBT and their families."
The Human Rights Campaign (HRC) echoed that sentiment. "Fischer's call for kidnapping children from same-sex partners is not only offensive, but a harmful mischaracterization of families that struggle daily to provide loving and safe home environments despite significant legal, financial and dignitary inequality," an HRC official writes on the organization's blog.
Before You Go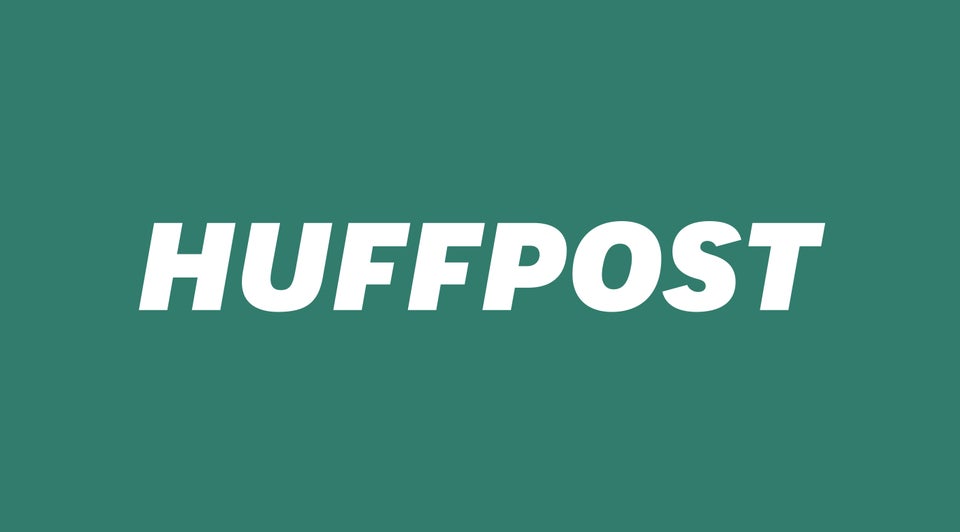 Horrific Anti-Gay Statements
Popular in the Community