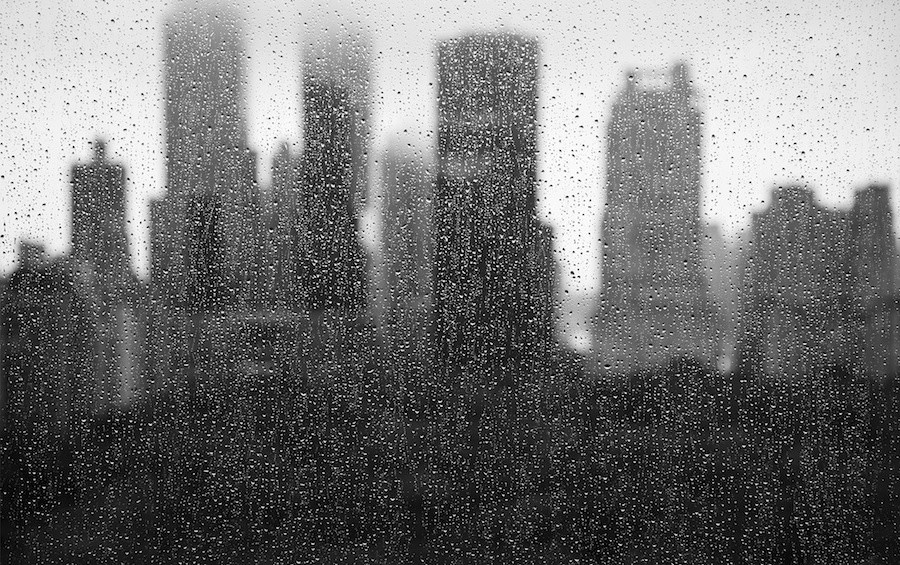 Iowa-born and Pennsylvania-raised Bryan Fox identifies himself as a "quintessential hyphenate." Already a writer and director, the multidisciplinary creative recently delved into the world of photography as well. His first exhibition, entitled "WE. ALONE." took over downtown Los Angeles' Think Tank Gallery last week, allowing viewers to contemplate what brings us together as human beings, no matter how dark the answers may be.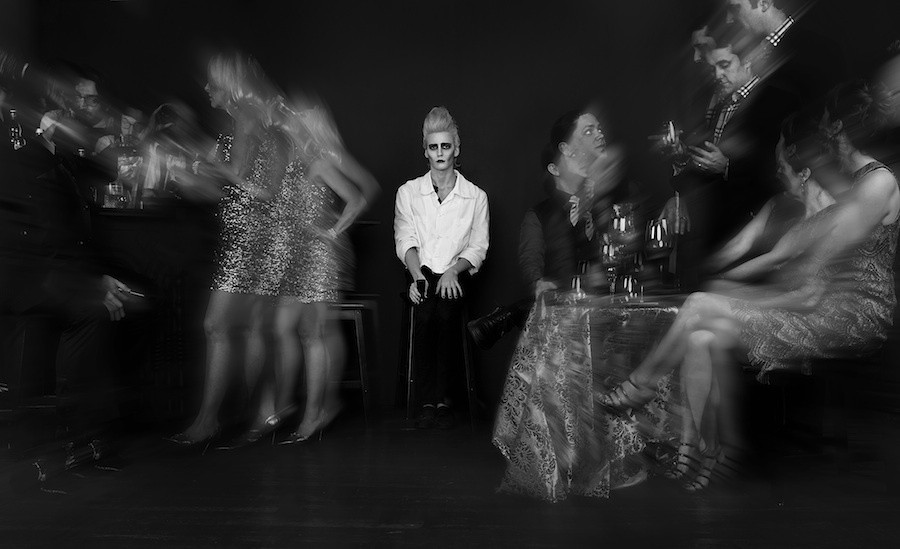 "Every piece in the show is incremental to the story," Fox explained to The Huffington Post. "It's about acknowledging that we all have pain and we must accept our flaws. It's about the darkness that we possess as we go through life. We all have something difficult and tough that is ours and ours alone. No matter who you are. That is a universal truth."
Fox's photographs capture everything from an alienated guest at a cocktail party to a Laura Palmer-esque frozen corpse to a man walking alone through the eerily empty streets of Times Square. "But the show ends with a series of bathtub and shower photographs that to me represent a sort of cleansing. It is a testament to the human spirit that we survive and work through it to have catharsis."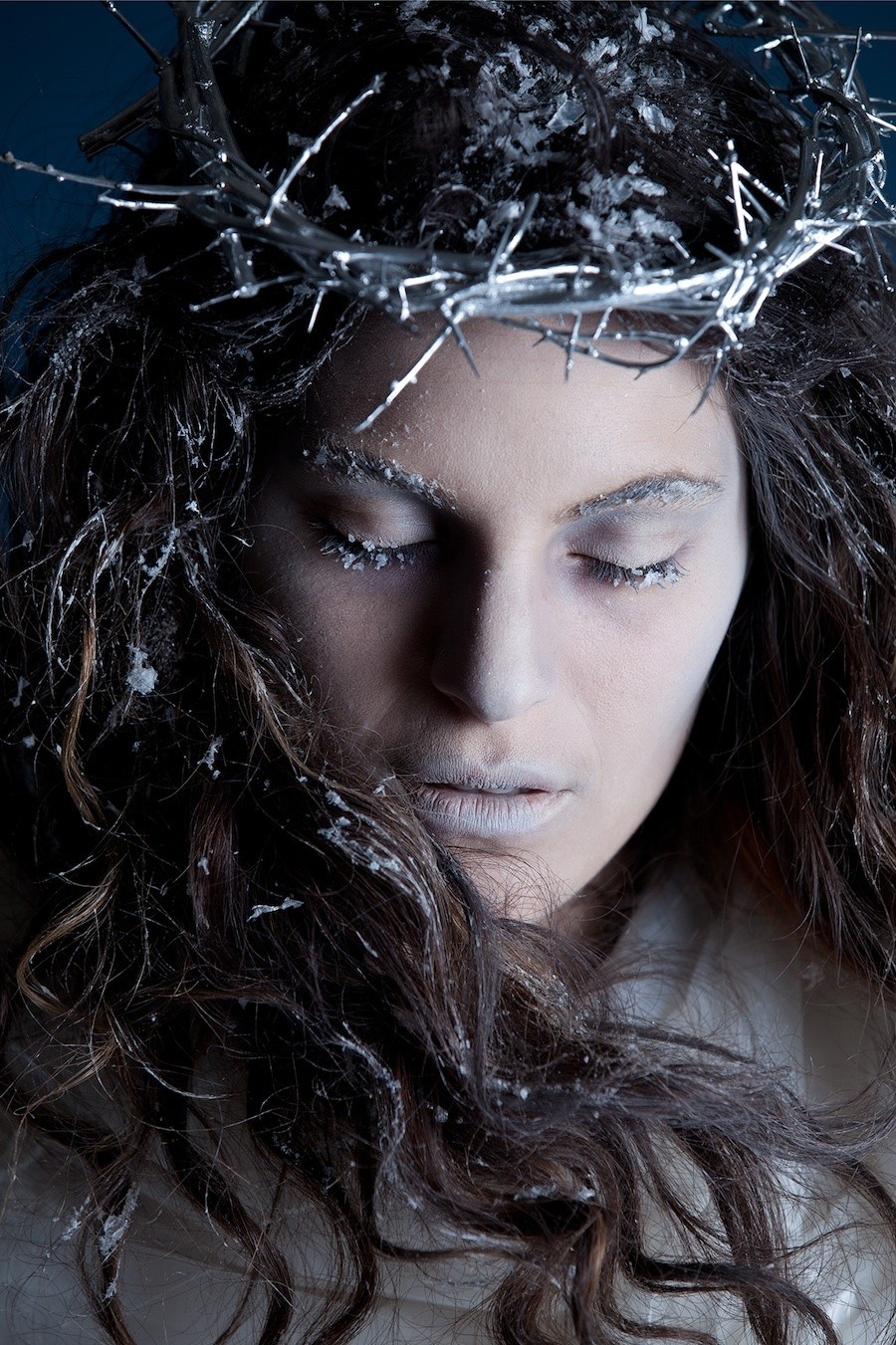 "The inspiration for the night was to make an introduction for myself to show what I can do as a photographer and an artist," Fox continued. "I tried to create a whole experience utilizing a special location in the Garment District downtown where you found a neon sign placed in hedges blocking an alleyway. Once you found it, you followed a trail of candles to a freight elevator to go up and into the space. Discovering the gallery and the art and the aesthetic of the different rooms made the guests feel something special."
Fox's debut photographs were only on view for guests who visited the pop-up space on May 9. For any *NSYNC fans reading, the gallery specified that "JC Chasez was heard debating which cityscape photo to buy!" Next year, Justin Timberlake.
Related
Popular in the Community