The family of Idaho killings suspect Bryan Kohberger has released a statement promising to cooperate with law enforcement "in an attempt to seek the truth and promote his presumption of innocence."
He is currently being held without bond for extradition to Idaho on four counts of first-degree murder and felony burglary.
On Sunday, his family issued a statement to media that began by saying they care "deeply for the four families who have lost their precious children. There are no words that can adequately express the sadness we feel, and we pray each day for them."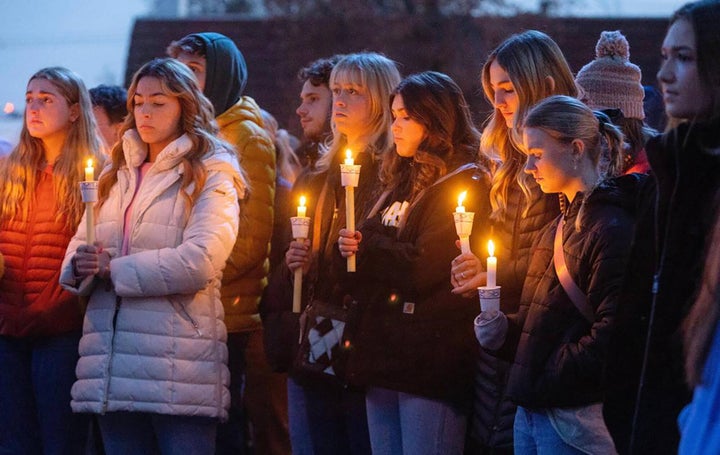 The family then explained that they "will continue to let the legal process unfold and as a family we will love and support our son and brother."
According to the statement, the family has "fully cooperated with law enforcement agencies in an attempt to see the truth and promote his presumption of innocence rather than judge unknown facts and make erroneous assumptions."
The family than asked for privacy "in this matter as our family and the families suffering loss can move forward through the legal process."
You can see the complete statement below.
Kohberger's attorney, chief public defender Jason LaBar, said his client plans to tell a Pennsylvania judge that he will waive his extradition hearing so he can be quickly brought to Idaho to face the charges and is eager to be exonerated.
Popular in the Community