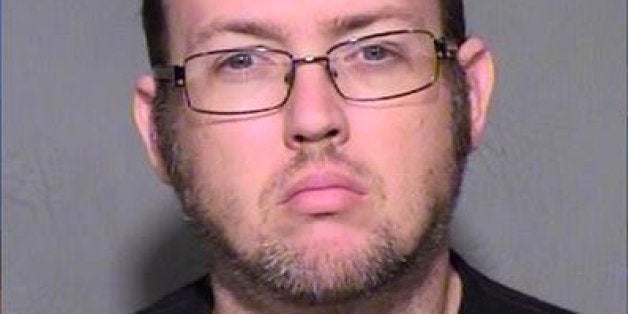 Police in Arizona have made an arrest in a double murder cold case more than two decades old.
On Tuesday night, authorities with the Phoenix Police Department arrested Bryan Patrick Miller, 42, in connection with the slayings of 22-year-old Angela Brosso and 17-year-old Melanie Bernas, AZ Central reports.
"These two cases shocked our community," Phoenix Police Sgt. Trent Crump said, according to KPHO.
Authorities said that new DNA evidence collected by undercover officers links the suspect to the victims.
On Sunday, November 8, 1992, Angela Brasso left home to ride her bike and her decapitated body was later found in the field just east of her apartment complex near 23rd Avenue and Cactus Road.

On September 22, 1993, Melanie Bernas was also riding her bike when her murdered body was found near the Black Canyon Freeway and Thunderbird Road.
"Once we got that DNA sample from the suspect, that sample was analyzed by our crime lab and within literally hours we had a hit from those two murders, scientifically linking him by DNA, linking him to those two murders over 20 years ago," Crump said, according to Fox Phoenix.
Miller has not made any confessions in the case, police said. He is being held on two counts of first degree murder.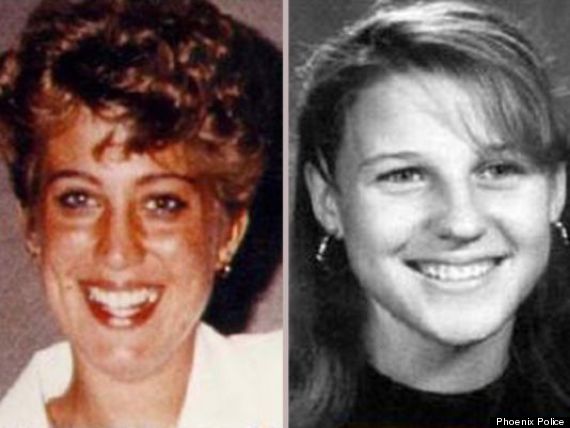 Angela Brasso (left) and Melanie Bernas.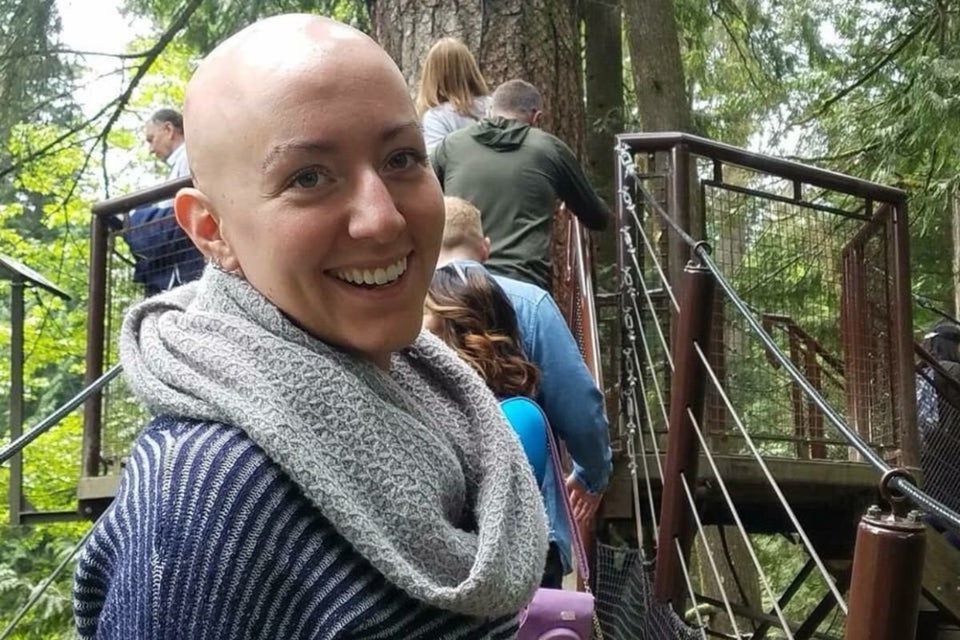 Missing People
Popular in the Community