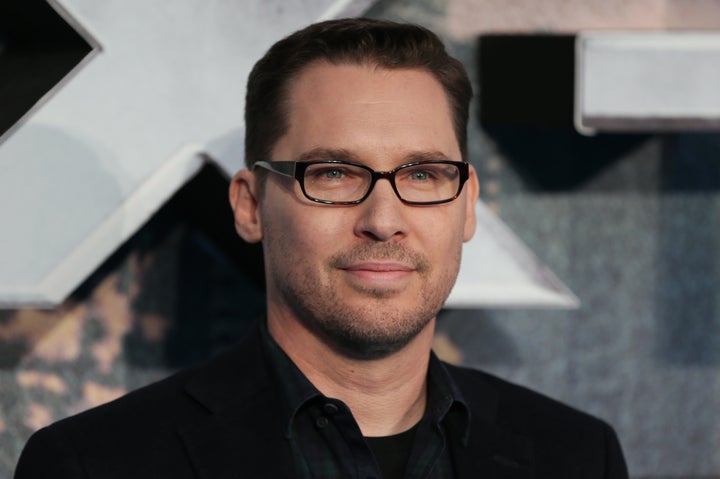 It wasn't clear why at the time, Byrne said, but he later learned Spacey had been accused of sexual misconduct toward a younger actor.
On Thursday, the film's director, Bryan Singer — who was also recently accused of sexually assaulting a teenage boy — denied Byrne's claim.
Singer told TMZ that "The Usual Suspects" was filmed in 35 days and was shut down once for an hour "because of some drama" that didn't have anything to do with the actors.
The "X-Men" director said he didn't know why Byrne would say otherwise.
"I don't know. It baffles me. I'll ask him when I see him, and I do run into him quite often," Singer said. The director also mentioned that Spacey was "a real good support system" during the filming of the movie.
When TMZ asked if Singer would work with Spacey again, he hedged: "These are loaded questions. These questions … people want to hear one answer or the other. He's a guy that I helped launch his career. He's an acquaintance of mine, and it depends on the project, I guess."
On Thursday, a lawsuit alleged that Singer had raped a 17-year-old boy at a yacht party in 2003. Earlier in the week, Singer was fired from the Freddie Mercury biopic project "Bohemian Rhapsody" after he failed to show up on set for at least 10 days. Singer said he missed work because of an ailing parent, but sources told The Hollywood Reporter that Singer had clashed with the movie's star, Rami Malek.
REAL LIFE. REAL NEWS. REAL VOICES.
Help us tell more of the stories that matter from voices that too often remain unheard.