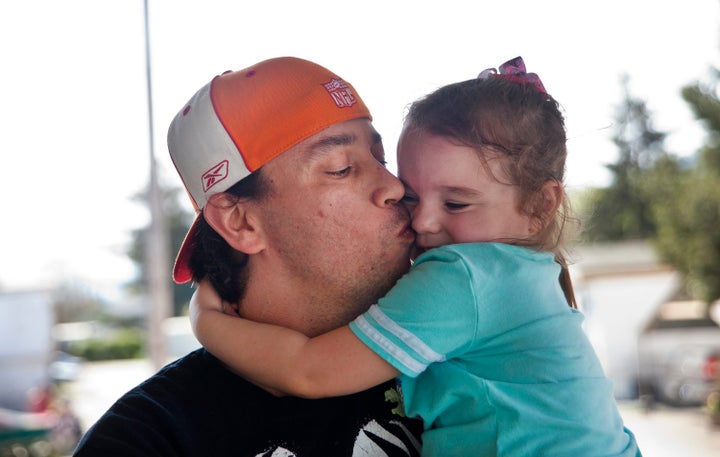 Bryan Thouvenel of Oregon and his 5-year-old daughter, Harmony, are inseparable. But that wasn't always the case.
They were separated for two years when his ex-girlfriend took their daughter and disappeared out of state. But thanks to a tip from a friend, Thouvenel finally found the little girl and his estranged ex in a Washington state homeless shelter, the News-Review reports.
Thouvenel now has custody of Harmony and thanks to nonprofit Time To Put Kids First, an organization that supports parent-child bonding, the two will soon be able to make up for lost time during a trip to the Hawaiian island of Kauai, this May.
"For two years she didn't have any memories with me so they decided it would be a nice idea to send us over to Hawaii for a retreat," Thouvenel, 41, told the News-Review. "It would be this huge memory that she would actually remember. Regardless of whatever happens in the future, she will always have this one memory with dad."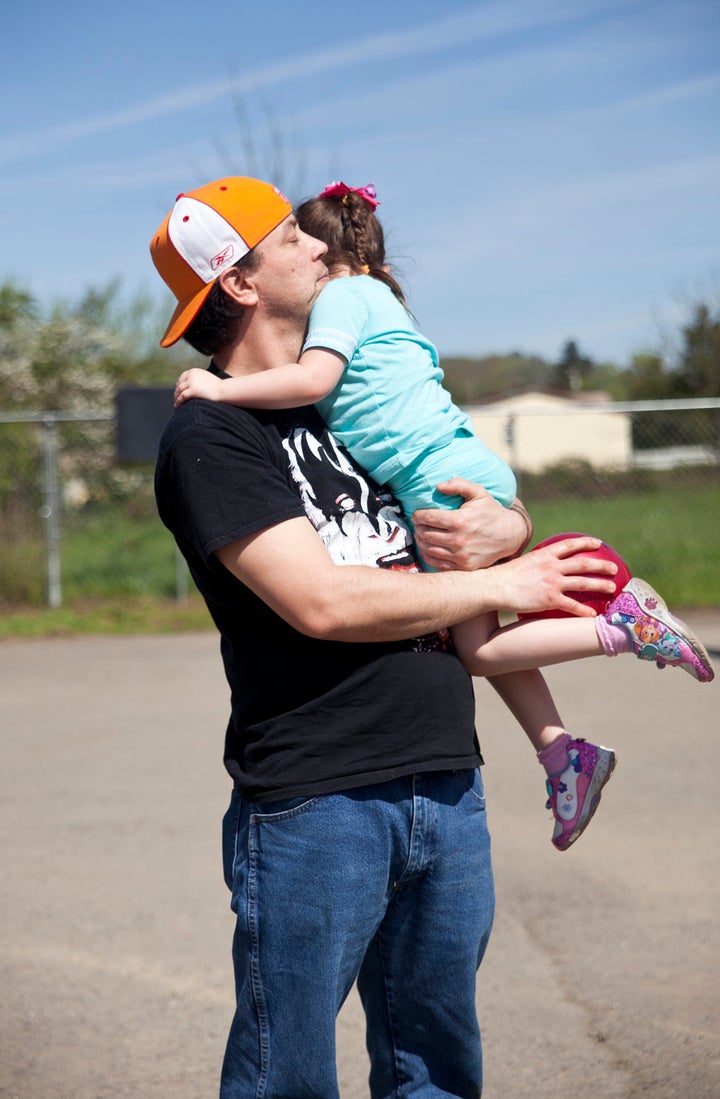 Thouvenel and Harmony's mom met at a karaoke bar in 2010. After two years of dating, during which time Harmony was born, the couple broke up and Thouvenel's ex took the child and headed to Washington state. Thouvenel didn't know their exact whereabouts and while he searched for them, he got nowhere.
In 2014, he wrote a song for his long-lost daughter who he deeply missed:
"I was kind of like finding a needle in a haystack," he told KREM 2.
However, things changed for Thouvenel in 2015. Though he still hadn't found her, he filed for and was awarded custody of Harmony in Oregon in March of that year.
Three months later, he was having dinner with his mom, Cindy Lorenz, when he got a call from a friend who had seen Harmony at a Salvation Army site in Spokane, Washington.
The two immediately jumped in a car and drove 10 hours straight from Oregon to Spokane. Once there, Thouvenel got a court order for custody of Harmony and that judge also ruled in his favor.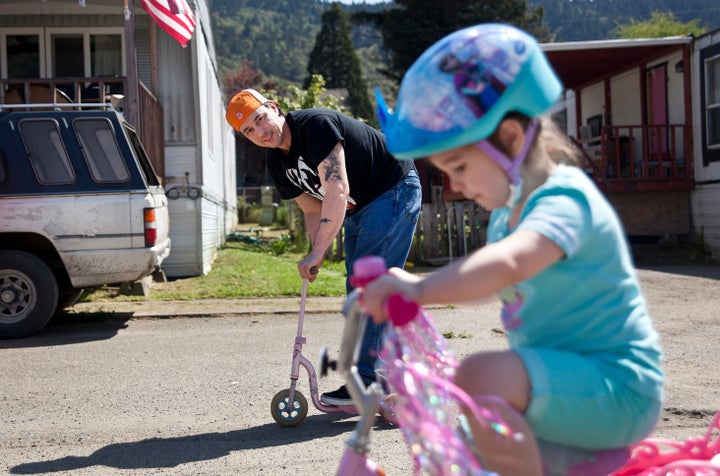 "It was very, very, very emotional," he told KREM 2, of their reunion.
As far as her mother, Harmony still speaks to her over Skype and they are allowed to have supervised visits.
"I'm just really hoping that mom and I can connect and put our differences aside for the sake of our daughter," Thouvenel told KREM 2. "I don't want to focus on any of the negative aspects of the story at all. The one thing that matters in this whole story is a little girl. This is her life."
Before You Go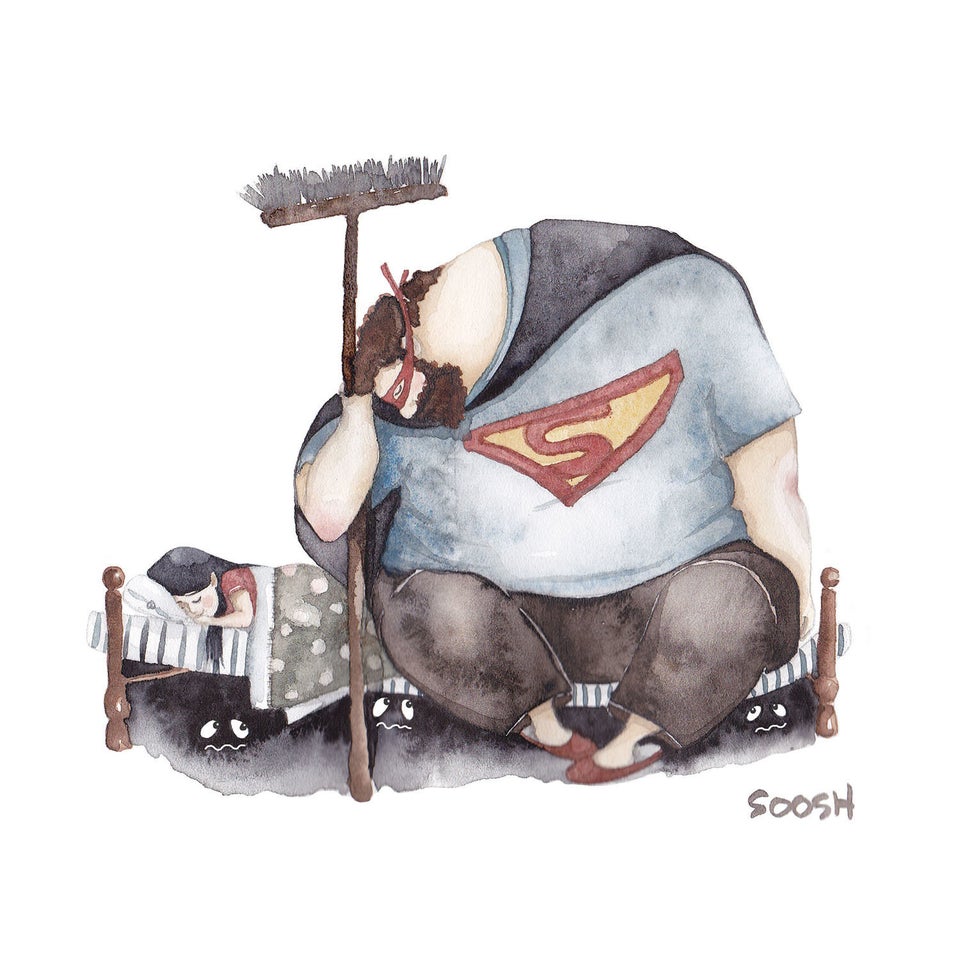 These Illustrations Highlight The Incredible Bonds Between Dads And Daughters