A conservation officer in Canada has won a lengthy legal battle after being fired for refusing to kill two bear cubs.
A judge in British Columbia ruled this week that disciplinary proceedings surrounding Bryce Casavant, a former conservation officer with the British Columbia Ministry of Environment, were handled improperly.
His supervisor ordered him to kill the entire bear family "on the basis that they had become habituated to human food," court documents said. He killed the mother but did not kill the 8-week-old cubs since they had not been seen eating garbage, and there was no evidence they had become habituated to humans.
Instead, he tranquillized them and brought them to a veterinarian. The cubs later transferred to a wildlife rehabilitation facility and were ultimately released back into the wild.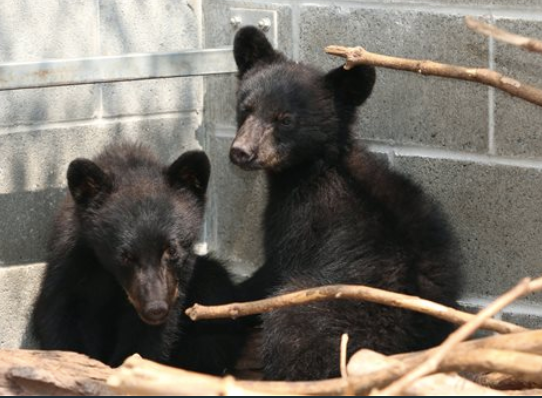 Casavant was fired over not following orders and began a lengthy legal battle to fight the decision.
This week, the British Columbia Court of Appeal ruled that disciplinary proceedings surrounding Casavant's case should have been handled in accordance with the province's Police Act. Casavant argued that as a special constable appointed under the act, it was his right to make the final decision about whether or not to use a firearm.
Animal law expert Rebeka Breder told The Star that the decision could make a big difference in future cases where officers believe it's wrong to kill animals.
"It took a lot of guts to do what he did," she said. "In the bigger picture, the ruling sets a precedent that conservation officers could stand up to supervisors against kill orders when it is appropriate to do so."
Popular in the Community