The "Jurassic World" star stepped out at the Critic's Choice Awards in Santa Monica Sunday night wearing yet another store-bought gown. This time, she eschewed the designer loan system for a plunging black Balmain maxi dress she bought online that retails for $1,300.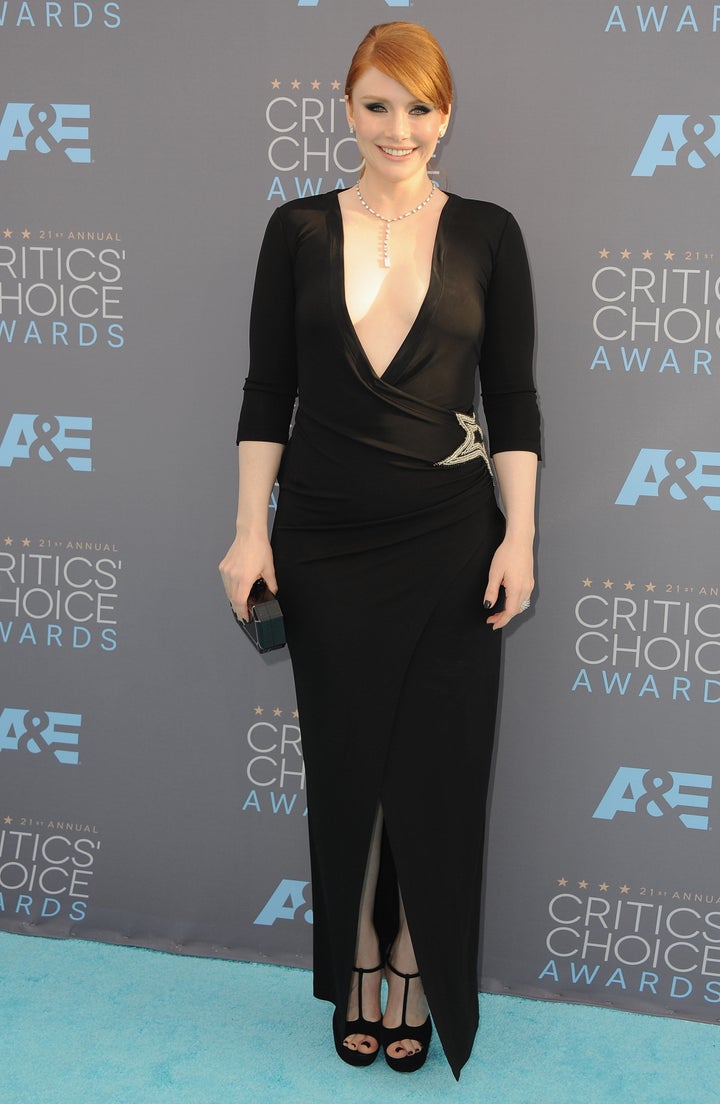 Howard had only just won our hearts last week with a purchased Golden Globes dress -- a sparkly blue Jenny Packham number she picked up at Neiman Marcus just days before the ceremony -- and her honesty about finding dresses for awards shows.
"I like to have lots of options for a size 6 as opposed to maybe one option, so I always go to department stores for this kind of stuff," she explained to Giuliana Rancic.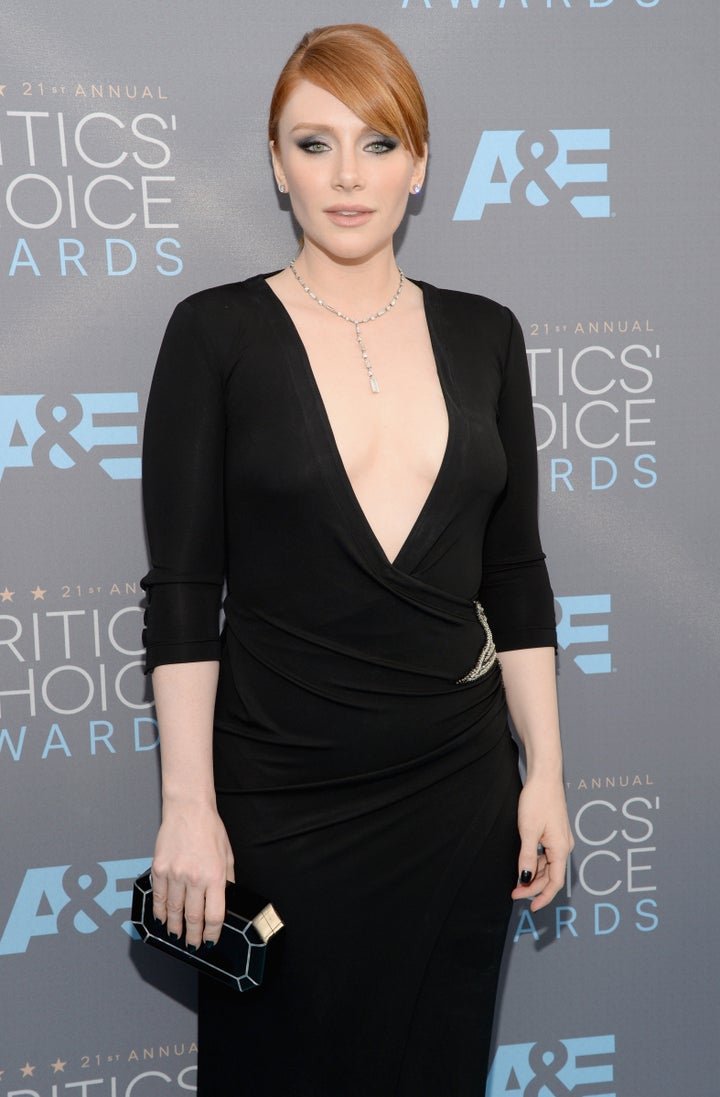 Sunday night, she told E! that she doesn't feel like she's "amazing" for buying her dress off the rack, but we'd beg to differ. A woman who is confident enough to talk about her dress size and taping her chest into her gown on national television, who also has a penchant for shopping online, is an automatic winner in our book.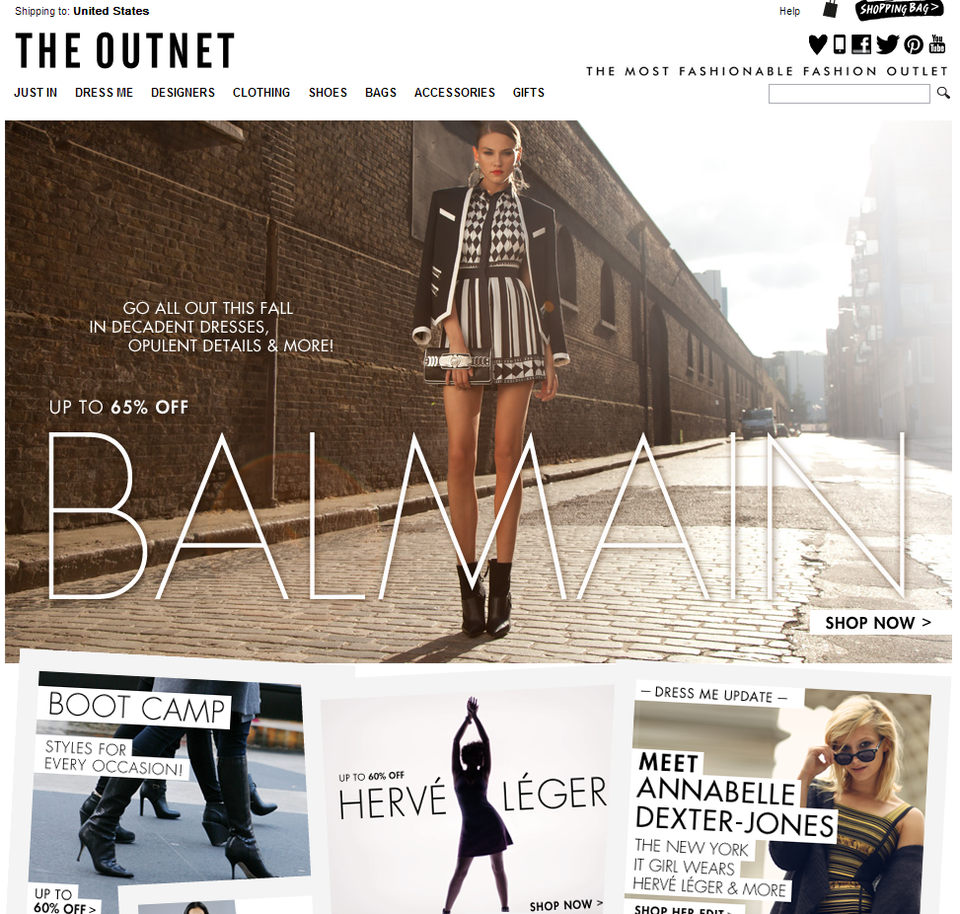 Our Favorite Online Shopping Sites