Long before Bryce Dallas Howard played the villainous Hilly Holbrook in 2011's smash hit "The Help," the 31-year-old actress made her screen debut as an uncredited background extra in "Parenthood." Not that Howard's appearance in the 1989 comedy-drama should be too surprising: Her father, Ron Howard, was the film's director.
"Everybody knew Bryce as the daughter of the director, but I knew her as the beautiful girl who looked like Ariel from 'The Little Mermaid,'" Ivyann told Snakkle. "I was enamored by her gorgeous red hair. She couldn't have been kinder to me."
Porter credited Bryce and her siblings with why Howard was able to relate to the children on set. "Bryce was such a sweetheart," she said.
While Howard might be nice in real life, she unfortunately hasn't been able to display such kindness in her recent movie roles. In addition to playing the racist Hilly in "The Help," Howard also co-starred as a cheating girlfriend in last year's "50/50" and was the evil Victoria in "The Twilight Saga: Eclipse."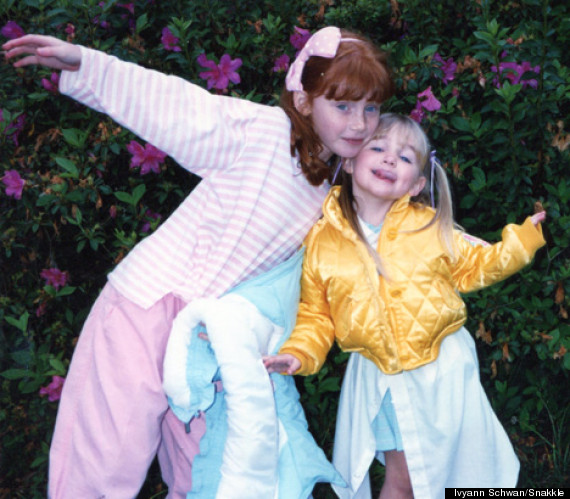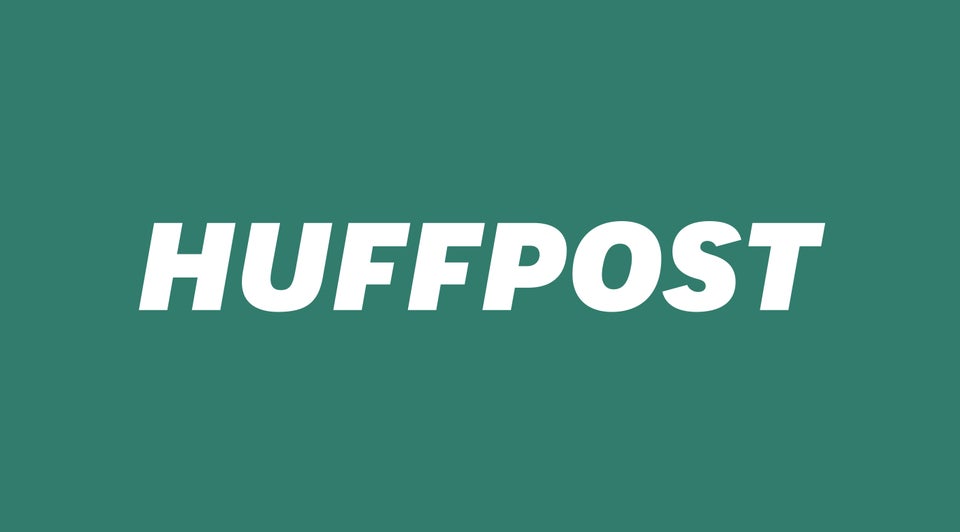 Celebrity Commercials Before They Were Famous
Popular in the Community