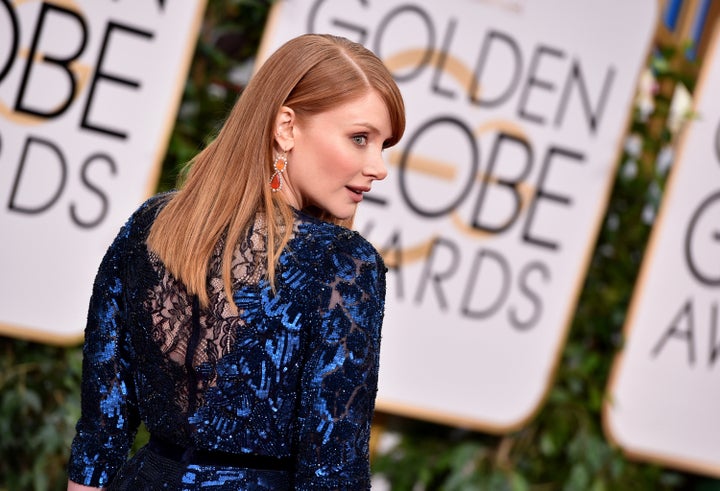 There was a flurry of fabulous fashions and glittering gowns at the Golden Globes, but Bryce Dallas Howard managed to make the most memorable red carpet appearance.
She bought her dress off the rack.

From Neiman Marcus.

Because she likes having lots of options as a size 6 "as opposed to maybe one."
Twitter celebrated Howard's super fierce moment just as you'd expect.
In case you were wondering, she looked absolutely fabulous. Obviously. And the Jenny Packham gown is still available for purchase at Neiman Marcus.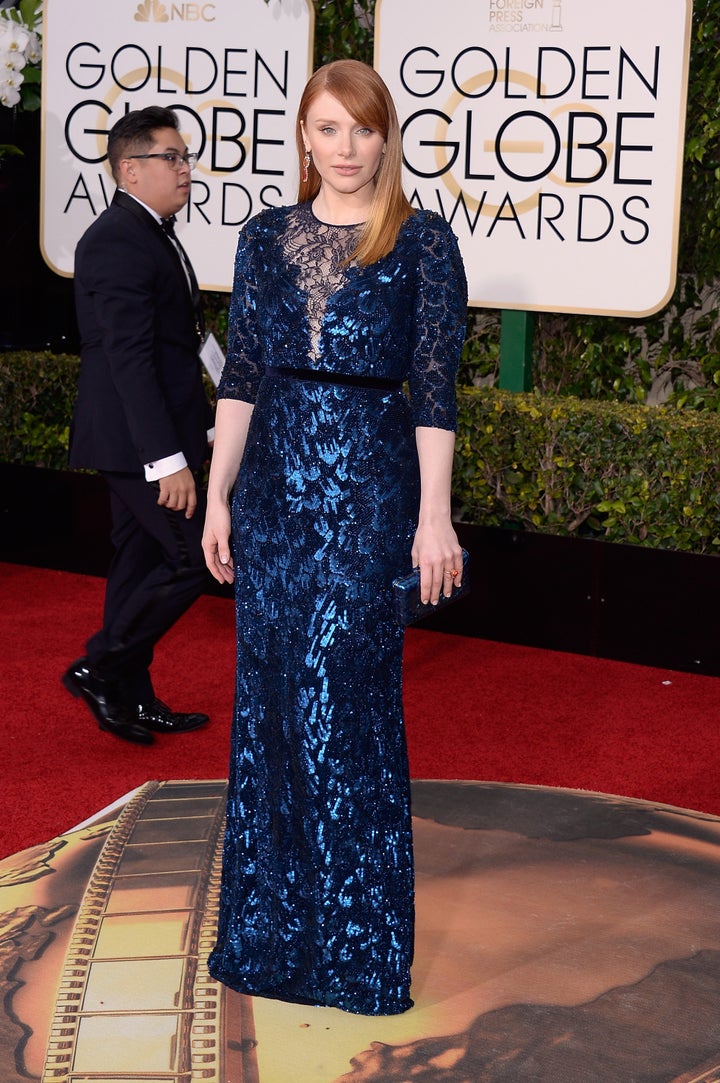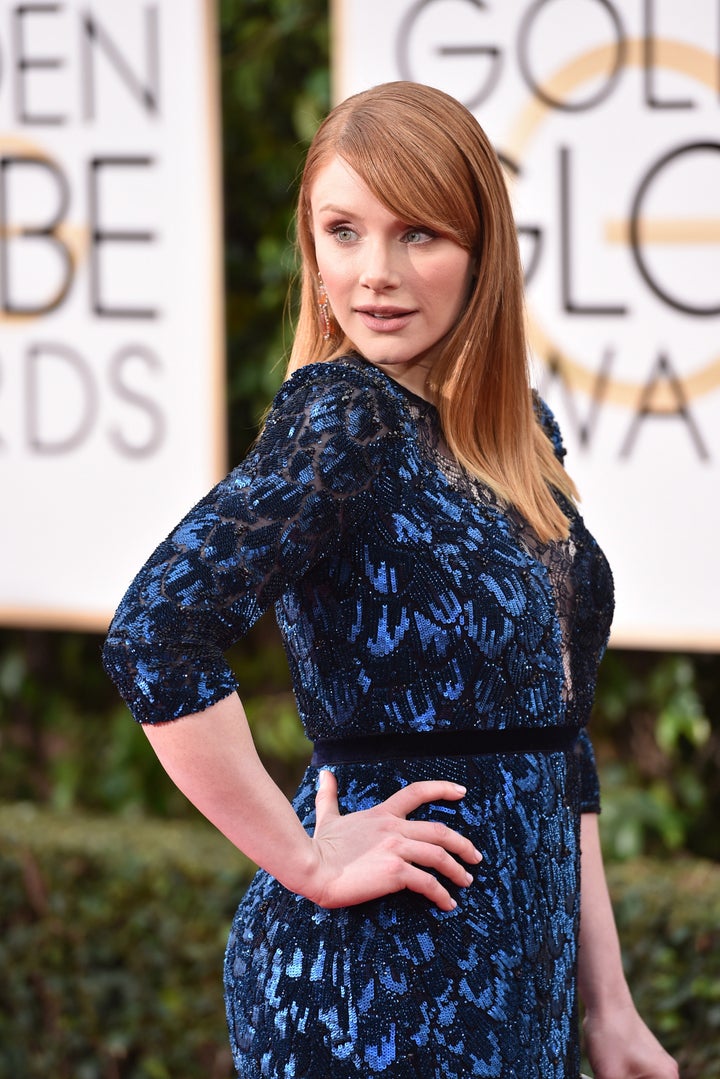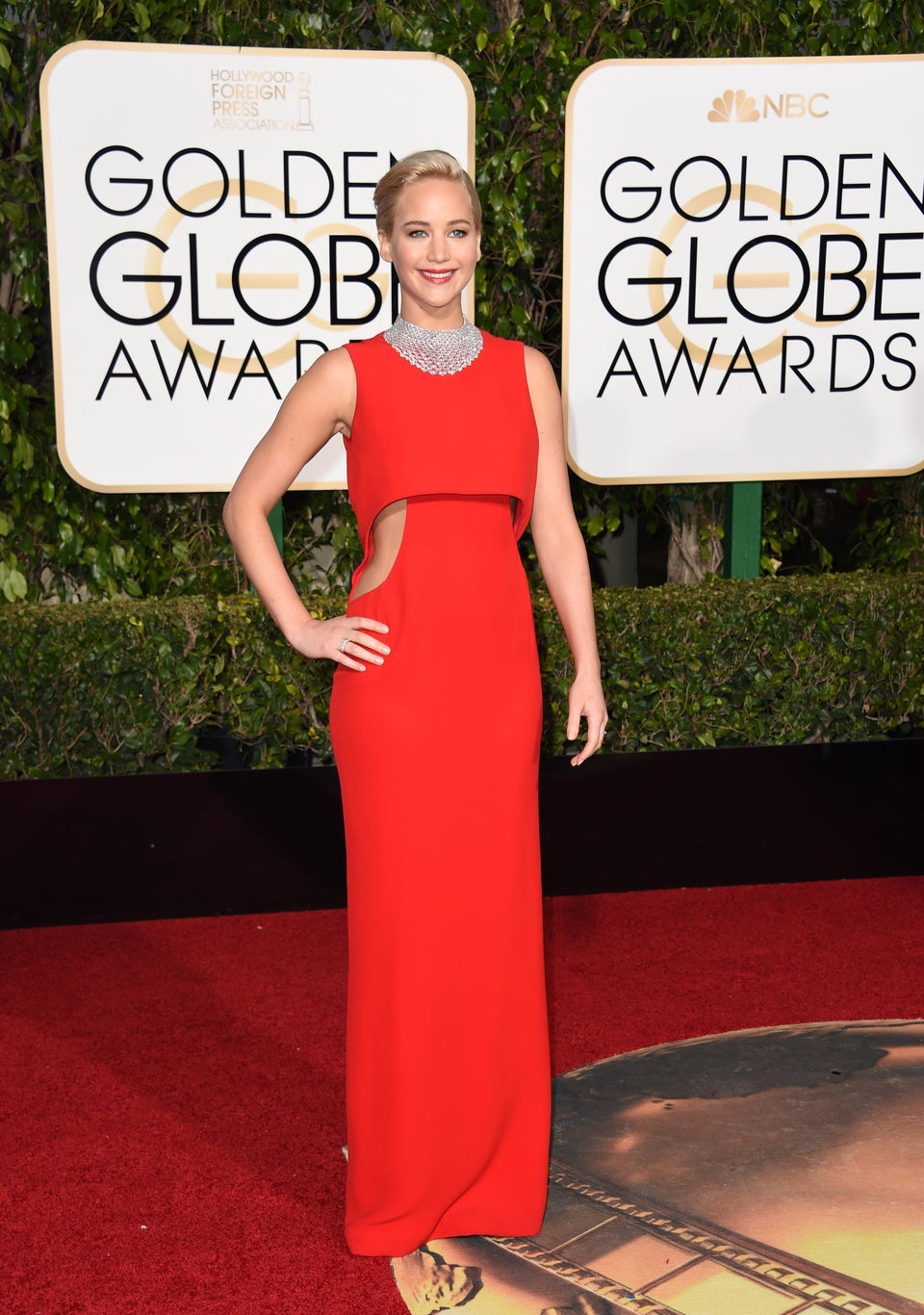 Golden Globes Best-Dressed