When Bryce Maine was thinking about who to take to his senior prom, he had no doubt who the lucky person should be.
Maine, a high school senior in Eufaula, Alabama, said Catherine Maine, the woman he calls "Nanny," never had the chance to go the prom so he wanted to make that happen for her, according to Atlanta news station WAGA. He even put together the perfect promposal.
"I went to Walmart and I got a little canvas and started doing my handprints around it in paint and I just put 'PROM,'" he told WTVM.
Nanny said yes to the invite and even bought a new dress for the April 8 occasion. However, their plans of a wonderful night together were brought to a screeching halt when Eufaula High School Principal Steve Hawkins told Maine he couldn't bring Nanny.
Maine said he asked the principal his reasoning for the decision.
"I said, 'Give me one reason why," Maine said in the video above. "And he said, 'Alcohol. In case, she was trying to distribute it to minors.'"
The principal's decision so angered Maine's cousin, Sarah Catherine, that she blasted him in a scathing Facebook post.
She also claimed school board officials told them they were afraid allowing Nanny to be Maine's date would set a precedent that could inspire "future students" to "do it as a joke and make the school a mockery!"
She asked people to post their outrage on social media using the hashtags #letnannygotoprom and #letnanniegotoprom.
The Eufaula City Schools Board of Education responded to the prom scandal by releasing a statement from Hawkins:
Safety of students and staff is the first and most important of the many tasks of a school administrator. For the 10 years I have been high school principal, we have denied requests each year from students asking to bring older dates to prom. We do not chance leaving any stone unturned when it comes to safety. Most high schools have an age limit for prom attendees.
Maine and Nanny might not be going to prom, but the two still plan to dress up and have a nice dinner and evening out on the town.
Related
Before You Go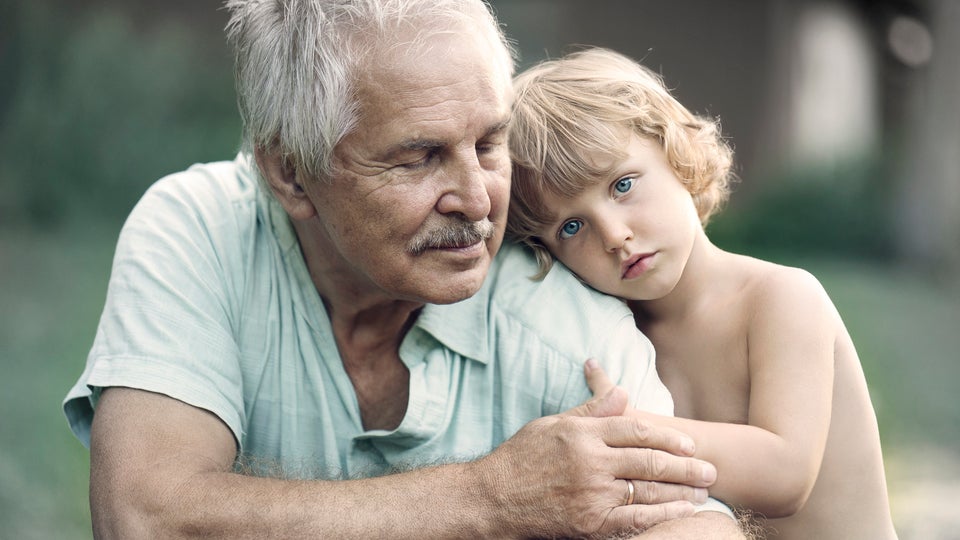 Mom's Heartwarming Photos Show The Love Between Kids And Grandparents
Popular in the Community