Witnesses to a police stop in Missouri say cops used excessive force when they used a Taser on a 17-year-old boy who is now reportedly in critical condition.
"You could tell the kid was going into convulsions," witness Michelle Baker told Fox4kc.com. "[The cop] turned him over and his head was dangling ... and he had blood coming out."
The teenager has been identified by Kctv5.com as Bryce Masters of Independence.
According to Fox4kc.com, Independence police conducted a traffic stop of Masters on Sunday, for a minor traffic warrant. Moments later, witnesses reportedly heard screams coming from the teen's vehicle and saw the officer use a Taser on Masters.

The witnesses claim the officer then pulled the teen from the vehicle, handcuffed him and allowed him to fall, at which time Masters allegedly hit his face on the concrete.
Baker reportedly recorded part of the incident with her cell phone.
In the video, the officer can be seen dragging Masters' body to the sidewalk, whereupon he appears to place his foot on the teen's back.
In an interview with KMBZ, Independence Police spokesman Darryl Schmidley said Masters refused to cooperate with the officer, prompting the use of non-lethal force.
"The driver ... refused to roll down the window," Schmdley said. "The officer was able to get the door open. The driver refused to get out of the vehicle. A struggle ensued [and] a Taser was employed by the officer."

Masters' friend, 17-year-old Curtis Martes, told Fox4kc.com that he was on his porch when the traffic stop occurred and heard Masters tell the officer he was unable to roll the window down.
"I hear[d] him say ... 'I can't roll down my window [because] it's broke,'" Martes told Fox4kc.com.
In a separate interview with KCTV, Martes said Masters' father is an officer with the Kansas City Police Department.
Masters was transported to CenterPoint hospital, where he reportedly remains listed in critical condition Monday, with swelling in his brain.
Authorities have not identified the officer involved in the incident, but they have confirmed to local media that it is under investigation.
Like Us On Facebook |

Follow Us On Twitter |

Contact The Author
Related
Before You Go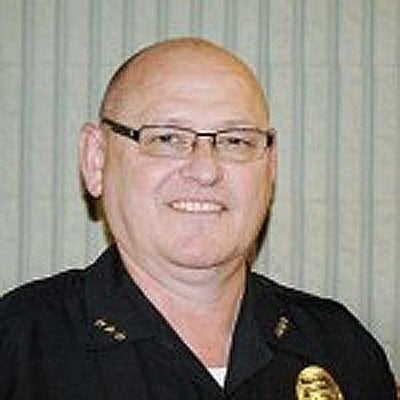 LOL Cops
Popular in the Community