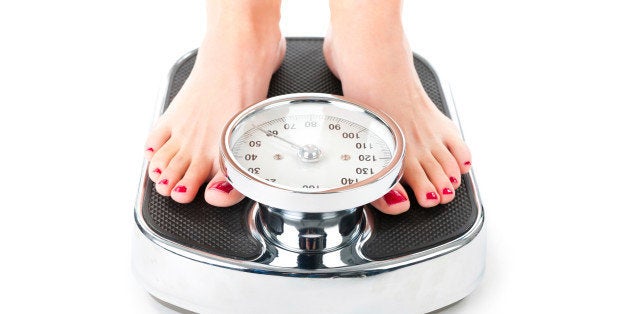 Bryn Mawr College has been accused of "fat-shaming" after messages about a weight loss program were sent to students with higher body mass indexes. The school has since apologized for the email.
Pre-law junior Rudrani Sarma, who received the message, took to Facebook to respond to Bryn Mawr with an open letter, calling the move "problematic," "hurtful" and "just plain stupid." Per Seventeen:
You're telling students that they need to fit an arbitrary measurement of health (that has been criticised to the nth degree). You're telling students that it's more important to lose weight than to be healthy. You're telling students that you discriminate based on weight by compiling a list of 'fat' students. A year ago, getting an email like this would have set me back years of counseling and self-esteem work. I'm in a good enough place now to call out your bullshit. How dare you, Bryn Mawr?
"I felt very targeted. It didn't feel like the school had my best interest at heart. Knowing my personal history, it was an e-mail telling me to lose weight," she told the network.
BMI is the measurement of body fat based on height and weight. There have been numerous criticisms of the calculation throughout the years. Some point out that it does not differentiate between fat and muscle, and that the single number is not a valid representation of overall health.
"On behalf of everyone involved with this program, I sincerely apologize to anyone who has been upset or offended by our communications, and I want to reassure the community that we will rethink our approaches and our assumptions moving forward," Dr. Kay Kerr, director of the health center, said in a statement to NBC News.
REAL LIFE. REAL NEWS. REAL VOICES.
Help us tell more of the stories that matter from voices that too often remain unheard.