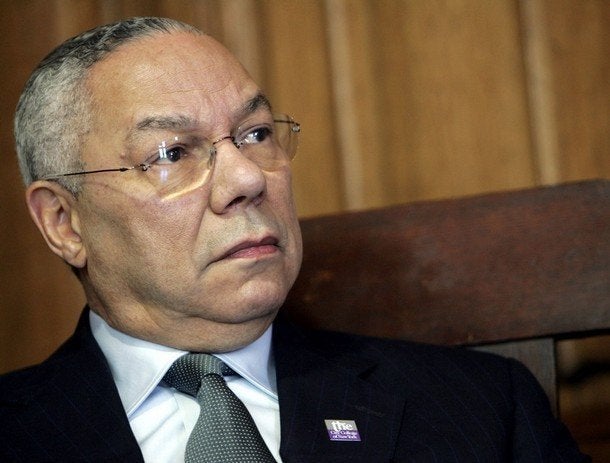 Former national security adviser Zbigniew Brzezinski tells the Huffington Post that he "expects" Gen. Colin Powell to endorse Barack Obama for president.
Late Wednesday afternoon, the political world skipped a heartbeat when Fox pundit and eminent neoconservative Bill Kristol predicted that former Gen. Colin Powell would endorse Barack Obama, and even potentially speak at the Democratic National Convention.
In response to an emailed question, Brzezinski agreed with Kristol about the endorsement, writing simply: "I sort of expect he [Powell] will."
Though he worked for President Carter, Brzezinski keeps close relations with the "realist" camp of Republican foreign policy heavyweights like Bush 41 adviser Brent Scowcroft, who also worked with Powell. The Huffington Post reported earlier that Scowcroft has decided to stay neutral in the presidential race instead of taking the more expected route and explicitly backing McCain.
UPDATE: A spokeswoman for Powell denies strongly that he will be at either convention, though seems to have stopped short of closing the door entirely on an Obama endorsement.