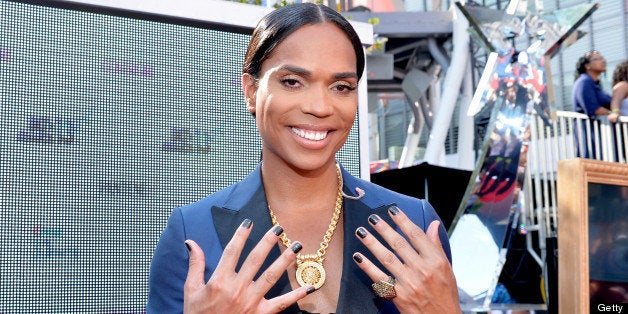 The 2013 BET Awards aired live at the Nokia Theatre L.A in Los Angeles on June 30 but it wasn't anything that went down on stage that appears to have caused the most controversy.
B. Scott, a contributing editor to The Glam Network and an Ebony Magazine advice columnist, is known for his witty words and style. In 2010, he shared his coming out story via his popular YouTube account.
After the BET awards, Scott took to his Twitter account to address tweets about BET allegedly making him change his wardrobe and remove his heels and lipstick, as News One reports.
As Rolling Out Magazine points out, Scott tweeted that he initially wasn't going to speak about the issue and apologized if he had let anyone down. He then went on to state that his "saving grace" was a Procter & Gamble consultant who voiced that the company didn't support what allegedly took place.
After a slew of supportive tweets were retweeted by Scott, he thanked Mariah Carey for being a friend to him that night and shared an Instagram picture of the two with the caption, "So #MyMimi @MariahCarey someone said my career is over? LOL."
In the picture Scott is wearing dark lipstick, which he was without during the red carpet coverage. Prior to posting the picture of Scott and Carey on Instagram, the host posted a video where he says, "Let me just say this. I am so f*cking beat and I don't give a f*ck who don't like it!"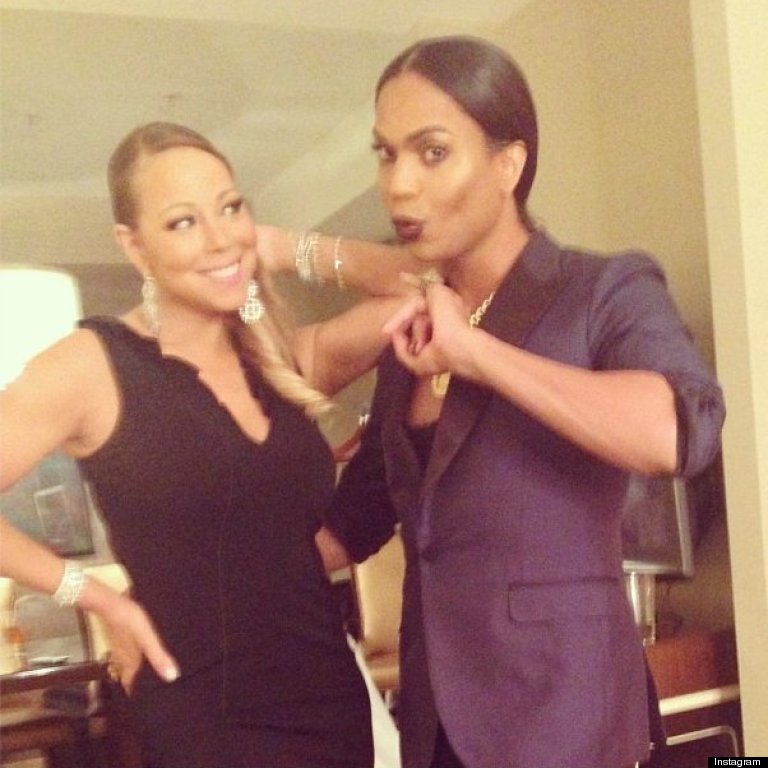 Below are two pictures of the outfit Scott wore on the air during the red carpet segment (via Getty images):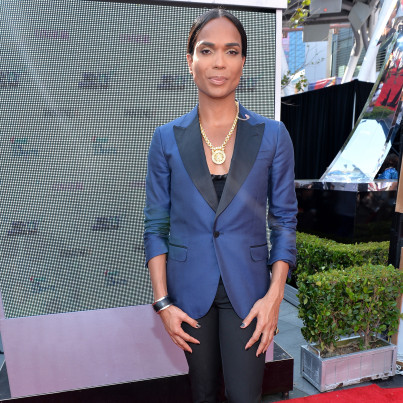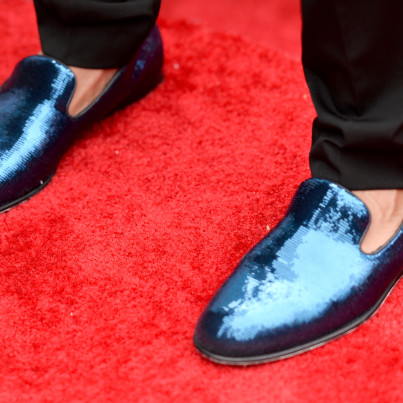 UPDATE at 9:33am ET on July 2:
Scott published an open letter on his blog titled, "What Really Happened To Me At The BET Awards", explaining the situation in full detail. He writes, in part:
"It's not just about the fact that BET forced me to pull my hair back, asked me to take off my makeup, made me change my clothes and prevented me from wearing a heel," he wrote. It's more so that from the mentality and environment created by BET made me feel less than and that something was wrong with who I am as a person. "
BET also released a statement and apology via the Associated Press and distributed by GLAAD, stating that the network embraces "global diversity" and seeks to maintain an "inclusive workforce" and culture:
"The incident with B. Scott was a singular one with a series of unfortunate miscommunications from both parties," the network explained. "We regret any unintentional offense to B. Scott and anyone within in the LGBT community and we seek to continue embracing all gender expression."
UPDATE #2 at 4:36pm ET on July 2: Scott has taken to Twitter again to address the situation:
Before You Go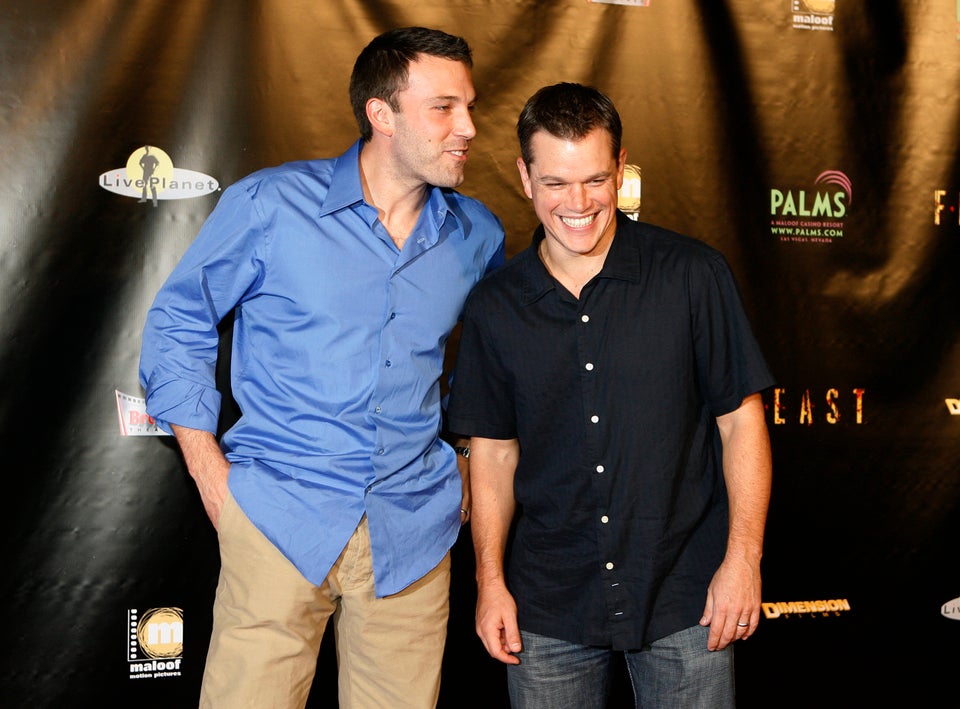 Celebrities Who've Faced Gay Rumors
Popular in the Community