Bubba Watson has joined Jeremy Lin and Tim Tebow in a trinity of outstanding Christian athletes.
Bubba Watson won the Masters Golf Tournament on Easter Sunday in Augusta, Georgia and lost no time in showing his gratitude.
"I'd like to first thank Jesus Christ, my Lord and Savior," Watson said after putting on the famed green jacket (you can watch it at 00:50 in the above video).
Since he started on the PGA Tour, Watson has been outspoken about his Christian faith and is famous for testifying through his Tweets. As Fox News pointed out, the order of his description on Twitters says a lot about the golfer:
@bubbawatson: Christian. Husband. Daddy. Pro Golfer. Owner of General Lee 1.
"For me, it's just showing the Light," the 33-year-old said in a piece reported in Charisma News: "There's people who want to put down Christians. I try to tell them Jesus loves you. It's just a way to be strong in my faith."
Bubba's faith was very strong after winning the Masters when he sent out this celebratory tweets telling the world who he believes is his true master:
Before You Go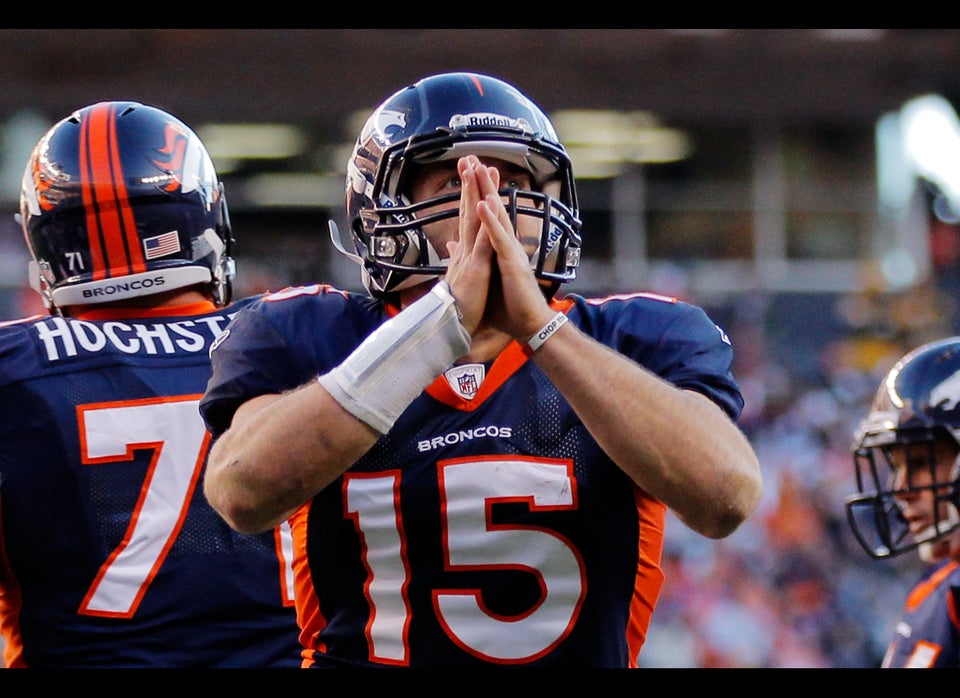 Top Religious Athletes
Popular in the Community