Just one week after Bubble Wrap Appreciation Day, a Boston construction worker was saved from a gruesome fate when his 30-foot fall was broken by the stuff, a spokesman for the Boston Fire Department told WCVB.
Footage of the scene indicates the lifesaving "bubble wrap," as the spokesman called it, was not the familiar poppable packing material, but an off-white material used to cover scaffolding at the building where the man was working Monday.
The 38-year-old, whose name has not been released, landed on a pile of the material on the ground.
The fall's impact left him stuck in the bubble wrap, and firefighters had to cut him out. He was checked into a hospital for shoulder and back injuries.
In case all this talk of bubble wrap has you jonesin' for a popping fix, here's a link to some virtual bubble wrap.
Related
Before You Go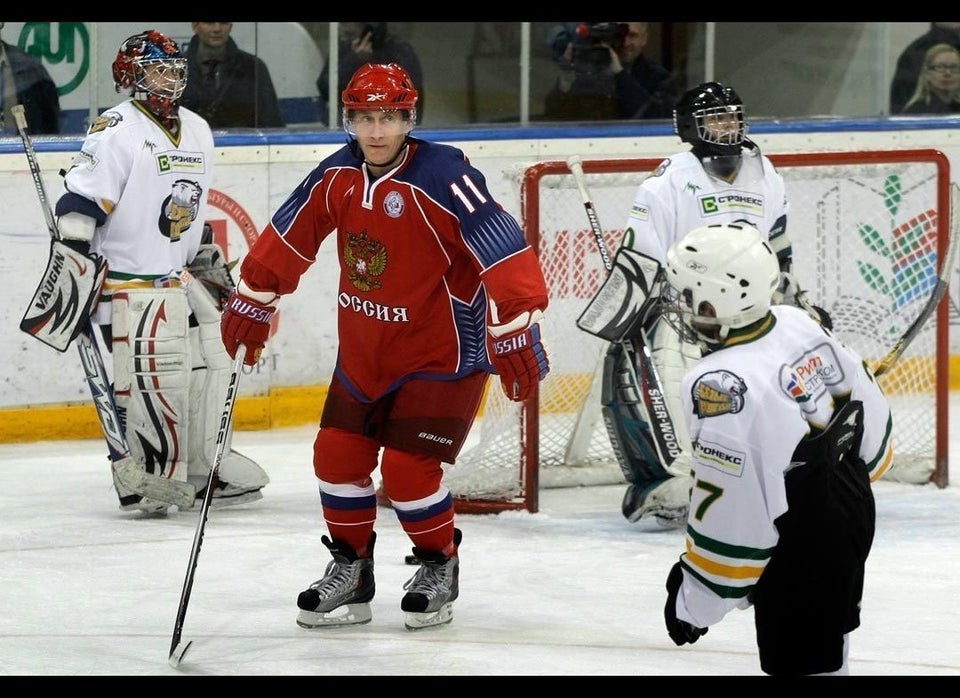 Vladimir Putin's Adventures
Popular in the Community